AGT Fans Disappointed with Brandon Leake's Victory as Some Viewers Wanted Daneliya to Win
On Wednesday, September 23, 2020, "America's Got Talent" season 15 finally came to an end when a winner was chosen. Some fans, however, weren't too pleased with the victor.
This week, the season finale of "America's Got Talent (AGT)" aired where a winner was finally chosen. The last ten contestants, who were a mixture of acrobats, singers, and a spoken word artist, all competed for the final prize.
AGT's winner received the $1,000,000 cash prize and will get to take part in a special show in Las Vegas. Things were quite tense as the talent show's host, Terry Crews quickly got down to the top five.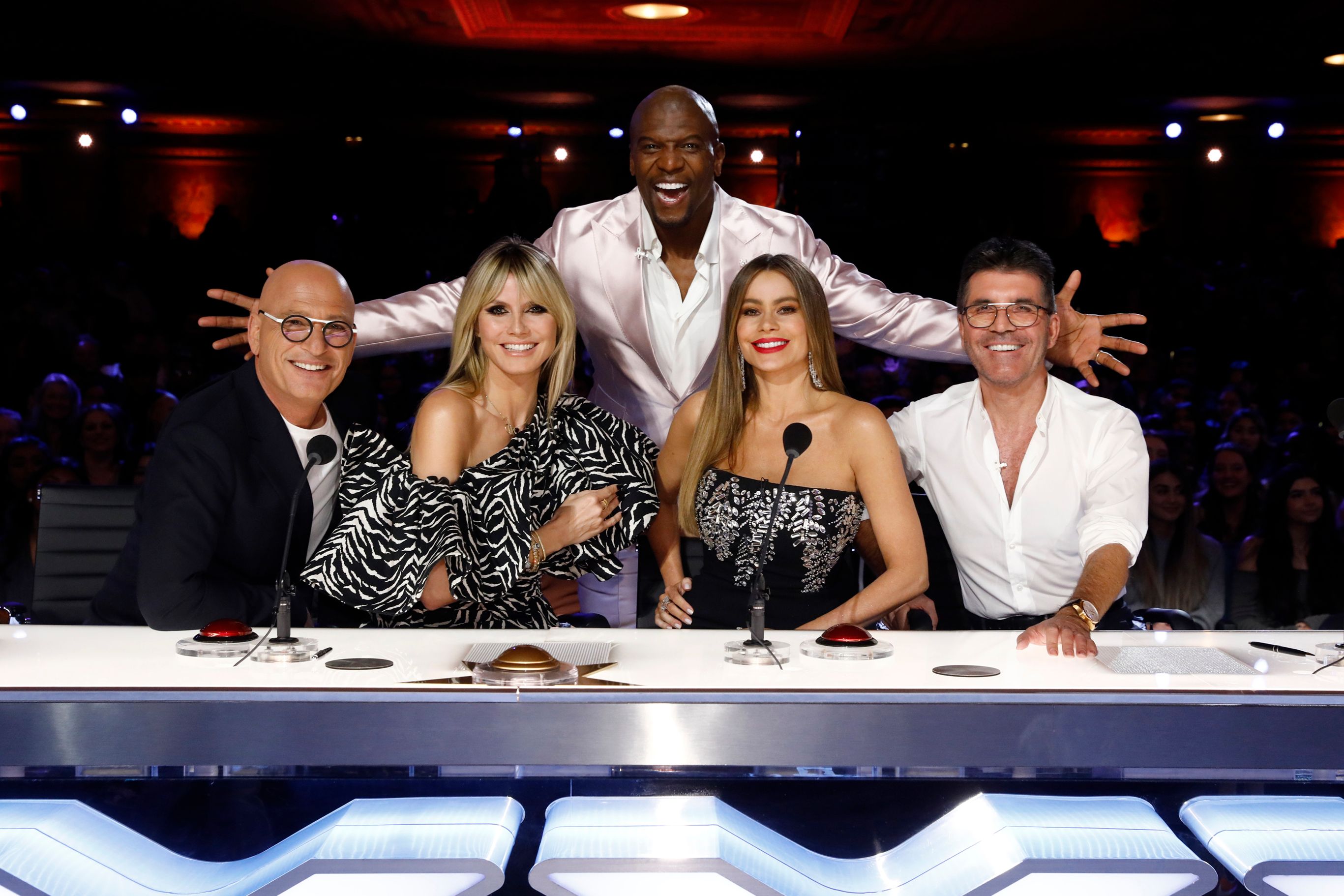 WHO WAS VOTED OUT
Singers like Archie Williams, Daneliya Tuleshova, and Kenadi Dodds were all voted out. While the Bello Sisters, an acrobatic dance trio, and the dancing pair BAD Salsa also got the boot.
Leake gave some powerful and thoughtful performances about his newborn daughter and the Black Lives Matter movement.
Those who made the cut included singer Roberta Battaglia, spoken word poet Brandon Leake, country duo Broken Roots, aerialist Alan Silva, and singer Cristina Rae. Silva came fifth while Battaglia took the fourth position.
CREWS ANNOUNCES WINNER
After counting the final votes for the remaining three, Rae took the third spot while Broken Roots were the season's runners-up, with Leake, 27, being announced as the season's winner! The shocked artist celebrated his win shouting:
"Thank you so much, America!"

MAKING AGT HISTORY
Leake became the first poet to win the grand prize and the first ever to compete on the show. AGT shared the artist's photo on their Instagram account announcing his great win.
Despite his win, some AGT fans felt that someone else had deserved the prize. Taking to the comments section of the post, one person wrote:
"Daneliya is our winner and we all know it."

FAN THINKS SINGER SHOULD'VE WON
Someone else also agreed, stating that Tuleshova, 14, should have won the season. The singing powerhouse's choice of finale songs included Sia's "Alive."
On Tuesday night, the Kazakhstan native wowed the judges and audience with the amazing classic. As per usual, she managed to hit all the high notes with ease.
WHAT MADE LEAKE WIN
Leake, from Stockton, California, was one of the consistent front-runners of the NBC talent show throughout the season. He started off his positive run on the show by earning a Golden Buzzer during the auditions from judge Howie Mandel.
Leake gave some powerful and thoughtful performances about his newborn daughter and the Black Lives Matter movement. The artist also tackled his estranged father and the loss of his sister.