Christina Milian Covers Son's Face & Not Daughter's in a Pic — See the Criticisms She Received
"Falling Inn Love" star Christina Milian drew criticisms after she posted a photo on social media where she concealed her son's face but shows her daughter's.
On September 22, actress Christina Milian posted a photo on Instagram that made some fans upset. In the photo, she hides her son's identity by superimposing a yellow heart emoji on his face.
In the comment section, an Instagram user named "ms_tennealf" asked why Milian would keep updating them on social media about her pregnancy but then hide her baby's face.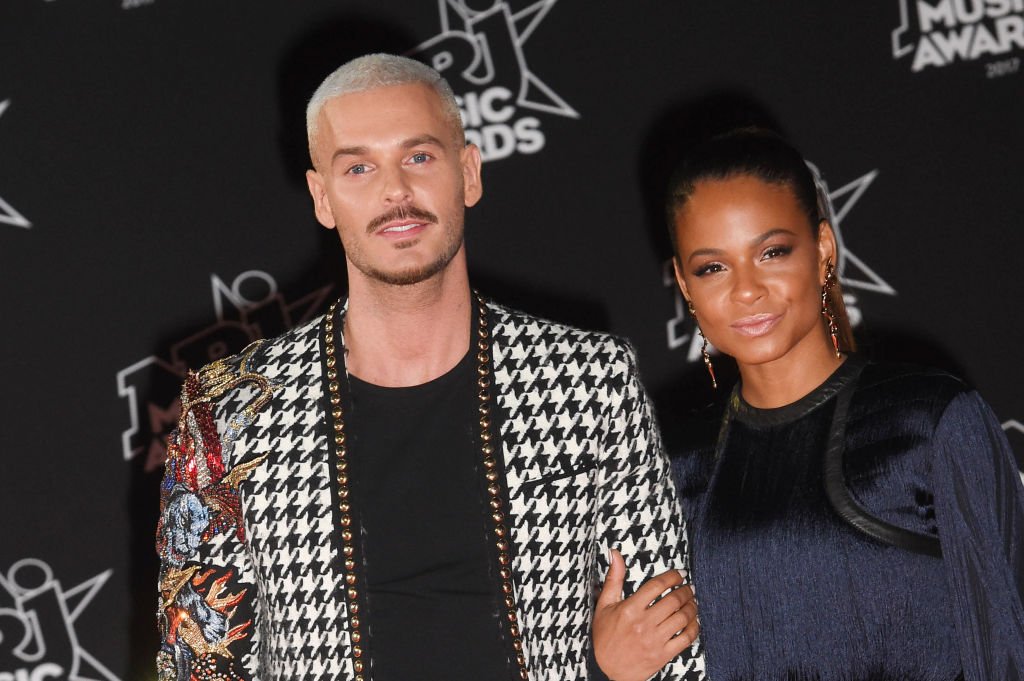 In the photo, Milian is seen smiling while holding her son Isaiah on her right arm with her daughter Violet Madison who is wearing blue shades and a yellow shirt. The trio seemed to be going somewhere fun.
The actress shares Isaiah with boyfriend Matt Pokora, a French singer-songwriter. Violet is the actress's daughter with American singer-songwriter The-Dream whose real name is Terius Youngdell Nash. 
While the photo is a happy one, it did not please user "mellycl30" who accused the singer of the unfair treatment of her children, considering the greater priority seemingly given to her son's privacy.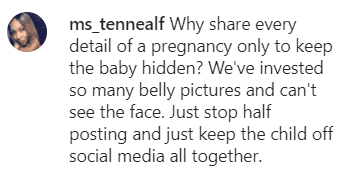 The user continued that if she thinks her son deserves privacy, her daughter deserves it just as much. More Instagram users left comments on Milian's photo demanding her to show the boy's face.
However, some fans came to Milian's defense. One fan wrote that the actress put a yellow heart on her son's face because Violet was wearing a yellow shirt. Still, one user insisted:
"If you don't want to show the baby don't bring the baby out ok."
Milian and Pokora welcomed Isaiah on January 1. She shared her good news on Instagram by showing a black-and-white photo of the little boy holding her finger.
The doting mother of two recently revealed that she felt anxious about raising a boy.

Now a doting mother of two children, Milian said that she might want to have a third child in the future. She and Pokora, whom she started dating in 2017, may welcome more babies soon.
Milian, who earlier expressed a desire to grow her family, explained that she still has the energy to raise more children, whom she considers "a gift."
Milian recently revealed that she felt anxious about raising a boy. But realizing the difficulty of raising two girls, especially when puberty hits, she said that having a son is not so bad.
She said she looked forward to her son's energy bringing happiness to their home, adding that she doesn't mind chasing him around when he becomes a toddler.