Fans Relate to 'House of Payne' Star China McClain's Video Dancing Hard in a Hoodie at 1:32 Am
Famous American actress and singer China Anne McClain was seen busting dance moves in a black hoodie in a new relatable TikTok video posted on her Instagram page. 
American actress and singer China Anne McClain was seen in a new TikTok video, filmed at 1:32 am, busting dance moves. Many fans expressed that the video was a very relatable one. 
In the clip, the star had on an oversized black hoodie and a pair of dark blue sweatpants. She was also standing in her intricately designed bedroom right in front of a large patterned artwork.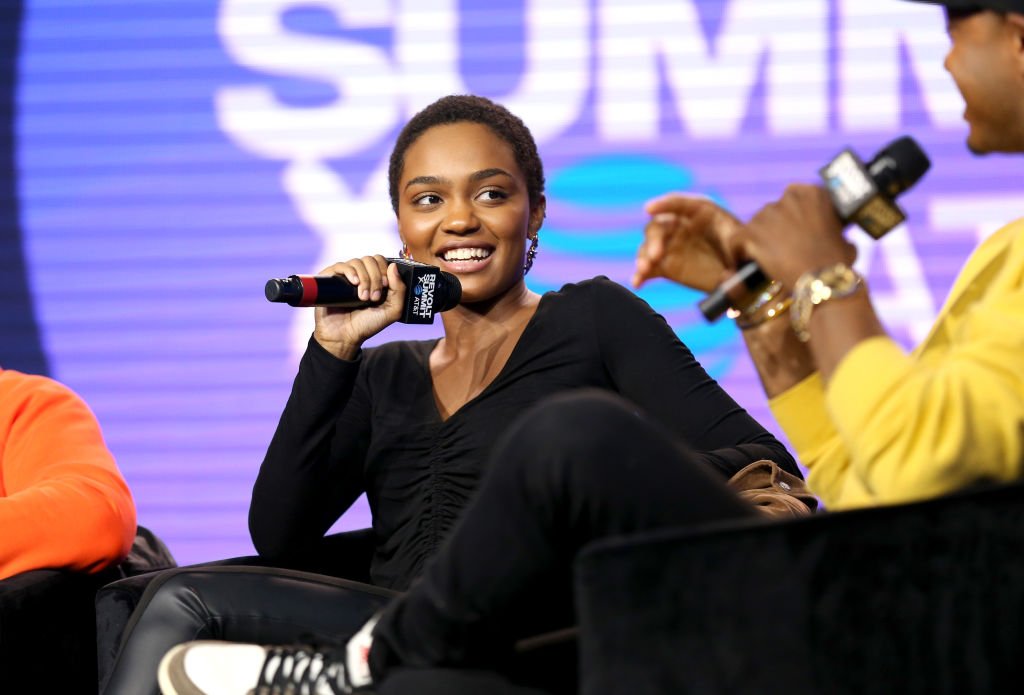 With the hood over her head, McClain moved her arms and legs in awkward motions. She also had a lifeless expression on her face as she performed the erratic dance moves. 
The humorous video garnered many reactions from her fans and followers as it detailed the phases of the night for the common insomniac. 

In the video, McClain was seen sporting her short hair. It goes without notice that just last month, the star reportedly posted another TikTok with an empowering message about her new look. 
The actress, who chopped off her hair last year, much to the surprise of her fans, had a lot to say about the world's perception of beauty. She made the video after seeing the comments made by some men about women who cut their hair.
The 22-year-old singer was born into a house of music.

The men implied that women with short hair were less beautiful, but McClain expressed her disagreement. She divulged that men who wanted good women but focused solely on physical beauty were inadvertently blocking their blessings. 
She also added that God artfully crafted women and there was a reason why he made hair optional. She explained that women did not need hair to be beautiful and to be everything God created them to be.
Her fans and followers were inspired by the message and it further stamped her name across the hearts of many. This is, however, not a new feat for the star as, over the years, she has continued to dazzle her fans with her raw talent. 
The 22-year-old singer was born into a house of music as her father was a producer while her mother was a vocalist and songwriter. The talent was then passed down to all members of the family. 
McClain and her two equally talented sisters, Sierra and Lauryn, were said to have formed a singing group called "3mcclaingirls". Their first song, "Silly Games," was produced by their father's production company, Gabesworld Music. 
The star, however, combined both acting and singing. Her career started with her first film, "The Gospel" she also featured on Tyler Perry's "House of Payne." She later appeared in "Daddy's Little Girls" and Disney's "A.N.T. Farm," which reportedly shot her into international stardom.