Watch Jordin Sparks & Her Curly-Haired Son, DJ Bake Together in This Adorable Video
Singer Jordin Sparks recently sent her Instagram followers into an adoring frenzy with a video of her enjoying quality time with her young son, DJ, while making croissants together. 
Singer Jordin Sparks and her adorable son, DJ, melted the hearts of many of the singer's followers in a new video. Captioning the video of her and her son having fun while cooking, Sparks wrote:
"A little sunshine to add to your day—some morning fun with my favorite sous chef! He's learning and growing so much."
The video began with a view of little DJ holding a kitchen utensil that appeared to be a knife. Sparks reassured her fans and followers in her caption that it was a spatula that was missing a part and not a knife.
The proud mom also revealed that her little one loved to be in the kitchen and urged her heart to be still as it burst with love and admiration for him.
The mother and son duo set out to make croissants and worked hand-in-hand throughout the video. DJ's golden brown curls bounced around as he and his beautiful mommy rolled up the pre-cut croissants.
Although Sparks welcomed the warmth and feeling of motherhood, the "Tattoo" songstress revealed that she was not looking to have another child after DJ.
The almost-three-minute video went on and featured the little chef hilariously taking a bite of the dough, much to his mom's despair. At the end of the video, they finished rolling up their dough and succeeded in making Sparks' fans smile.
From the moment he was born, Sparks' adorable ray of sunshine has been more than enough reason to make the proud mother of one smile happily.
Sparks welcomed DJ on May 2 in 2018 with her husband, Dana Isaiah. The boy's entrance into the world was as dramatic as it was magical.
In a People exclusive, the singer narrated the special moment her son was born and why she chose a natural birthing method. She explained:
"Hospitals just felt a little weird and strange [to me]. I had a feeling I wasn't going to be comfortable on my back."
Instead of having her baby in a hospital, Sparks and her husband went to a birthing center where she had an all-natural delivery.
Isaiah was there with her every step of the way, and interestingly, he was the one who caught their baby boy when he came into the world.
The singer admitted that she sometimes suddenly realizes that she is a mom and is hit with a wave of surprise and excitement.
Although Sparks welcomes the warmth and feeling of motherhood, the "Tattoo" songstress revealed that she was not looking to have another child after DJ. 
The singer admitted that she already had enough on her plate with her son and did not think she would be able to cater to her own well-being with a second child.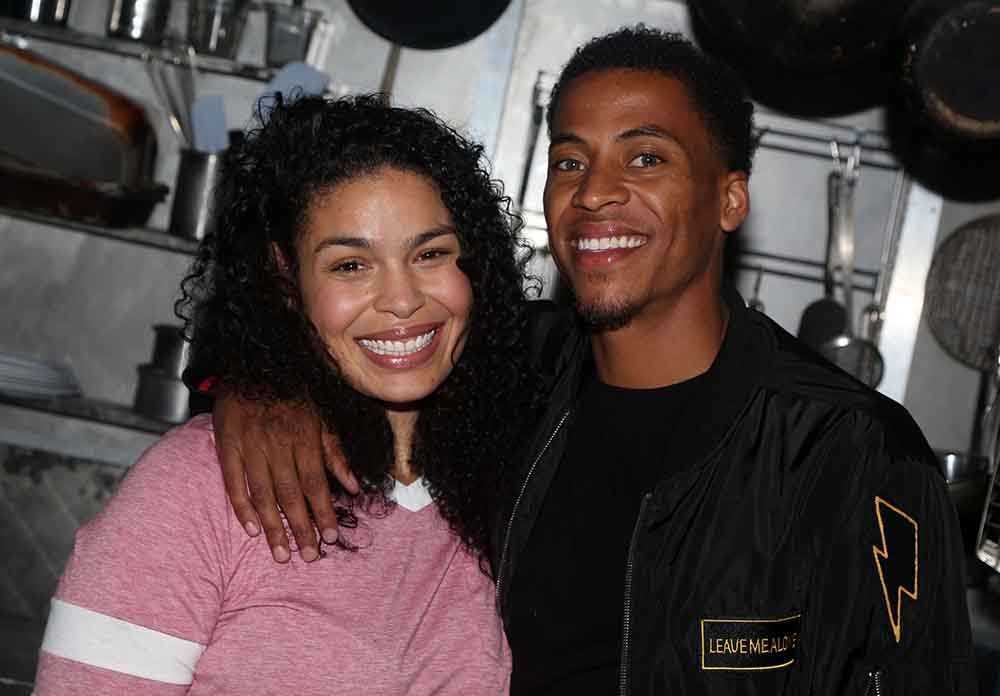 Sparks and Isaiah tied the knot in 2017 after they met through a group chat. Their moms connected them when Isaiah was considering moving to Los Angeles where Sparks resided. 
From there, they hit it off, ended up falling in love, and eventually getting married. The adorable DJ was the product of that love and neither Sparks nor her hubby would want things any other way.