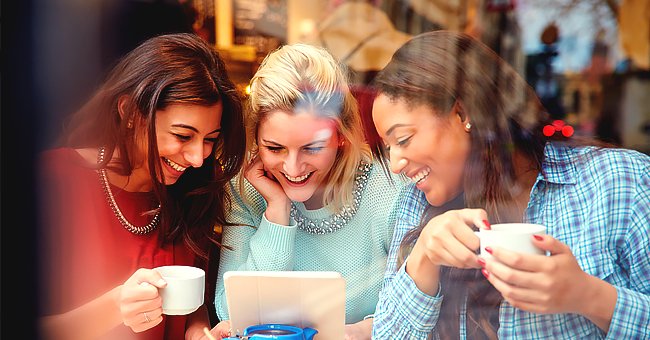 shutterstock.com
Daily Joke: Three Ladies Are Talking about Their Sons
Today's #jokeoftheday is about three women who were discussing their sons and bragging about how much they love them during a hangout on the beach.
It is not unheard of women to discuss their children, partners, or jobs at hangouts as a way of comparing who is living the best life. Hence it came as no surprise when these three women who decided to chill at the beach began discussing their sons.
The first one, whose name is Margaret said her son Freddie was the best in the world. She bragged about how any woman would be lucky to have him and told her friends how he never fails to bring her a huge bouquet frequently.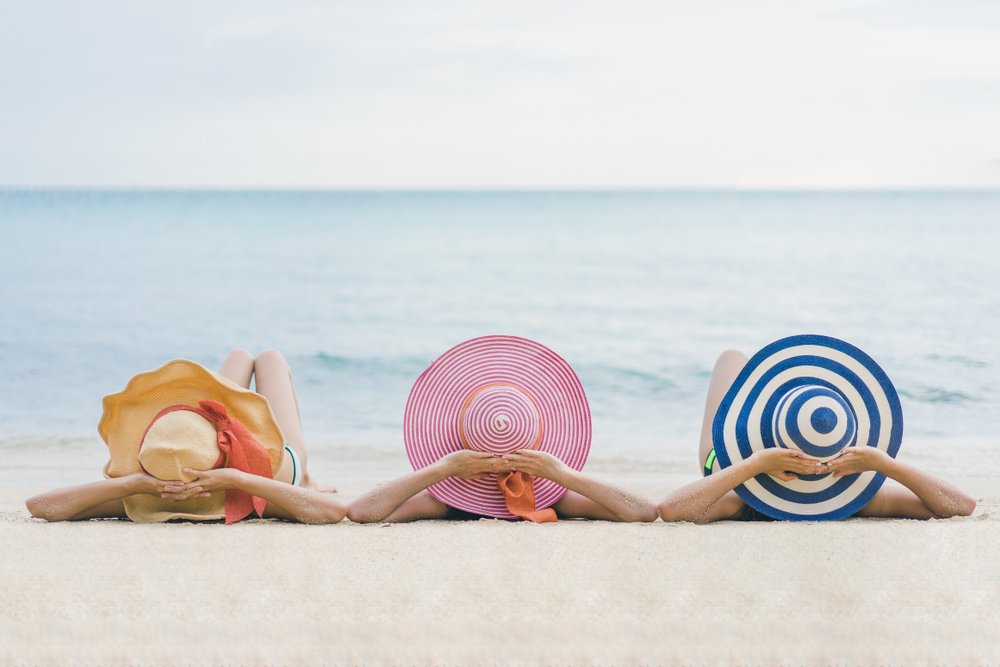 A photo of three woman on a beach discussing. | Photo: Getty Images.
She also mentioned that Freddie regularly takes her out to fancy dinners and if she as much as thinks a thing, Freddie delivers it to her doorstep the next morning. Hoping to overshine Margaret, Gertrude went next, boasting about her son's accomplishments. She said:
"That's very nice about your Freddie. But with all due respect, when I think about the way my Sammy takes care of me, it just can't compare."
Gertrude went on to speak highly of Sammy, telling her friends how he wakes her up every morning with bacon and freshly brewed coffee. He doesn't stop there as he comes over at lunchtime every day to cook her a gourmet lunch. He caps the day with supper and never fails to treat her like a queen.
After the fake oohs, the last woman Barbara went last. She scoffed at her friends, who thought they had the best life and told them that they would feel bad when they heard about her son Harry.
Speaking about his feats, she said that Harry pays someone $200 per week to lie on their couch and talk. With a huge smile on her face and an intense satisfaction in her eyes, she turned to her friend and said:
"And who do you think he speaks about at those prices? I'll tell you who he speaks about! ME!"
What do you think of this joke? If you enjoyed it, here is a hilarious one about a couple who discovered that their car was stolen at a mall after a long day of shopping.
Please fill in your e-mail so we can share with you our top stories!