Daily Joke: A Couple Find That Their Car Has Been Stolen
Today's #jokeoftheday is about a couple who found out that their car was stolen after a day of shopping at a mall. 
A couple, Peter and Mary, had planned to use their Saturday to shop for house essentials needed for the house. Once the day came, the duo left home in their car and headed for the mall.
After parking their car, they went in and began shopping, ticking items off their long list. The day went by so fast, and after buying all the needed things, they returned to the parking lot only to find out that their car had been stolen.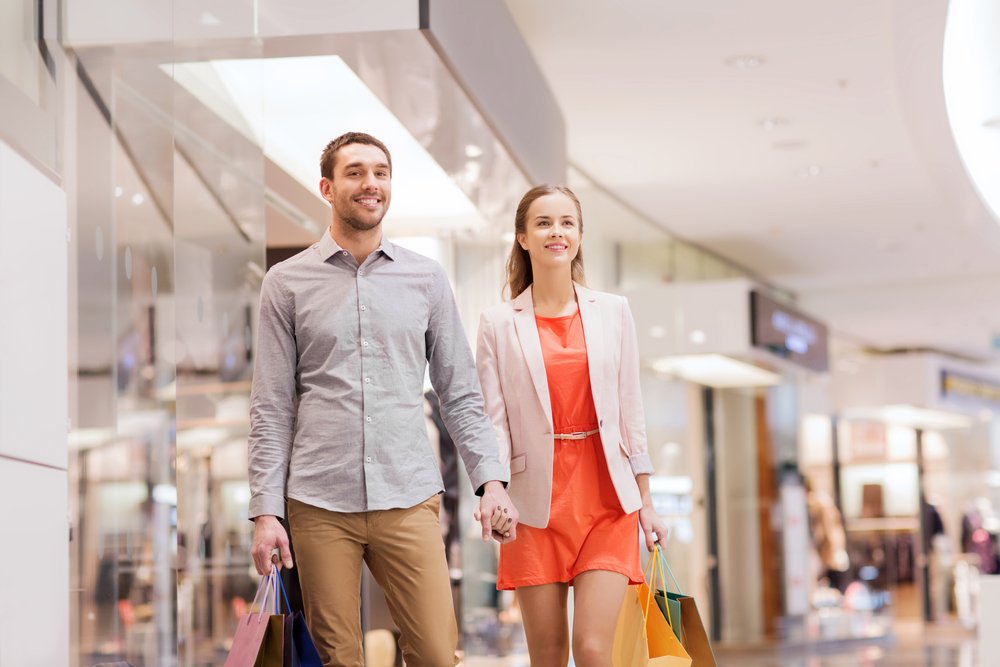 Shocked and outraged, they rushed to the police station to report the crime. They gave a full report, and the detective in charge of the case offered to drive them back to the parking lot so he could search for clues.
They agreed and hopped in his car. However, on arriving at the lot, they found their vehicle right where they left it, and it came with an envelope attached to the windshield.
The wife picked it up and saw that it had an apology note and two music tickets to a concert. The note read, "I apologize for taking your car, but my wife was having a baby, and I had to hot-wire your ignition to rush her to the hospital."
The thief confessed and told them that the tickets were compensation for the hurt he caused them. On reading the note, the couple smiled and felt at peace with humanity again. They attended the concert immediately and began heading home to retire for the day. 
On getting home, they found out that their house was robbed and all their valuables were taken. They were outraged and began looking around to account for what was taken when they found a note stuck to the door. It read:
"Well, you still have your car. I have to put my newly born kid through school somehow, don't I?"
Another hilarious joke tells the story of a man who passed away and left $50,000 for his funeral. His wife made sure to spend all of it on, but an item from the funeral was overly expensive.