New Jersey Police Officer Is Honored for Rescuing People from Burning Apartments
lkmThe National Law Enforcement Memorial and Museum bestows national honor upon 34-year-old New Jersey Patrol Lieutenant who bravely rescued residents of a burning apartment building. 
Patrol Lieutenant David Grogan of the New Jersey Deptford Township police department was bestowed a great honor for his act of heroism, bravery, and resourcefulness during an emergency. 
The National Law Enforcement Memorial and Museum named Grogan the officer of the month in August after he played a vital role in a rescue mission months ago.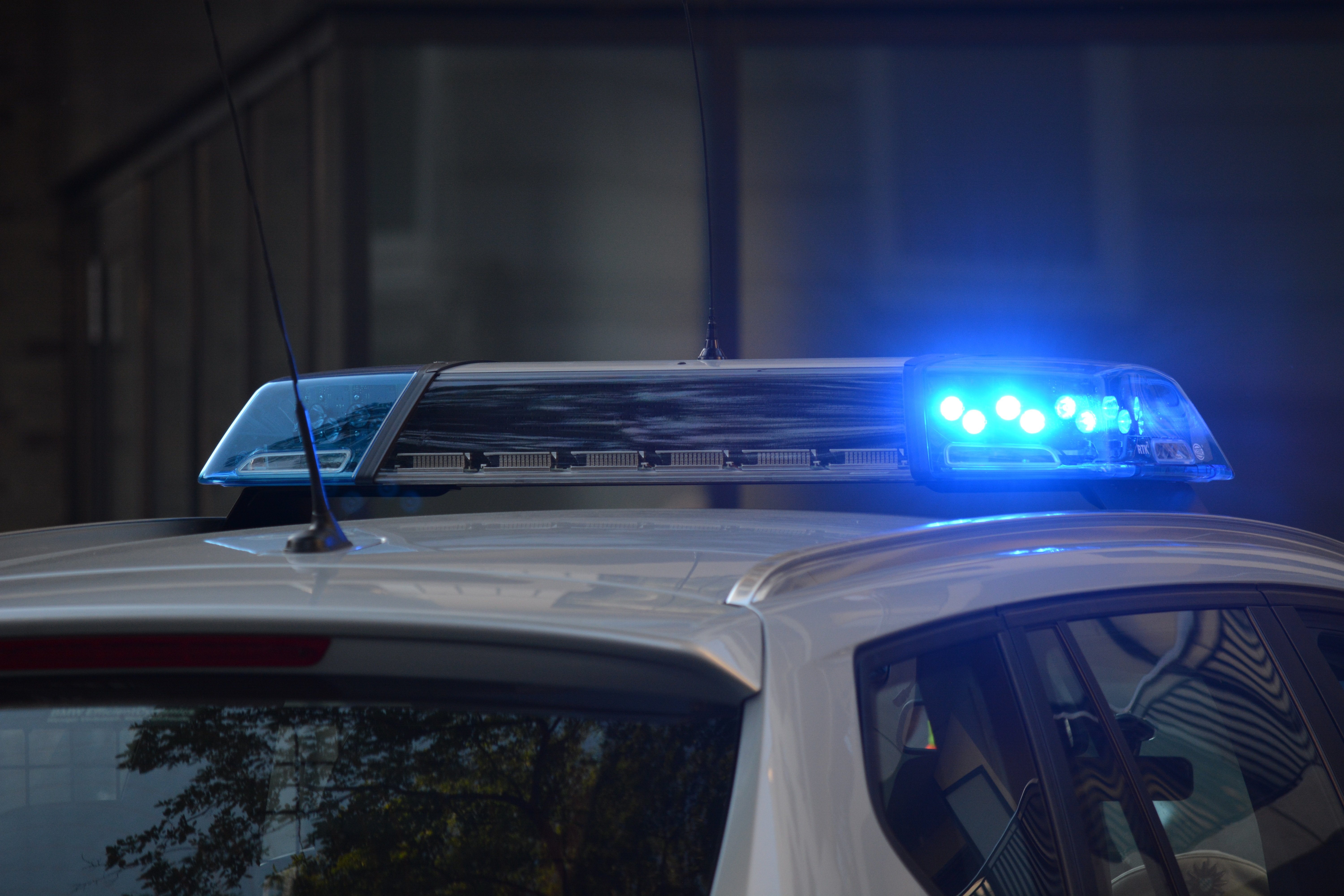 Around 4 pm on May 16, the police department of New Jersey's Deptford Township was alerted to a fire outbreak ravaging Inverness apartments.
When the police officers arrived at the location, they quickly discovered that the building was almost entirely engulfed by the flames.
They were informed that there were three residents stuck in the burning building that needed to be brought to safety and started working earnestly to get them out.
The police officers were able to get access to one room through sliding glass doors and successfully evacuated one resident from there. They were left with the other two who were stuck upstairs due to the violent flames and the smoke blocking the stairwell.
It was at that moment that officer Todd Brown arrived at the scene and pulled up his patrol car just beneath the balcony of the apartment where the two residents were trapped.
In a great display of bravery and selflessness, Lieutenant Grogan started calling out to the trapped occupants of the apartment until he finally heard the response of a woman.
N.J. cop earns national honor for rescuing residents from burning apartment https://t.co/1SzSmsbGVR pic.twitter.com/USoxAdwQ9z

— njdotcom (@njdotcom) September 23, 2020
Grogan crawled into the balcony and through the smoke and flames to find the woman who responded. Thankfully, he found her and pulled her to the balcony where he handed her over to the waiting firefighters.
They also succeeded in rescuing the third person who was trapped in the building, and had everyone evacuated to safety.
All the residents who were rescued were taken to the hospital to be treated, alongside the brave Lieutenant Grogan, who had to be treated for smoke inhalation. 
American hero #BackTheBlue

— THE space lazer (@Dec_16_1773) September 23, 2020
Grogan, a 34-year-old Deptford native, has served on the Township's force for 13 years. Acting Police Chief Frank Newkirk praised the lieutenant for his outstanding bravery, expressing how proud of him they all were.
Early in September, NYC's fire department also experienced firsthand bravery from a firefighter Brian Quinn who swooped in to save an apparent burning resident through a daring roof-rope escape.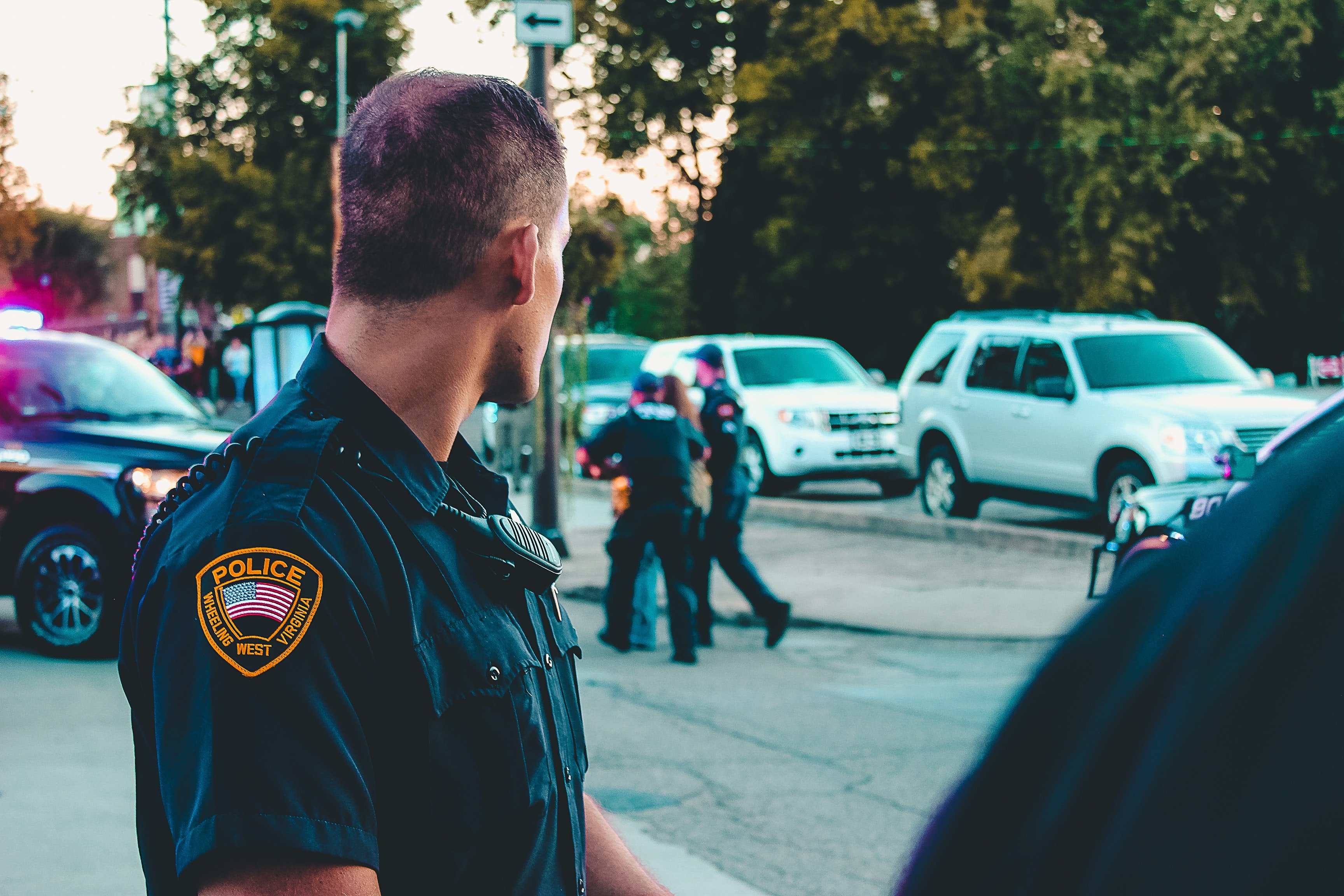 Quinn and his partner made their way to the roof from where he was lowered with a rope to the woman's balcony where she was clinging on for dear life, hoping to escape the blaze engulfing her apartment.
Thanks to people like Patrol Lieutenant Grogan and firefighter Brian Quinn, the world is a lot safer, and people can rest easy knowing that these heroes are looking out for them.