'Sex and the City's Cynthia Nixon Shares Thoughts on Who May Play Samantha in a Potential 3rd Installment
Cynthia Nixon recently weighed in on the idea of Sharon Stone playing Samantha Jone's role in the third installment of the hit show "Sex and the City."
Cynthia Nixon, who played Miranda Hobbes in the romantic comedy-drama, recently appeared on "Watch What Happens Live With Andy Cohen" alongside "Total Recall" star Sharon Stone.
During the interview, the 54-year-old actress reacted to a fan's suggestion that Stone takes on the role of Samantha Jones, the role first played by Kim Cattrall.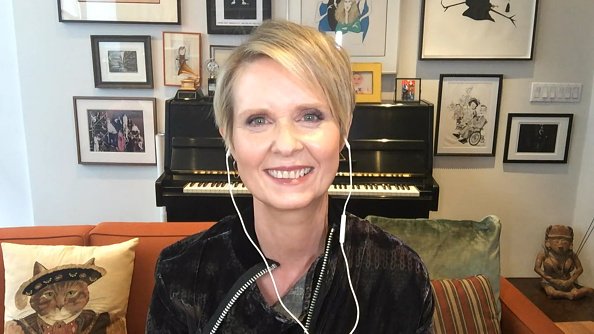 "I think Sharon would be, of course, totally amazing," Nixon said. "Kim was incredibly great as Samantha, I think Sharon would totally make it her own."
However, Nixon added that she heard many people, including Cattrall herself, suggested that if they were to have a different fourth woman, it would be a woman of color this time.
Stone then joined the conversation, saying that it was a good idea to cast a woman of color to play Samantha. However, the television personality also said it would be an honor for her if she could have the chance to work with Nixon.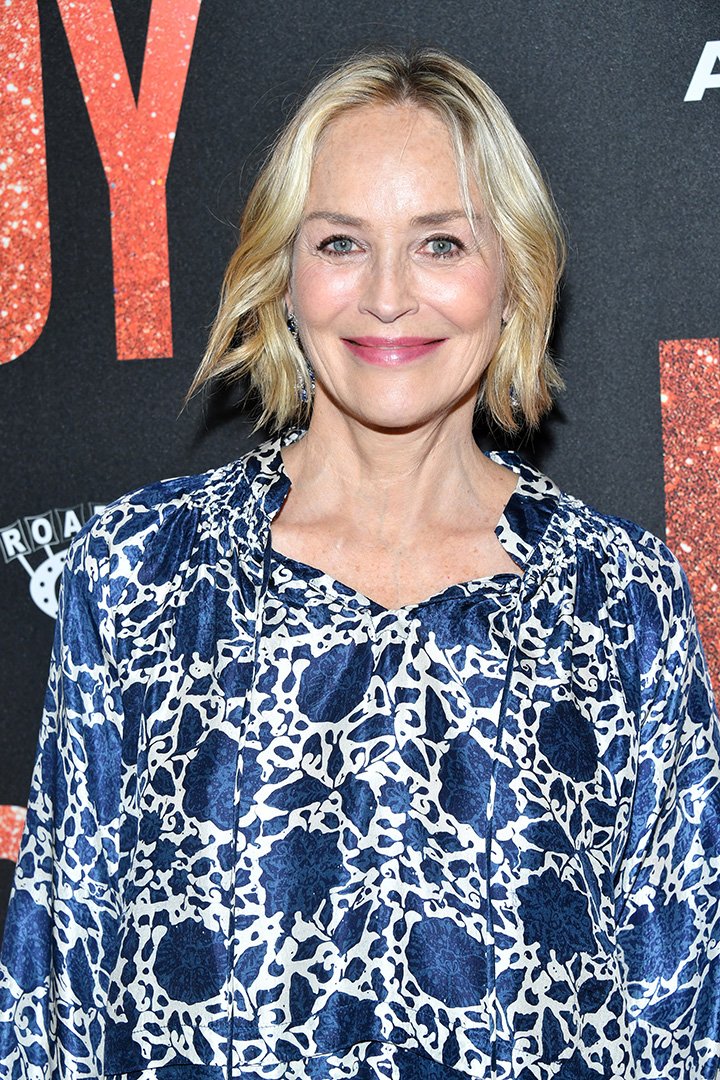 A year ago, Cattrall said in an interview that she does not want to reprise her role for a potential third movie of "Sex and the City." She portrayed Samantha on the show's ten seasons and in its two follow-up films.
Meanwhile, the creator of the show, Darren Star, previously told Entertainment Tonight that replacing Cattrall as Samantha is "nothing I've thought about right now seriously."
[Sarah Jessica Parker] revealed that although she had a no-nudity clause in her contract, she was still nervous about the sexual content of the series.
For her part, Sarah Jessica Parker, who played Carrie Bradshaw, said that the show's producer, Michael Patrick King, needs to go through "the grieving process" before figuring out if they can continue "Sex and the City" without Cattrall.
Though having a third film remains to be seen, Nixon reflected on one positive experience the cast had while making the first film. She said that it was surreal and amazing.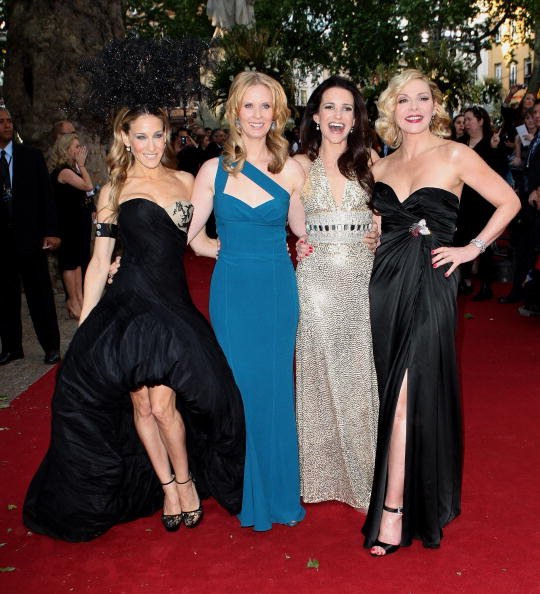 The show, which received both acclaim and criticism for its subjects and characters, also starred Kristin Davis, who played Charlotte York. Parker reportedly wanted to quit the show early.
In a 2010 interview, the award-winning actress revealed that although she had a no-nudity clause in her contract, she was still nervous about the sexual content of the series.
Davis, on the other hand, was concerned that the show's risqué subject matter would shock her family, so at first, she decided to hide the show from her family. However, her attitude changed over time.
The actress revealed later that after her grandmother passed away, her parents had started watching the show, which has won multiple awards, including seven Emmy Awards and eight Golden Globe Awards.