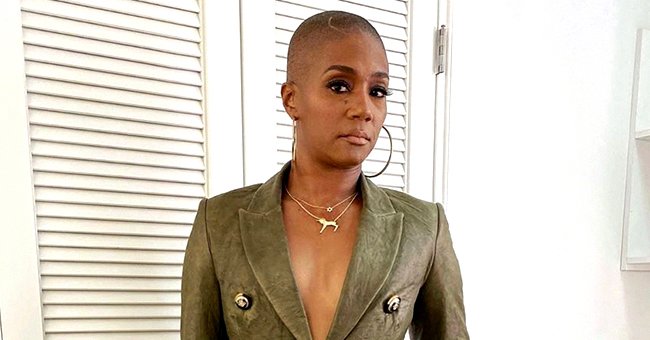 Instagram/tiffanyhaddish
Comedian Tiffany Haddish Shaved Her Head & Lost Major Pounds — Inside Her Transformation
American actress and comedian Tiffany Haddish, over the months, gave the world a detailed insight into her weight loss and transformation. She shared the journey through many posts on her Instagram feed.
American actress and comedian Tiffany Haddish shared her weight loss and transformation journey with the world through many posts on her Instagram feed over the months.
The actress, much to the surprise of her fans and followers, shaved her hair a few months back. She, however, kept the world up to date on the whole transformation process.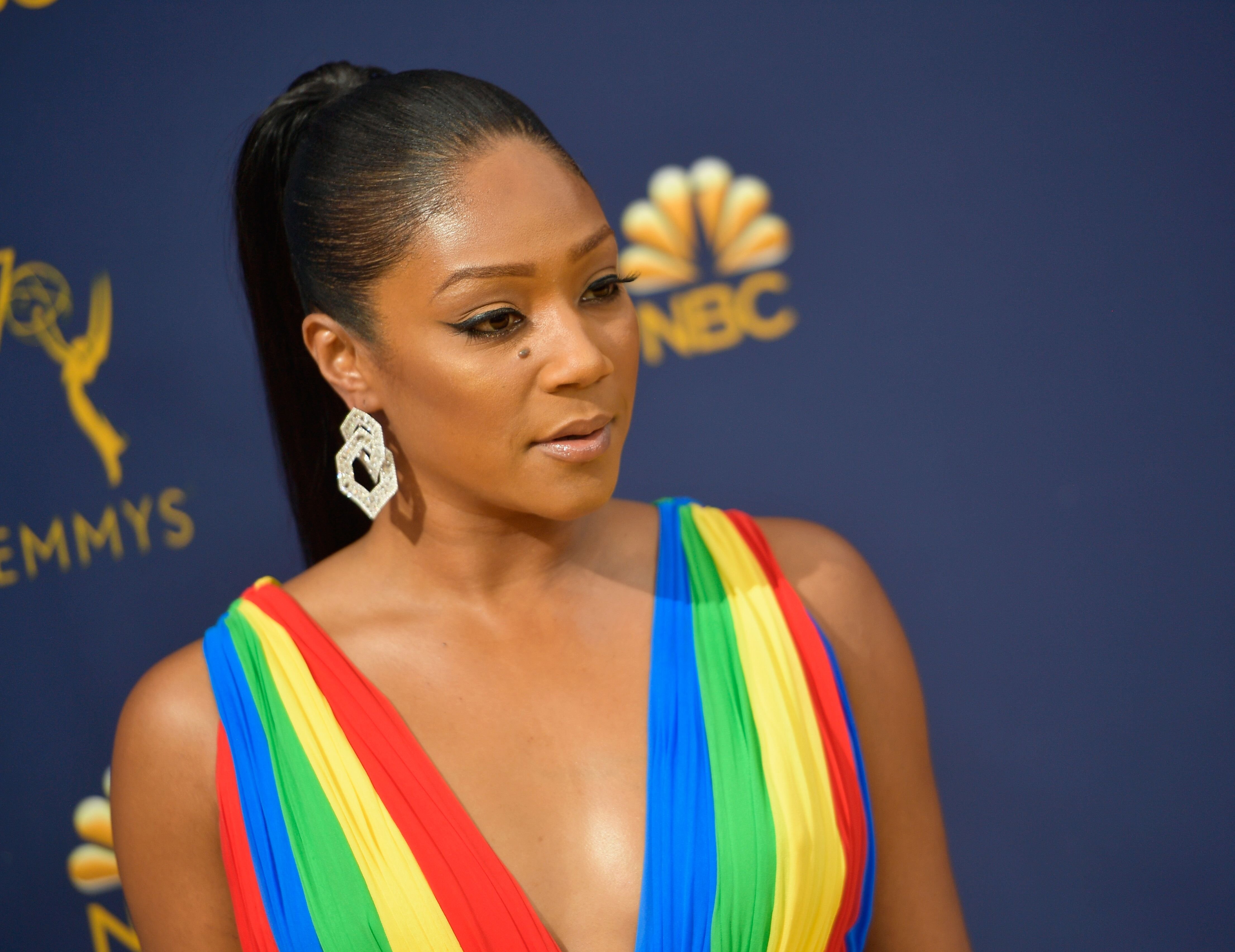 Tiffany Haddish at the 70th Emmy Awards at Microsoft Theater on September 17, 2018. | Photo: Getty Images
It had been a shocking reveal at the time, but the actress received an overflow of love and positivity. In every one of the posts, the star seemed to carry the new look with pride.
"Just loving my new look thought I'd share it with y'all. The best part is when water hits my head, it feels like kisses from God."
Haddish first revealed that she was undergoing a weight loss process in an interview in October last year. She divulged that she was undergoing health and fitness adjustments ahead of her 40th birthday.
She also disclosed that she stopped smoking just the year before after watching some YouTube videos. Haddish added that she was eating like "it ain't nobody's business" but also has a fitness routine called the "cheat machine."
Haddish revealed that she owed her new look to her new boyfriend, 49-year-old rapper Common.
She further revealed that it was a workout machine that gave her one-week results in twenty minutes. When pressed for more details, she promised to send in details later as she did not want others to rush and take up her twenty minutes.
Almost a year later, Haddish has been stunning the world with her transformation. Last week, she was seen donning a pair of body-hugging black leggings, a tight white T-shirt, and animal print slides.
The form-fitting outfit helped the star flaunt her perfect new figure. In an interview, Haddish revealed that she owed her new look to her new boyfriend, Common.
The 40-year-old confirmed she was dating the 49-year-old rapper and revealed that they met on the set of their 2019 movie, "The Kitchen." She also added that they were not serious at first, but after a virtual Bumble date in April, the pair hit it off.
Haddish further divulged that Common had been an enormous support system for her during her transformation. She added that she lost 20 pounds since being in the relationship.
She then revealed that she was happier knowing she had someone that cared about her and had her back. She also went on to call him her twin as Common is known for his signature bald head.
Please fill in your e-mail so we can share with you our top stories!