See the Photo That Has Fans Saying Ming Lee Simmons Gets Her Beauty from Mom, Kimora Lee
Kimora Lee Simmons' daughter, Ming, seems to have a lot in common with her, from her modeling career to her fashion interests and their facial resemblance.
Ming took to Instagram to share a new photo of herself in amazing shades of brown from her very dark bag to her not so dark blouse and her bright pants. Her caption read: "Nudes"
Her curly black hair looked puffy and classy as she stared intently at the camera with her head titled slightly. Her lips shined alluringly with peach gloss while silver hoops could be spotted on her ears.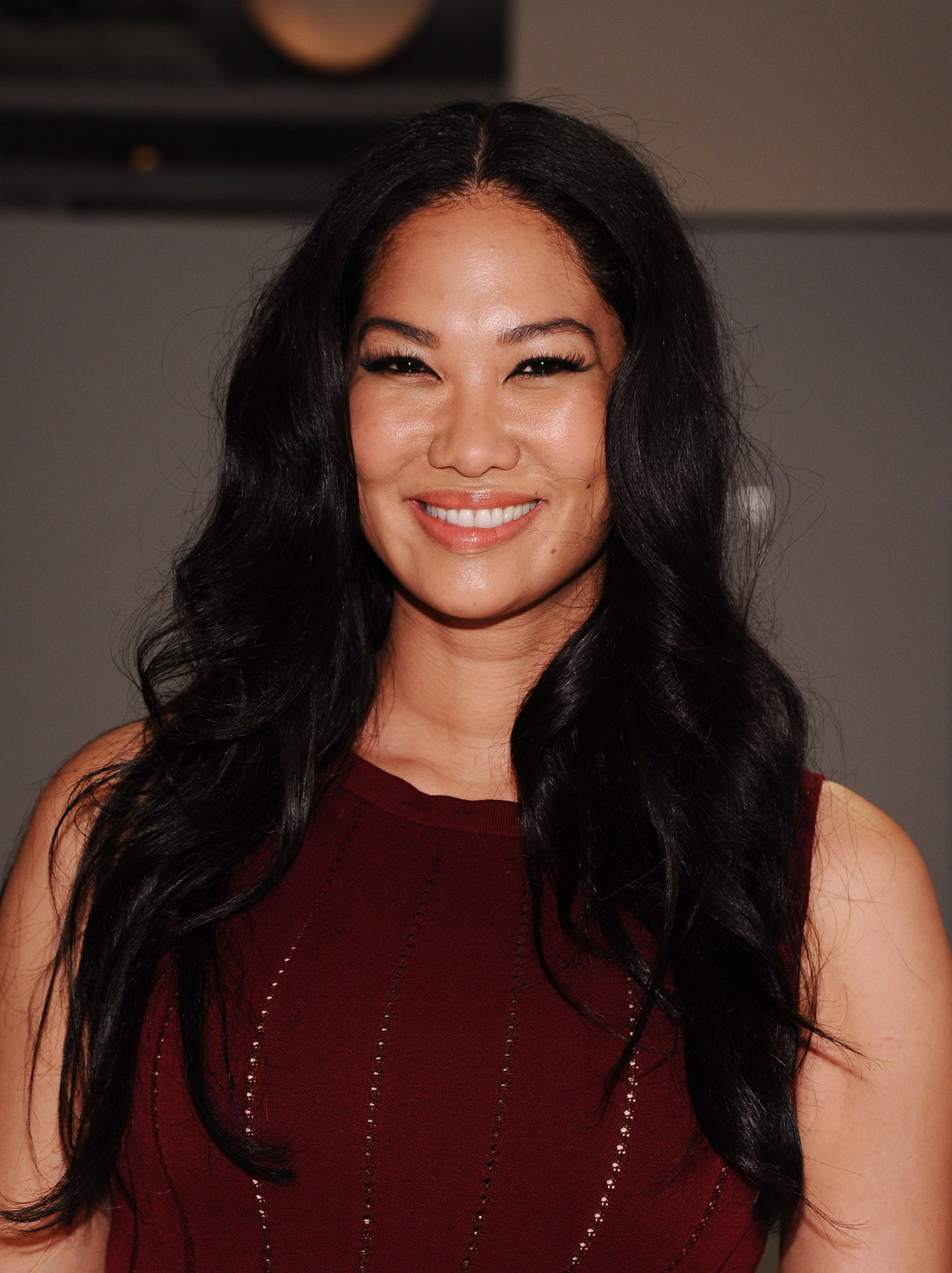 She chose a smokey feel for her shadow and tipped the edges with a teardrop while her brows looked clean and natural.
The 20-year-old sported two custom-made silver necklaces and a third gold necklace with her hands firmly planted on the floor. Her fingers were painted nude with a ring glinting on her left marriage finger.
She seemed to be in a living room as a long grey sofa with plush cushions could be seen behind her while she sat on the floor which was laid with a nude carpet.
Kimora seems to be particular about setting an impressive example for her children as she recently earned her college degree.
The fans were charmed and gushed over the photo using various emojis with the love and fire emojis taking the lead. A certain fan said she was beautiful while another said she looked like an angel.
Some fans also called her a queen and star while others said she looked like her mom's twin. A third fan said she definitely got it from her momma.

Ming has followed in her mother's footsteps by joining the modeling industry and partnering with "Nessy Swimwear" and "CR Fashionbook," amongst others. Her career started from her features on her mother's reality TV show and collection exhibitions.
Kimora Lee Simmons is a successful US model who had Ming and her sister, Aoki, in 2000 and 2002, respectively. At the time, she was married to Phat Farm's Russell Simmons whom she divorced in 2008.

The 45-year-old recently announced the revamp of her women's clothing division of the Phat Clothing Company. She announced that this would be done in conjunction with her daughters as they were reintroducing the old through the eyes of the new.
The daughters have always participated in running the women's division of Baby Phat by modeling the outfits as kids and in managerial positions as adults.
Kimora seems to be particular about setting an impressive example for her children as she recently earned her college degree and claimed she did it for her children. Her graduation coincided on the same day as Ming's high school graduation.