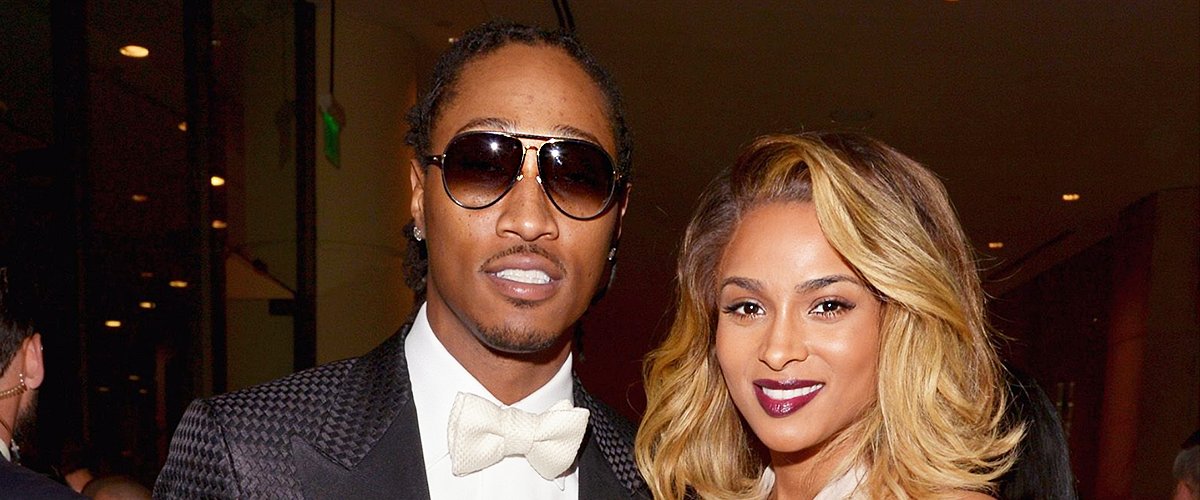 Getty Images
Ciara and Future Broke up Six Years Ago — Look Back at the Exes' Custody Drama and Separation
After having a child together and being engaged for months, Ciara and Future parted ways and got involved in a very public and tense custody battle.
Their first meeting was mainly related to music. However, they connected in such a way that they started dating shortly after. In 2012, Future even released a remix of Ciara's hit "Sorry."
Apart from that, they collaborated on two songs ― "Where You Go" and the remix of "Body Party" ― for Ciara's eponymous fifth album released in 2013.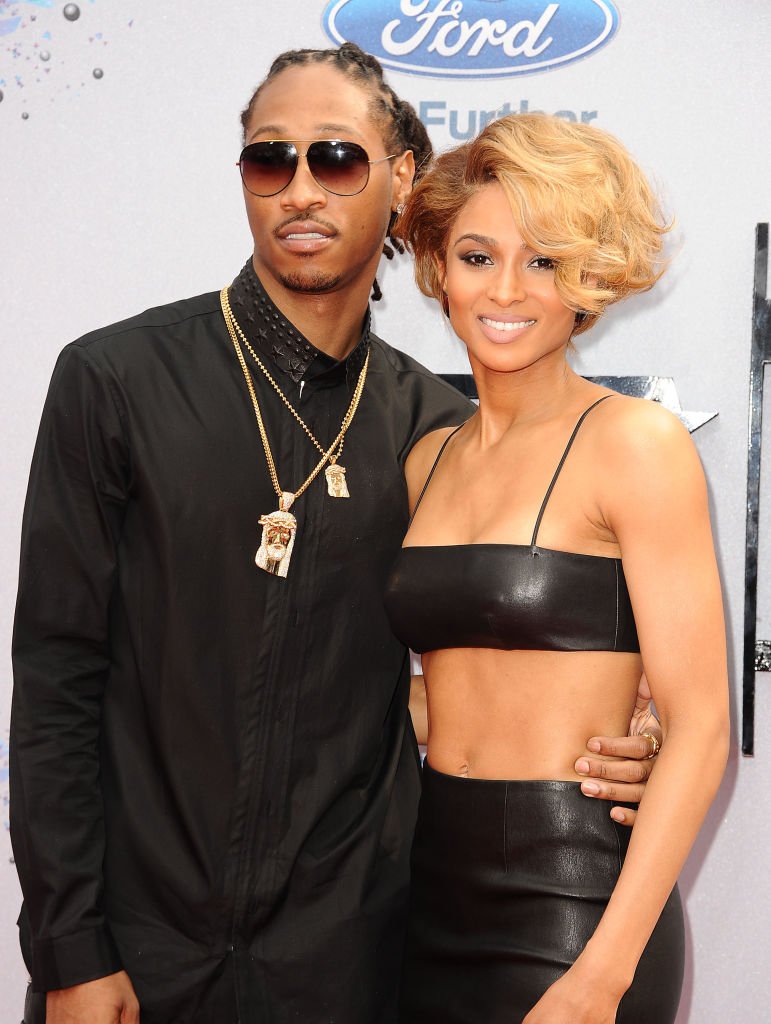 Future and Ciara on June 30, 2013 in Los Angeles, California | Photo: Getty Images
FUTURE AND CIARA'S RELATIONSHIP
In April 2013, she described the rapper as a "gentleman" and an "amazing man," confessing that their love story happened organically as she didn't expect to get romantically involved with him. She added:
"I didn't even know what to expect from going into the studio with him, and then we began to meet each other, and everything just began to flow."
Future was just as captivated by Ciara as she was by him, and he made that clear in August 2013 when he admitted that he was ready to settle down with her.
Only two months later, they announced their engagement. Then, in January 2014, Ciara revealed that she was expecting their first child together, Future Zahir Wilburn, born in May 2014.
FUTURE AND CIARA'S SEPARATION
Unfortunately, their relationship started to fall apart soon after that. Multiple sources reported that the rapper had cheated on her, and even though they tried to work things out for months, they were already over by December 2014.
The biggest evidence of Ciara and Future's break-up was that the singer got her tattoo of Future's initials removed. From that point on, things began getting bitter between them.
Not only did Ciara release a song, "I Bet," addressing their failed relationship, but also claimed poor parenting from Future. Then, when Ciara and Russell Wilson announced their relationship in mid-2015, Future reportedly didn't want to meet with Wilson about Future Jr.
In January 2016, the rapper attacked Ciara on social media, claiming that she had "control problems" and that he had to go through lawyers to see his son.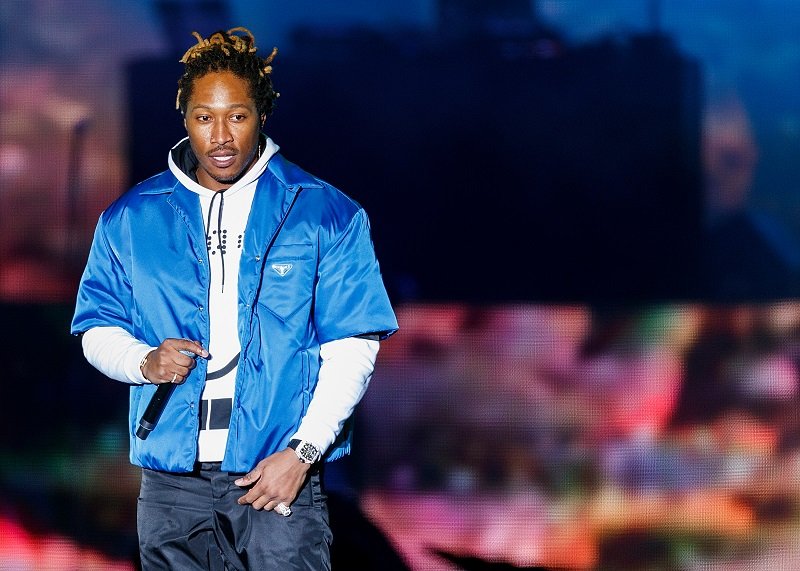 Future on July 6, 2018 in Surrey, Canada | Photo: Getty Images
The following month, the singer sued Future for $15 million, declaring that the rapper had made "multiple false and defamatory statements."
Then, in July, she filed another lawsuit for defamation, alleging that Future's tweets prevented her from signing a lucrative deal with a cosmetics company. Both cases were tossed.
[Future] criticized Ciara for introducing Future Jr. to Wilson without his permission.
FUTURE AND CIARA'S CUSTODY BATTLE
It was also in 2016 that Ciara requested full custody of Future Jr., claiming that the rapper was a bad person and an absentee parent. Future, of course, defended himself by saying that Ciara's allegations were false and requested joint custody.
Eventually, a judge sided with the rapper and granted joint custody, but since Future was out on the road performing, Future Jr. stayed with Russell Wilson's wife most of the time.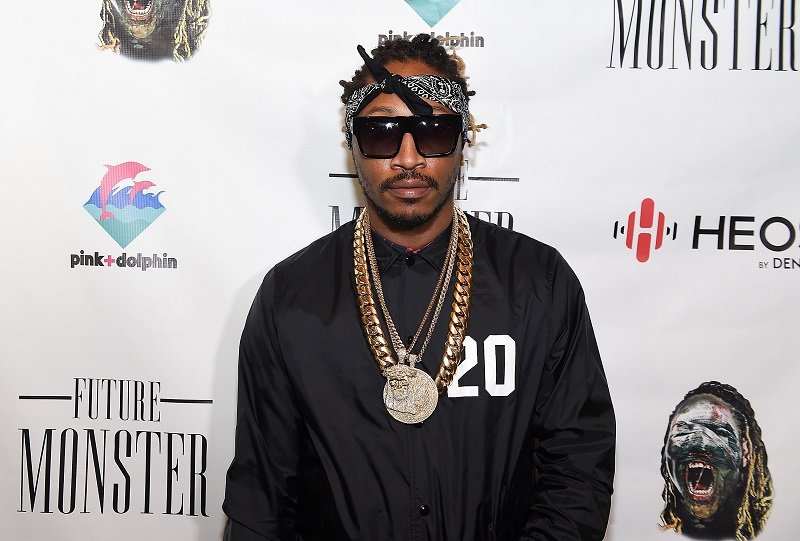 Future on October 28, 2014 in Norcross, Georgia | Photo: Getty Images
For months, Ciara and Future's relationship was peaceful. However, in December 2018, it was reported that the singer was taking the rapper to court again with concerns for Future Jr.'s travel schedules between his parents.
It was also reported that Future constantly missed his scheduled visits, which, in turn, messed up Ciara's own schedule.
In January 2019, the rapper criticized Ciara for introducing Future Jr. to Wilson without his permission (again). It is important to point out that, at the time, Ciara had already given birth to her and Wilson's daughter, Sienna.
At the moment, Ciara and Future's custody battle is settled, and their fans hope it stays that way for the sake of their son. The singer is now focused on being the best mother for Future Jr., Sienna, and Win Harrison ― Ciara and Wilson's youngest son, born in July 2020.
Please fill in your e-mail so we can share with you our top stories!