Daily Joke: An Elderly Man Got Back into the Dating Scene
Today's #jokeoftheday is about an elderly man who thought it wise to get back into the dating scene, and ended up having an eventful date.
After years of being single, Mr. Morton decided to get back in the dating game despite being 93 years old. His neighbors thought it was awkward as they couldn't understand what a 93-year-old man would be looking for out there.
They tried to discourage him from it, but Mr. Morton wouldn't agree. One weekend, Mr. Morton secured a date successfully, and he took her out to a fancy restaurant. They had a swell night filled with lots of wine and chatting.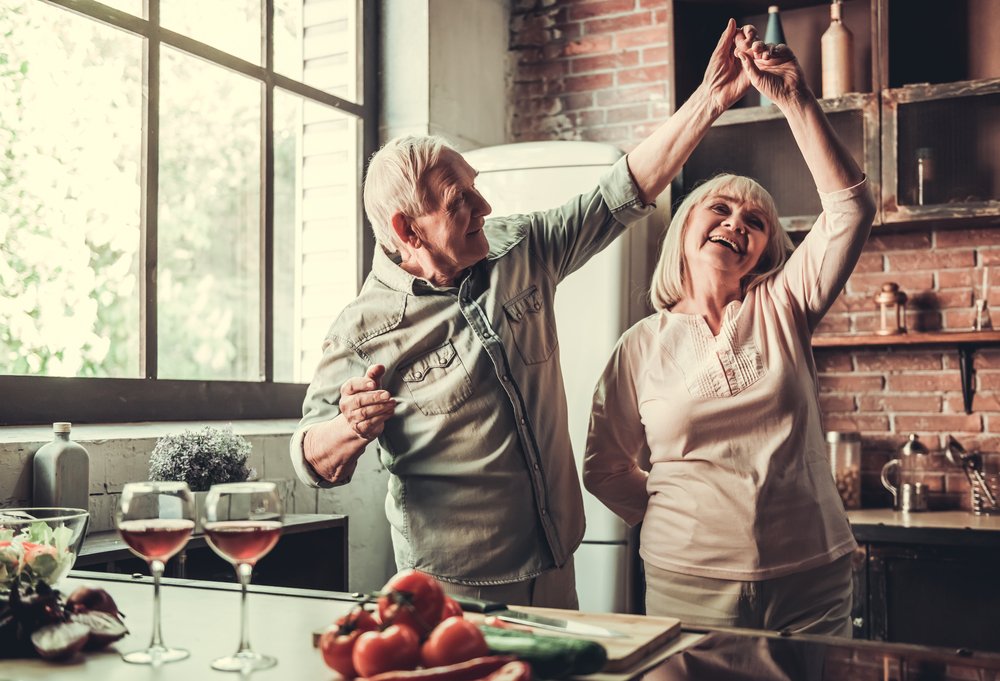 On Monday morning, he woke up a little hungover and with no memory of what happened on his first date. He, however, had a heavy feeling in his heart that something significant happened.
He woke up and went about his day, and while settling in the kitchen to have breakfast, the memory came rushing back. He suddenly remembered that he proposed to his date Greta but couldn't recollect what answer she had given him.
Not able to get his mind off it, he picked up his phone and dialed Greta, hoping to get an answer from her.  Luckily, she immediately picked up, and after greeting each other, Mr. Morton asked her if she remembered his proposal last night. There was an awkward silence for some seconds before Greta happily answered:
"Oh my gosh. I'm so glad you called, I knew I said yes to somebody, but I just couldn't recall who it was!"
Another hilarious joke tells the story of two men who spent a fortune renting all the necessary pieces of equipment they needed for a successful fishing trip. 
After ensuring they had everytåhing they needed, they embarked on their trip but were met with disappointment on the first day when they returned with no fish.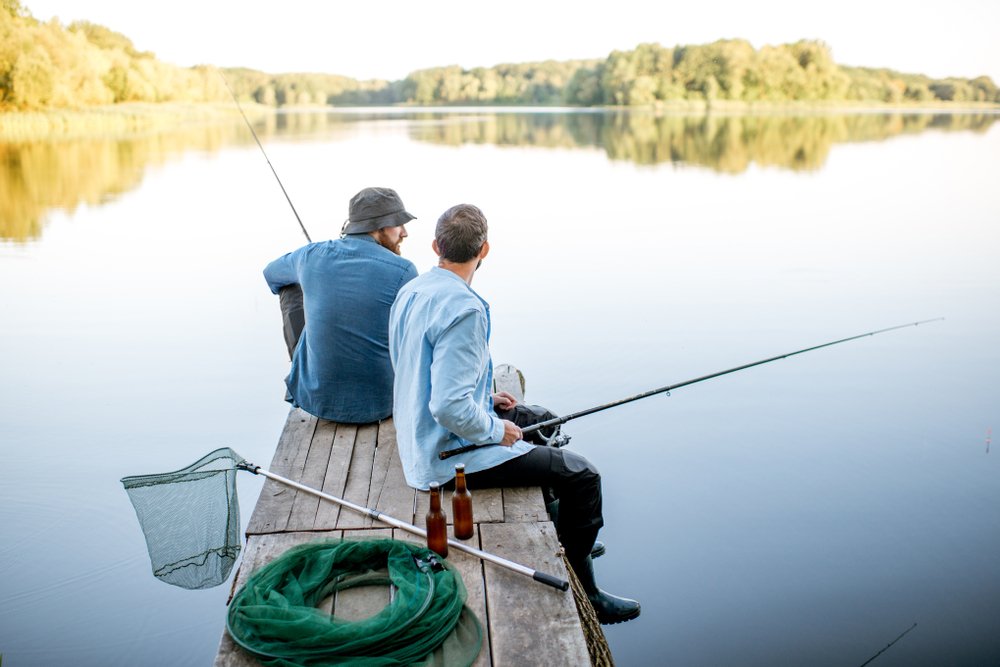 They remained enthusiastic and went again on the second day, but the same thing happened. The third, fourth, and fifth days followed the same pattern, and that was the case until the final day of their vacation.
The men were disappointed and drove home depressed, regretting all the money they had put into the trip. After some minutes of awkward silence, one turned to the other and said:
"Do you realize that this one lousy fish we caught cost us fifteen hundred bucks?"
The other guy then replied, "Wow! Then it's a good thing we didn't catch any more!" If you enjoyed these jokes, here is a hilarious one about a man who bought two horses but couldn't tell them apart.