Tyler Perry Praised by Fans for New Workout Pic after He Shows off His Slimmer Body
American actor Tyler Perry shared a picture of himself after a workout session, leading to fans showering him with huge praise in the comments section. 
Actor and movie producer Tyler Perry delighted his numerous fans with a recent post on his Instagram page where he shared a mirror selfie after a workout. 
In the uncaptioned photo, the 51-year-old star wore a dark grey T-shirt and held on to his phone as he snapped a selfie of himself facing the mirror.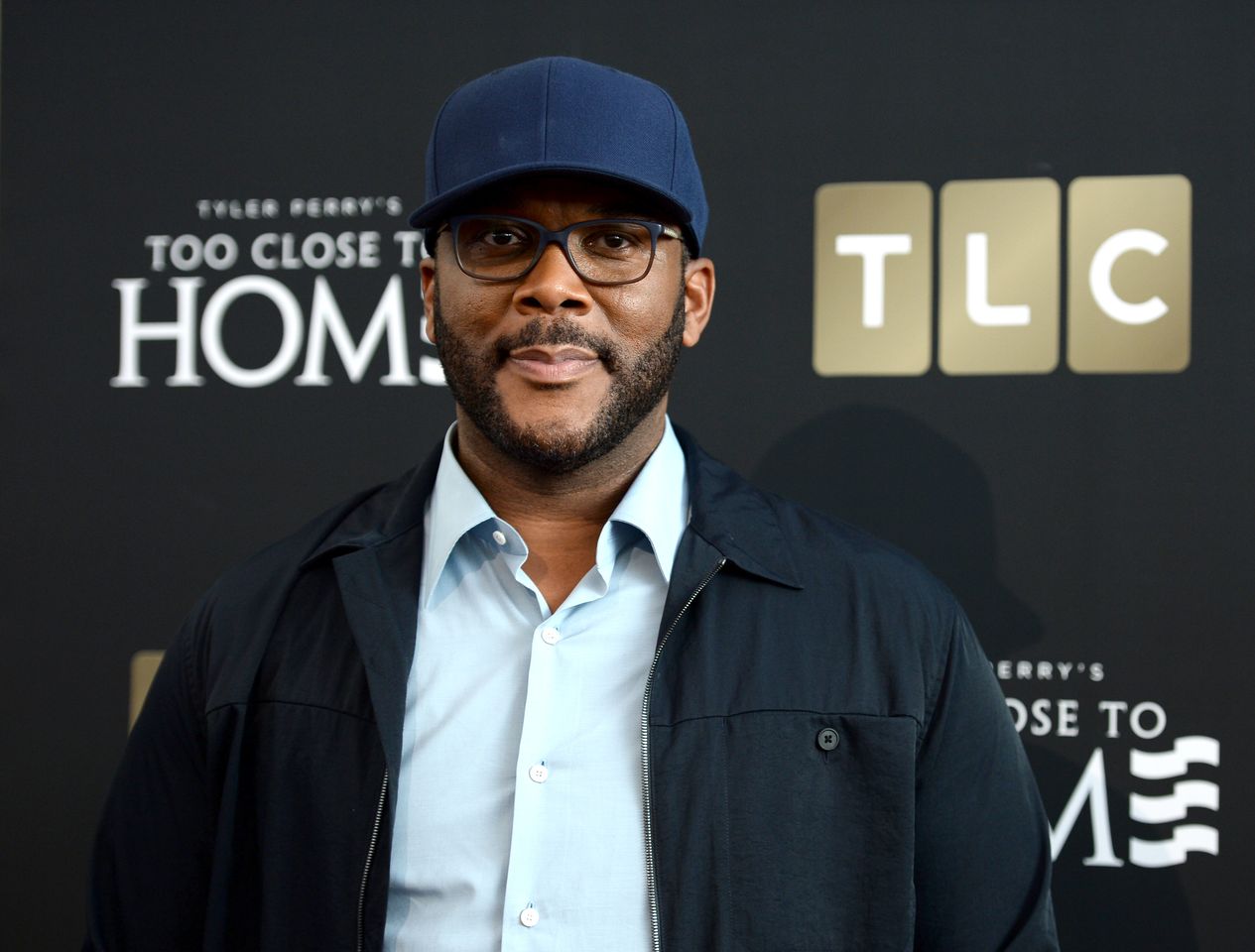 The actor seemed to be breathing hard given by the look on his face and his slightly opened mouth. The tight T-shirt he wore showed the effects of his workout on his muscular arms. 
The photo showed Perry's broadened chest, proving he is as fit as ever. The famous actor also sported a full beard, giving him a sexy appearance that fans were all too pleased with.

Many of them thronged to the post's comment section to praise the beloved celebrity. One fan wondered when Perry started "looking like a snack."
A second fan shared almost similar sentiments, saying the actor looked like a snack. While a third fan noted that Perry was turning into Bruce Wayne.
Being from a humble background makes success sweeter.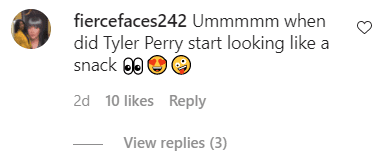 Another impressed fan wondered if Perry eats crawfish before stating that he was looking good, while another person wished for his body to be like Perry's saying he was jealous. 
Perry's surprising success in the gym while commendable is nothing compared to the enormous success he has enjoyed in America's entertainment industry.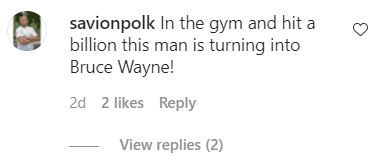 Today, Perry has a net worth estimated to be at $1 billion and already has his eyes set on future membership of The Forbes 400. He is also on the 2020 TIME 100 list of most influential people.
In an interview with Forbes, Perry, who owns the entirety of his creative output, said being from a humble background makes success sweeter, before adding that the ownership of one's business changes everything. 
The star is not married but has been in a relationship with Gelila Bekele since 2009. Bekele was born in Ethiopia and began a modeling career in 2006. 
She is also a humanitarian and documentary filmmaker. Bekele is passionate about advocating girls' rights in her country and uses her platform to achieve that purpose. 
There is yet to be news of Perry and Bekele getting engaged or tying the knot, but they are two people who are at the top of their respective careers. With that, one can say they are a perfect match for each other.