Here's What James Corden Said about the Rumors That He's Replacing Ellen DeGeneres
Television host James Corden has opened up about replacing Ellen DeGeneres. According to him, the rumors are false, and he has no interest in taking her place.
James Corden is speaking out about rumors that he was set to replace Ellen DeGeneres on her eponymous daytime talk show.
During a recent segment of "Spill Your Guts or Fill Your Guts" on his show, Corden told singer Alicia Keys that he has no idea where the rumors started from.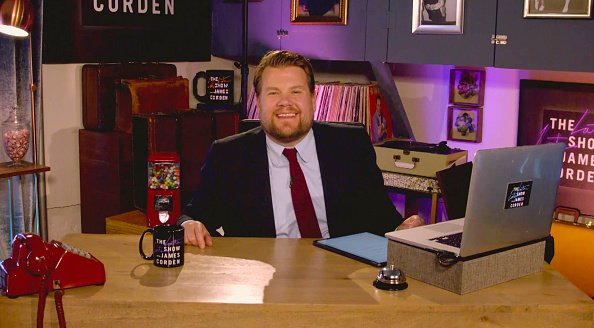 He explained that here was no truth to the story and added that replacing DeGeneres would be a bad idea. Corden described the rumors as crazy and reiterated that it had never crossed his mind because he believes DeGeneres is doing a great job on the show.
The television host maintained that the day he decides to stop hosting the "Late Late Show" will be the day to stop hosting a show everyday.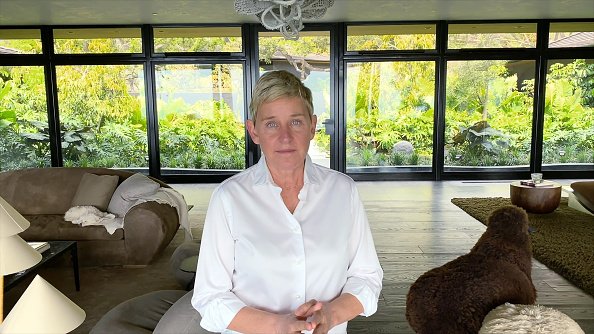 Corden's statement comes only two days after DeGeneres returned to host the 18th season of the "Ellen DeGeneres Show" following a summer break during which the show was described as a toxic workplace for past and current staffers.
After the reports broke, an internal investigation was carried out, leading to the exit of three executive producers of the show.
Corden would bring up a fresh concept to the daytime show.
In August, rumors started circulating about how Corden was being considered to replace DeGeneres. A report stated that NBC Entertainment Chairman Paul Telegdy is a big fan of Corden and had him high on the list as a replacement if the spot becomes available.
According to a source, Corden was being considered for Ellen's job long before the controversy started. The rumors only seemed to fast track the process.
The source listed Corden's work experience on television and added that he already had a large fanbase and global appeal. The source admitted that replacing DeGeneres would be a huge challenge but bringing Corden on would make an easy transition.
According to the insider, Corden would bring up a fresh concept to the daytime show, and with a free hand, he would be allowed to create a new afternoon era for fans.
Social media users disapproved of Corden replacing DeGeneres, with many saying he would make a terrible replacement and noted that they did not want to see him on the show.
However, with Corden's recent revelation, fans have nothing to worry about as he seems to be content with his current daytime hosting job.