Daily Beast: Gabby Sidibe Reveals She Vowed to Be Meaner to Men before Meeting Her Boyfriend Brandon Frankel
Actress Gabby Sidibe has revealed in a recent interview with The Daily Beast that she vowed to be meaner to men until her knight in shining armor, Brandon Frankel showed up.
A lot has happened in the life of actress Gabby Sidibe since she made her film debut in the 2009 film, "Precious," which earned her an Oscar nomination for Best Actress. 
That was followed by an incredible career rise which saw her take up many films and television drama roles, including "Empire," "American Horror Story," and "Difficult People."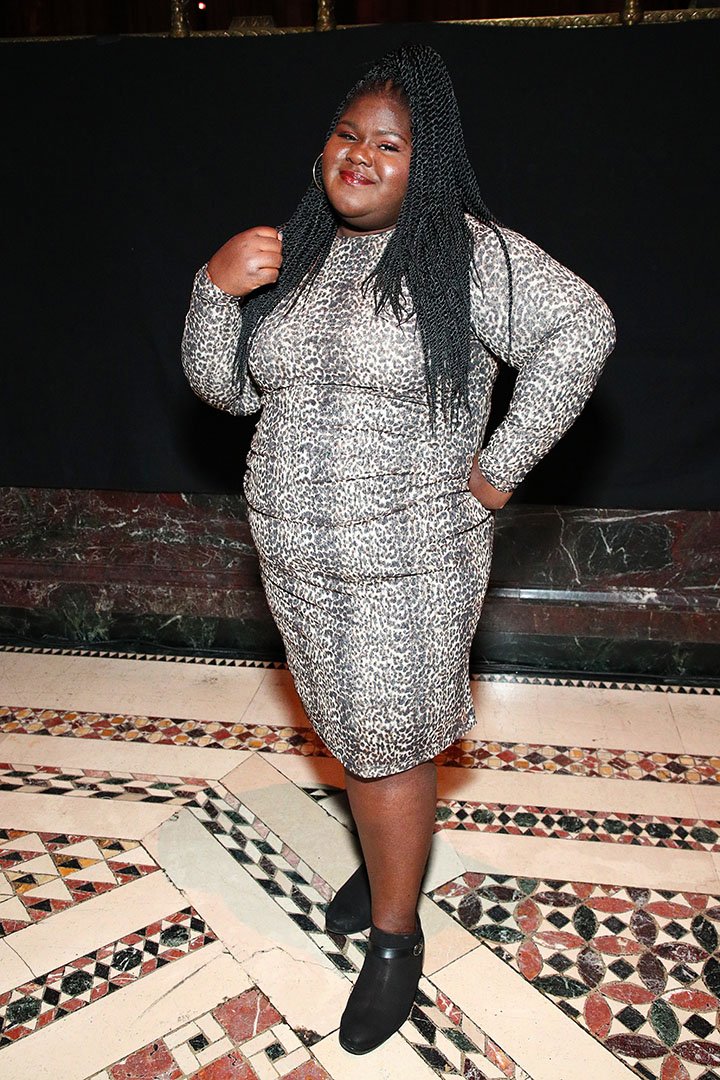 Sidibe's latest role is her starring appearance in the recently released black horror movie, "Antebellum," where she excelled once again. The Daily Beast caught up with the actress to discuss the film and aspects of her life. 
The actress is in a relationship with Brandon Frankel and while theirs has been a beautiful, loving union, Sidibe had other plans for men before she met her prince charming. She revealed she vowed to be meaner to men, saying:
"I was not going to care what they wanted from me. I was never going to offer them anything. I would not cook for men or take care of men."
One of the reasons the actress made that vow was because she had long been frustrated by limitations placed on her because she is a woman, which was not the same for men. 
However, not long after her promise to herself, Sidibe started dating Frankel, a marketing and branding expert with whom she has been quarantining amid the COVID-19 pandemic. 
The 37-year-old actress found her gentleman caller two years after when she met Frankel.
Sidibe's road to finding true love has not been smooth. The actress underwent weight-loss surgery in what was an arduous journey to body-positivity. 
The actress opened up to People about her operation in a 2017 interview, revealing she was ready for a relationship. Gabby said then: 
"For the most part, I'm living my best life, but I would love to be dating. I am ready to receive a gentleman caller."
Sidibe further revealed that most of the single persons she hung out with at that time were either gay men or women, of which none of them would have sex with or marry her. 
The 37-year-old actress found her gentleman caller two years after when she met Frankel and they seem to be the perfect match. 
Frankel shared a romantic Instagram post on New Year's Eve, reflecting on their then-8-months relationship. In the post, he showed off his love for the actress, referring to her as his queen. 
Sidibe showed she also has a king in Frankel as she gushed over him in the comments section of the post, describing him as her favorite love song, the cherry on top of the last decade, and her foundation for the next.