Drew Barrymore Gets Candid about Dating as She Shares Her Experience Trying to Find Love Online
Actress Drew Barrymore got candid about the struggles of trying to find love via online dating amid the pandemic. The "Blended" actress compared the experience to a "car wreck" and confessed that she got stood up.
Despite having a Golden Globe and coming from a family of iconic actors, Drew Barrymore still experiences trouble finding love, just like the rest of us.
During an appearance on "Watch What Happens Live with Andy Cohen," the actress got candid about her online dating woes amid the ongoing pandemic, proving she was relatable.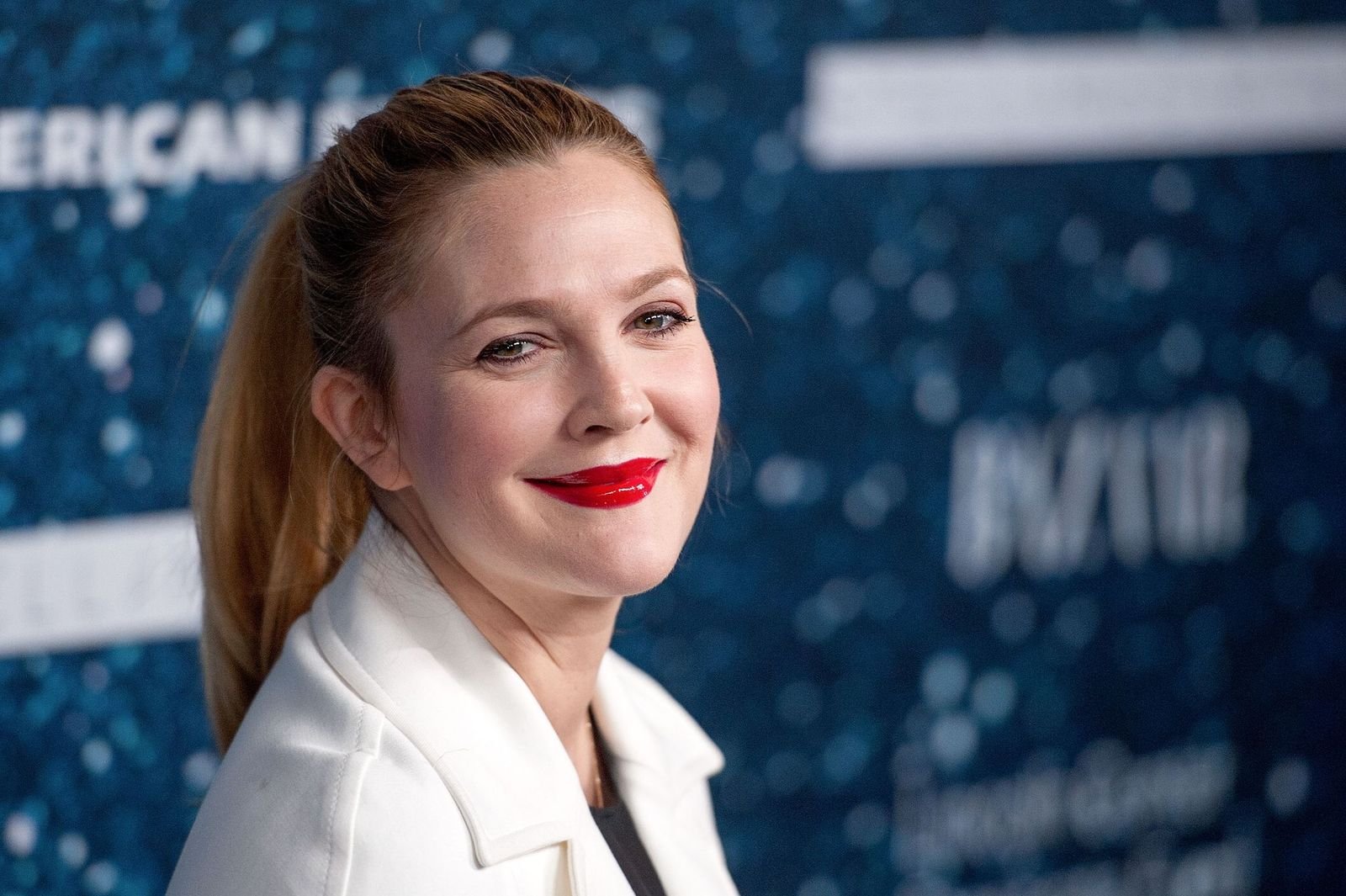 When asked by an audience member and a kindergarten teacher who went viral on Tik Tok, Mackenzie Adams what her weirdest experiences have been with online dating, Barrymore
answered
: 
"I did terribly. I got stood up, and I didn't match with anyone, and my friends gave me this bloated sense of false confidence."
She explained that her friends convinced her to try the prestigious dating app, Raya, which is used by celebrities, saying she would do great, but the reverse was the case. She then compared the experience to a "car wreck."
Barrymore hasn't had the best experiences with love in the past, as she has been divorced three times.
While it wasn't a colorful experience for the 45-year-old, she did admit that she enjoyed the process as she has always wanted to go on a blind date, but online dating has satisfied that urge and was a wake-up call for her.
When asked if she saw other celebrities on the app, Barrymore answered yes, saying it was like looking through a US Weekly magazine. She, however, noted that it wasn't a star that stood her up but a restaurant owner. 
The "Charlie's Angels" star has been candid about her dating life on her talk show, "The Drew Barrymore Show." Last week, while speaking to guest Jane Fonda, the mother-of-two explained that although she wasn't done with dating, she hasn't been interested in playing the field for a while now. In her words: 
"I'm not closed for business, but I have been in exactly in that mentality for the last five years thinking, I just don't have the bandwidth, I just can't fit it in."
Barrymore hasn't had the best experiences with love in the past, as she has been divorced three times. Her first marriage was to bartender Jeremy Thomas, but they divorced only two months after their wedding. 
Her next marriage was to comedian Tom Green. The duo met while she was filming "Charlie's Angel" and soon began dating. Green popped the question in 2000, and by the next year, they walked down the aisle. Unfortunately, after five months of marriage, they filed for divorce. 
Her last marriage was to consultant Will Kopelman, and it is her longest union yet. The former lovebirds began dating in February 2011 and by June 2012 tied the knot. Barrymore and Kopelman were together for almost four years before they split in 2016.
During the course of their marriage, they welcomed two daughters, 7-year-old Olive and 6-year-old Frankie, who are the ultimate loves of the actress' life. The lovely girls have since become her utmost priority