TikTok Community Helps 89-Year-Old Pizza Delivery Man with a $12k Crowdfunded Tip
The TikTok community recently proved that social media could positively effect when they joined hands to help an 89-year-old pizza delivery man crowdfund a $12k tip. 
An 89-year-old man named Derlin Newey from Weber County recently achieved fame on TikTok after a family led by Carlos Valdez gave him a big tip for delivering a pizza. 
Because of the family's love for pizza with toppings, they often choose Papa John's. Though the pizza from Papa John is not exceptionally great, the Valdezes call for their pizza mostly because of the delivery guy.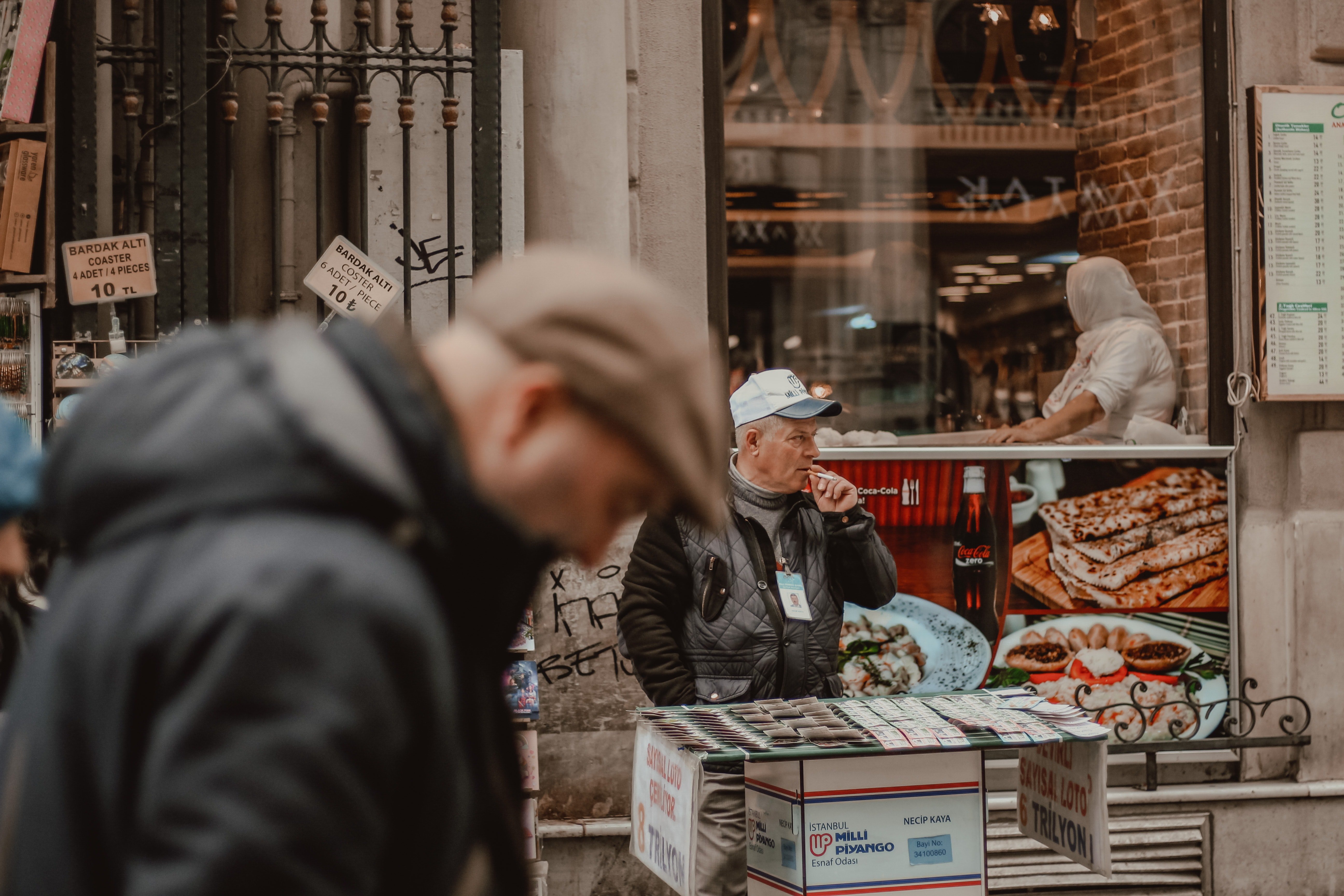 According to Valdez, whenever the octogenarian comes to deliver pizza, he would often greet his customers in a similar fashion by saying, "Hello! Are you looking for some pizza?"
Newey's apparent love for his job recently stole Carlos Valdez's heart, and after he shared the aged man's enthusiasm with his followers on TikTok, he stole their hearts as well. 
The barista reportedly refused to serve the woman since she did not have her mask on.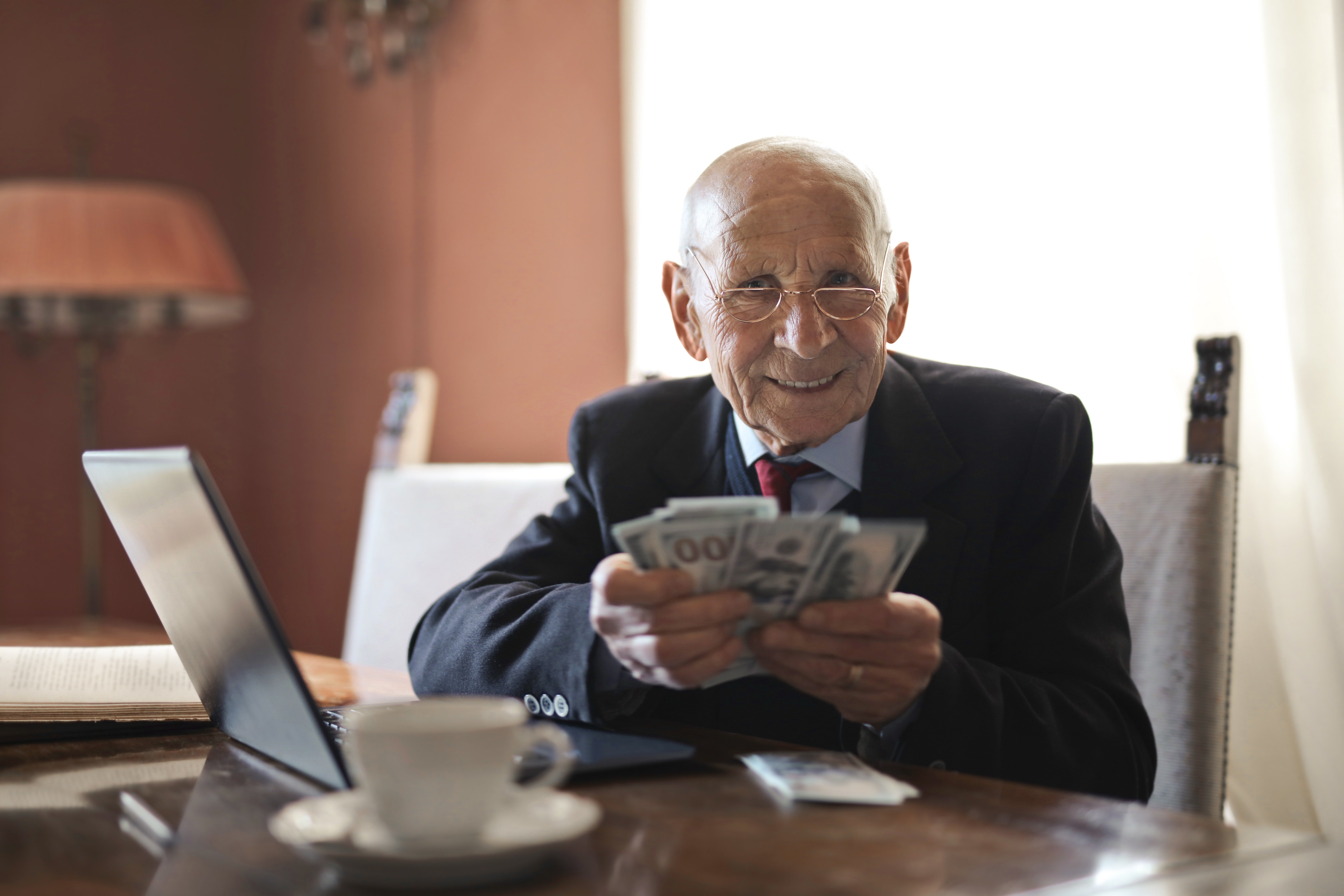 They were so impressed by the man that they decided to join hands to help him raise $12,000. Valdez's friendly relationship with Dewey started on September 14 when he initially shared video footage of the man delivering pizza to his home in Roy, Utah.
Dewey not only delivered the pizza cheerfully, but he also stayed to chat for a couple of minutes about the neighborhood. Valdez's fans had only positive comments for the video.
When a "Venmo challenge" was suggested to help the pizza man raise some money, Valdez graciously accepted, thinking, "somebody at that age should not be working that much."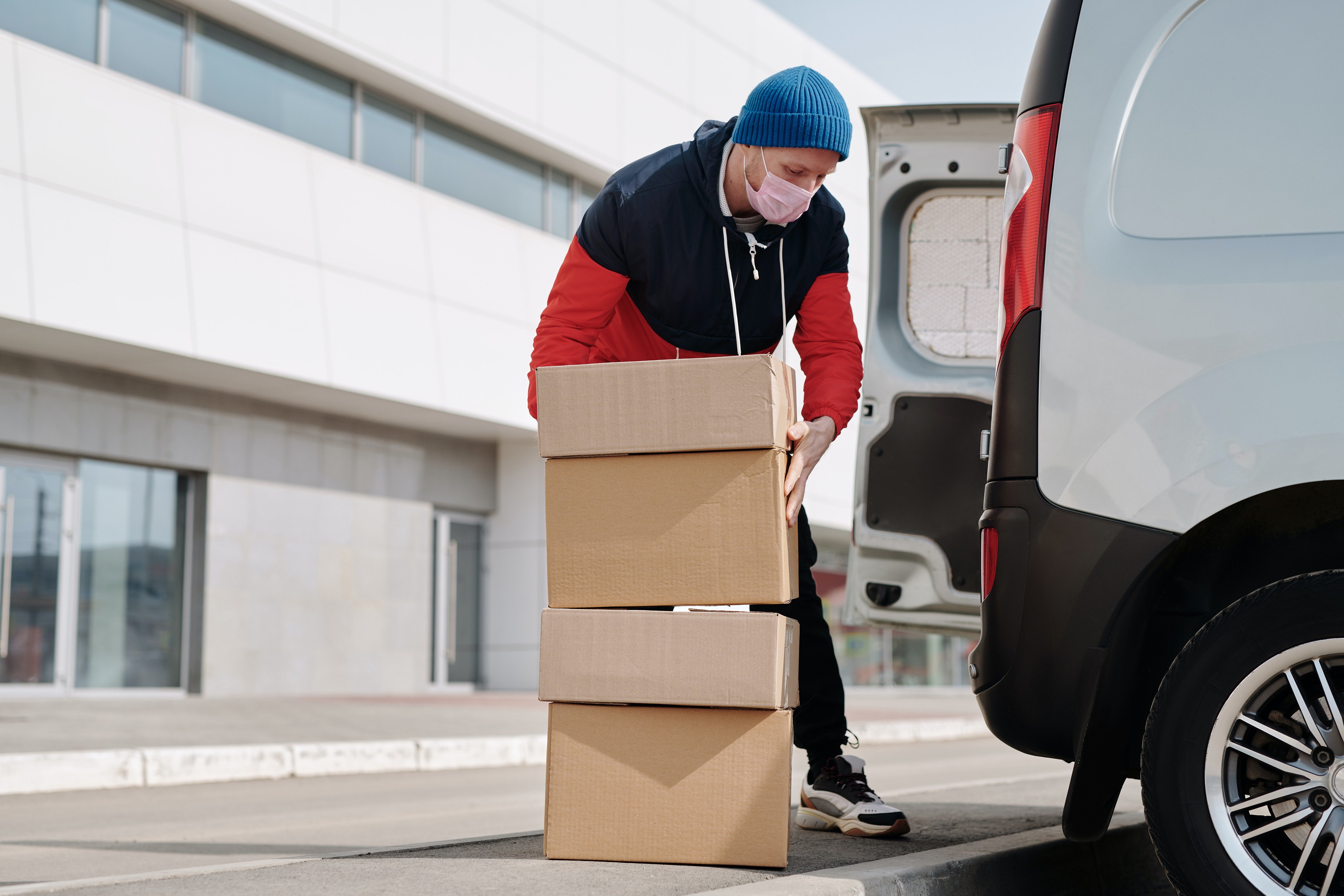 As a delivery man, Newey slaves for 30 hours every week even though he is approaching 90. The octogenarian reportedly lives on his own and works to settle his bills. 
After Valdez shared another video that captured Newey delivering yet another pizza, Valdez's plan went into motion, and shortly after, he had raised $12,000 for Newey.
Accompanied by his wife, Valdez, paid a visit to Newey to deliver the considerable check and a T-shirt emblazoned with his signature pizza delivery greeting. The older man was overwhelmed and could hardly express his gratitude with words.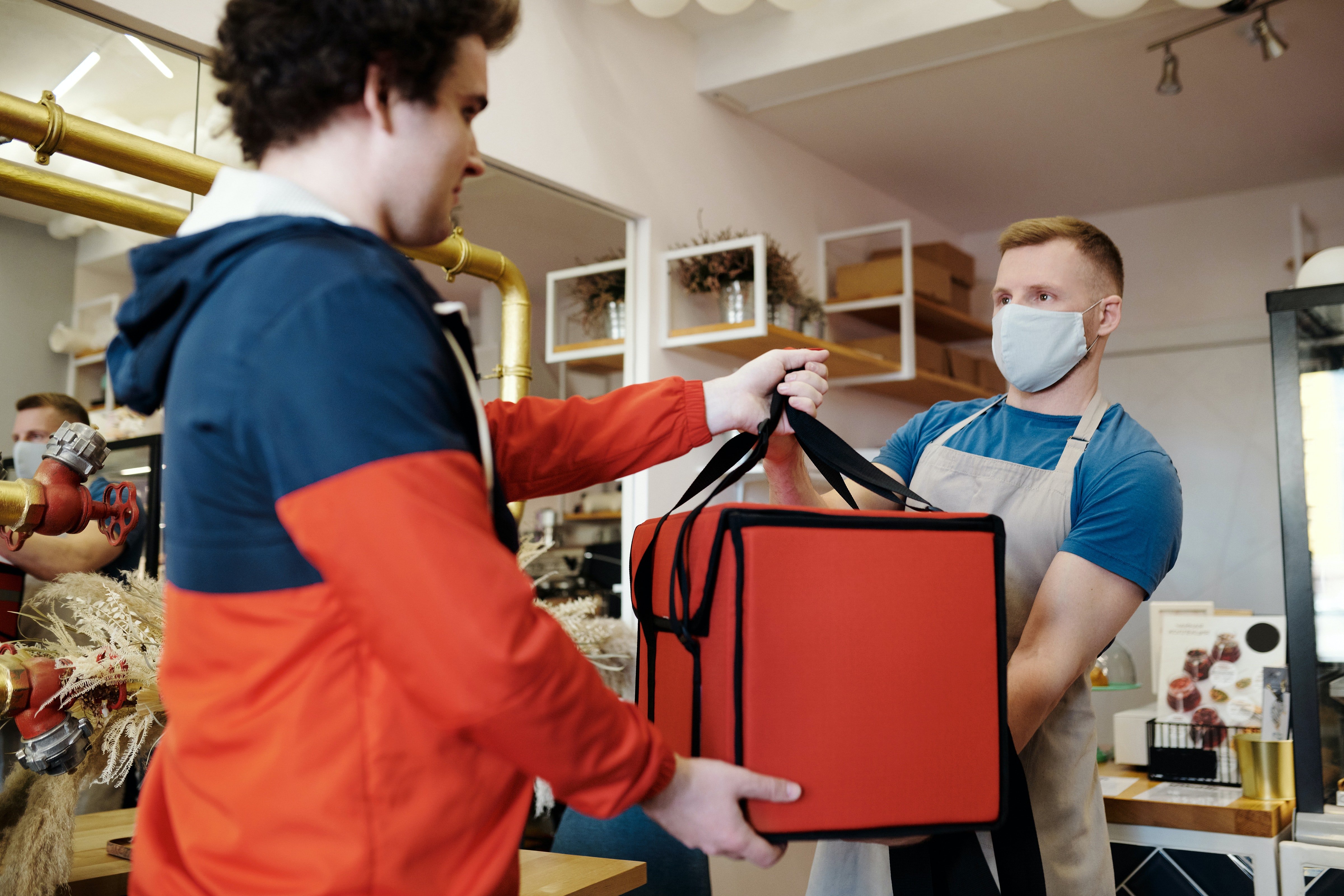 Valdez was pleased that he was able to help the man, and so were his fans. One person who claimed to know Dewey personally also thanked Valdez for taking the initiative to help the lively older man. 
These days, more and more people like Valdez have been coming forward to help others. Earlier in May, NBA star Andre Drummond prompted tears of joy from a waitress when he tipped her significantly.
The waitress, Kasandra Diaz, alleged that she had no idea who the generous customer was until she caught sight of the mouth-watering $1,000 tip left on a $164 bill.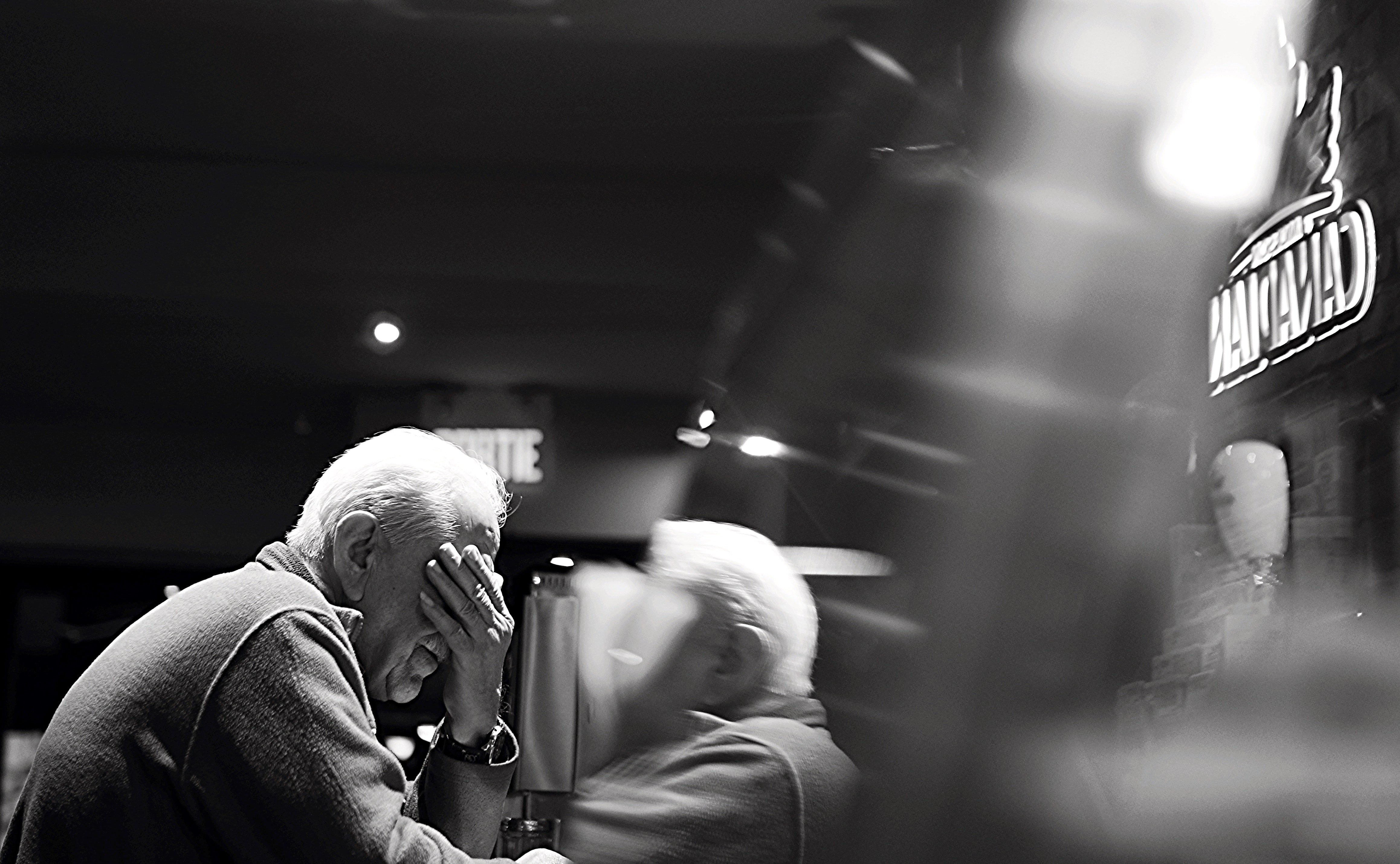 The tip shocked her, and she took to her Instagram page to share news of her good fortune. She expressed her gratitude, and Drummond replied by thanking her for being great.
There was a similar occurrence in July when people banded together to raise almost $50,000 for a barista who stood up to a woman for not using her face mask.
The barista reportedly refused to serve the woman since she did not have her mask on, and she shared a photo of him to her Facebook, followed by a less than pleasant caption.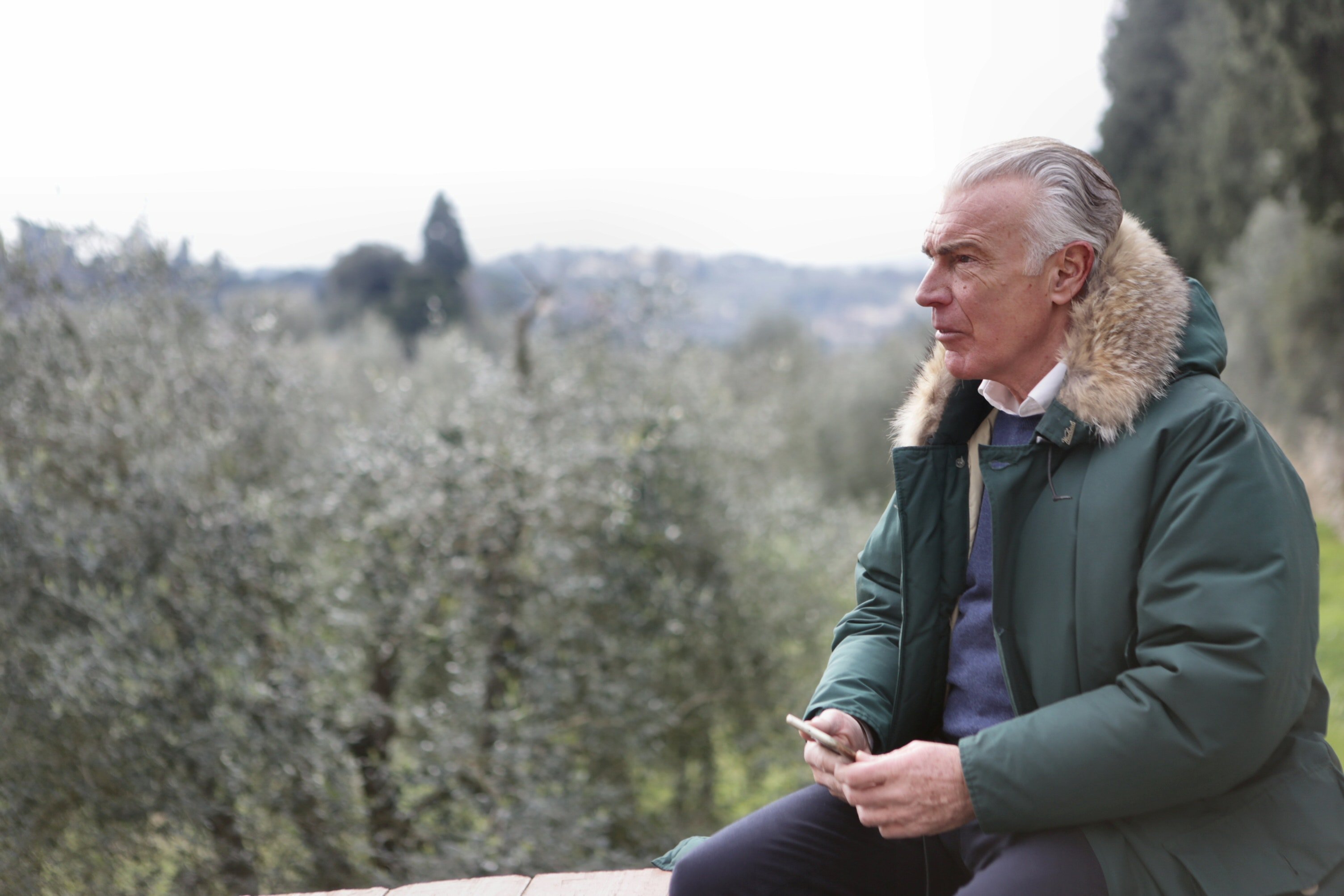 After the post went viral, the barista, who was identified as Gutierrez, received a lot of support, and shortly after, a GoFundMe campaign was set up, and a total of $47,118 was raised. 
Gutierrez could hardly believe his luck, and he expressed his appreciation via a video he posted to his Facebook page. Prior to the onset of the pandemic, he had been working as a dance teacher and is an aspiring dancer. 
With the funds, Gutierrez stated that he would be able to pursue his dreams, and he could not be happier.