Glimpse inside Nicole Richie's Surprisingly Unique Adoption Story
Nicole Richie might be privileged today, but the former reality star wasn't always in the position she is now. It took Lionel Richie;s adopting her to put her on track. 
Nicole Richie's life of fame began on the stage. At just two, Nicole helped Prince perform by playing the tambourine. Of course, the little tot was not making the big bucks just yet. 
Nicole's biological parents, Peter Escovedo and Karen Moss, were in a bad state financially and were unable to provide for their daughter. None of them knew that soon, Nicole's life would change forever.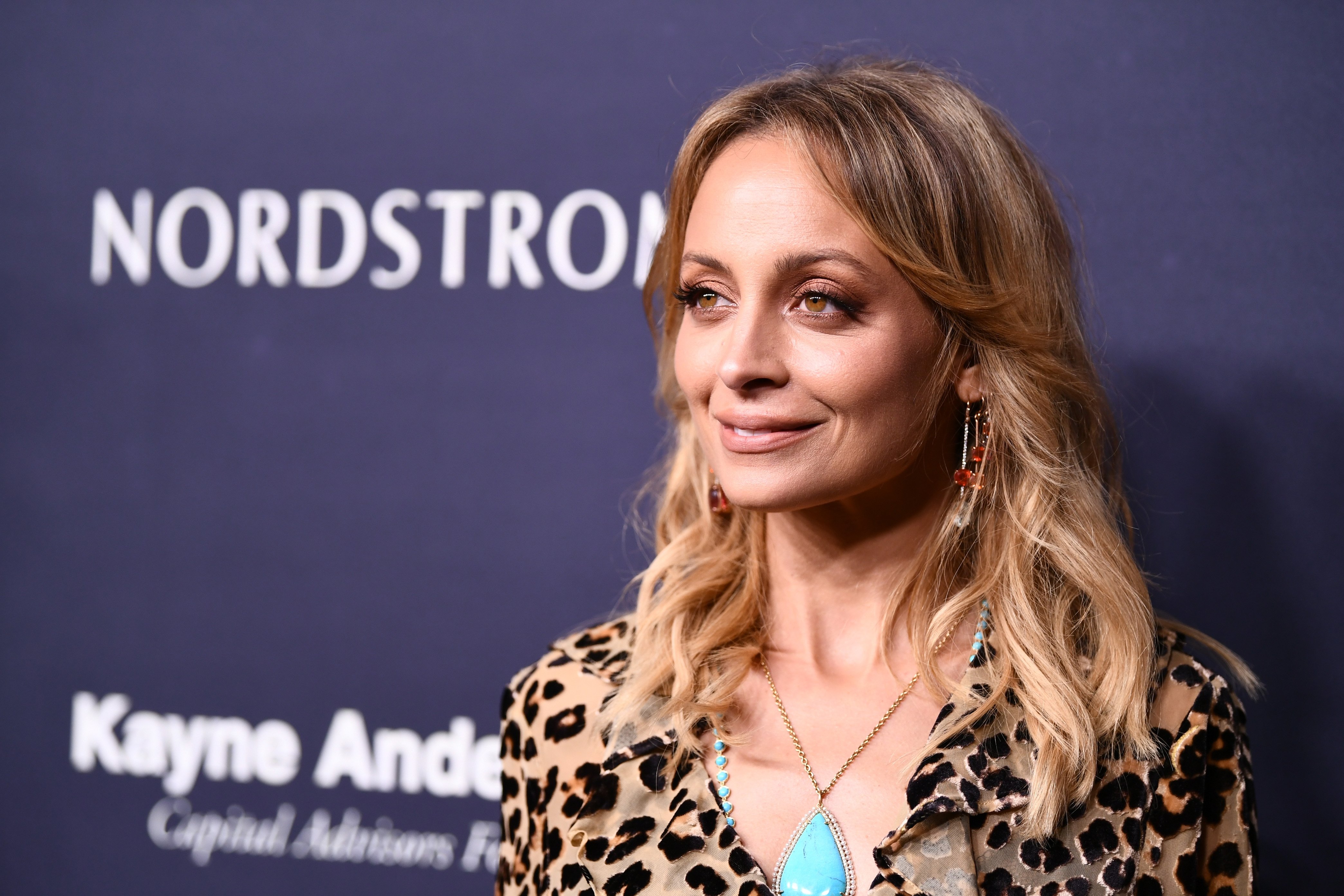 LIONEL MEETS A YOUNG NICOLE
While Prince performed, one man in the audience could not get his eyes off the adorable tambourine player. When the show was over, that man — Lionel Richie — went backstage to speak to her. 
In a 2016 Huffington Post event, Nicole interviewed her famous father. He recalled how he came to find that Nicole's "family situation was falling apart." To give her stability, he presented her parents with an offer. 
Lionel and then-wife, Brenda Harvey-Richie, wanted to become the legal guardians of Nicole so that she would have stability rather than constantly be moving about with her parents, who were on tour.
MEANT TO BE A FAMILY
Lionel knew Nicole's birth parents, who agreed to the offer. A few months in, Lionel and his ex-wife unofficially adopted Nicole as their own. However, the singer, too, would later have a busy tour. 
Lionel's musical reign was peaking once again, and he would be gone for months and even weeks sometimes. Amid his absence, he reassured his little girl: 
"I remember you had abandonment issues for obvious reasons. You'd been handed around to every relative in the family. I remember what I said to you. I said, 'I'm never, ever going to leave you.' "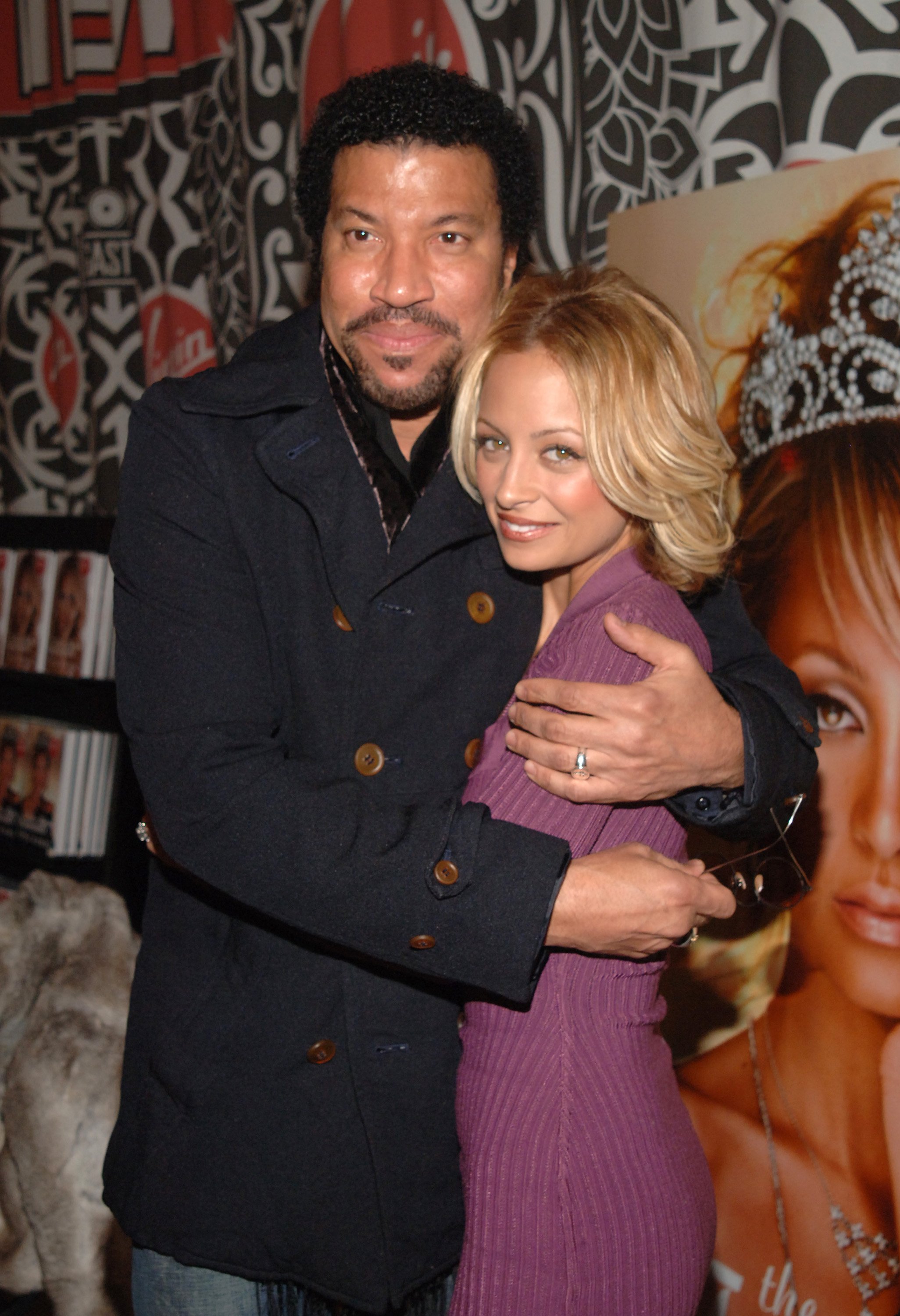 THE EFFECT ON LIONEL
Throughout Nicole's childhood, her father kept that promise. In turn, she gave Lionel something he had never experienced. He finished: "You...changed my life a great deal in terms of softening my heart."
At 9, Nicole was legally adopted. After divorcing Harvey-Richie in 1993, Lionel got married to Diane Alexander. The pair had two children, Miles and Sofia. As for Nicole, she now has a family of her own. 
The former "Simple Life" star got married to musician Joel Madden in 2010, and the pair share a 12-year-old daughter, Harlow, and an 11-year-old son, Sparrow. 
OTHER CELEBS WHO WERE ADOPTED
Nicole is not the only well-known celebrity to have such a heartwarming adoption story. Nicole "Snooki" Polizzi, another reality star, also falls under that list. 
Apple founder Steve Jobs was also an adoptee. His parents — a Syrian Muslim and a midwestern American woman, had a forbidden marriage that led to adoption by Clara and Paul Jobs.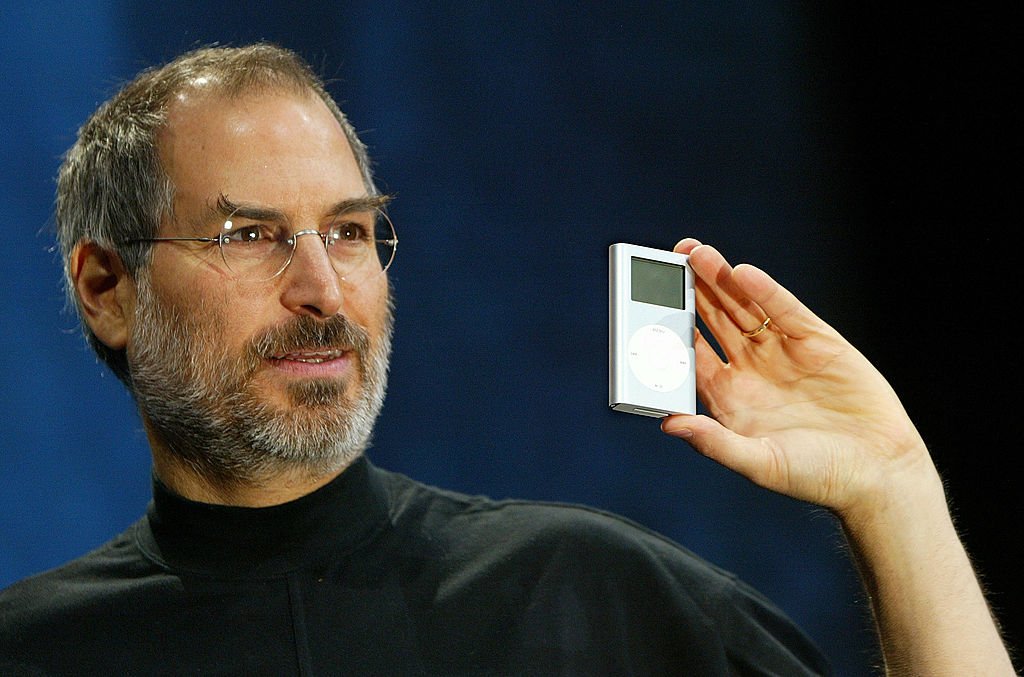 Jamie Foxx was also adopted as a result of a broken relationship. His biological parents' marriage was falling apart, and so his new ones took him in when he was less than a year old. 
The late John Lennon became an adoptee after his parents got divorced. There were attempts to work things out, but his mother had already moved on. His aunt and uncle adopted him and raised him as their own.