Sylvester Stallone's Daughter Shows off Her Stunning Figure in New Photos
Sylvester Stallone's daughter, Sistine, put her lovely figure on display in a two-piece swimsuit as she basked in her sexy hour and soaked up the afternoon sun.
Sylvester Stallone's grown daughter, Sistine, had her Instagram timeline buzzing with admiring fans as she showed off her gorgeous body. 
Sistine flashed her trim figure in a two-piece swimsuit while she posed for the camera during what looked like a tropical hangout. She clearly looked gorgeous!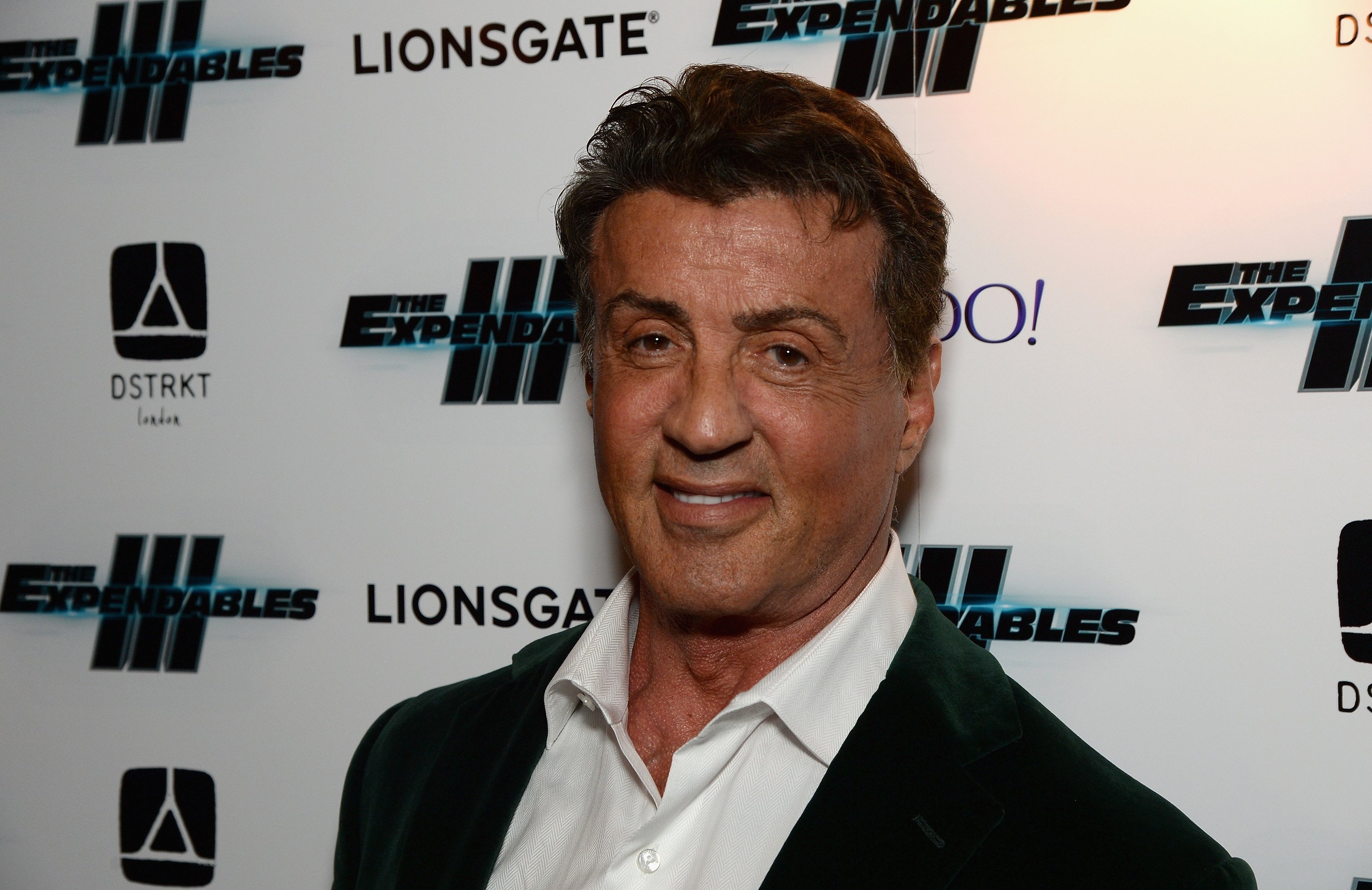 SISTINE'S SUMMER SHOW-OFF
Sistine Stallone's sizzling snapshots had her posing in what looked like the front of a beach house as she rocked a colorful tye-and-dye two-piece bathing suit. In the first slide, Sistine, 22, showed off her attractive features while rocking a bucket hat. 
The next slide had her displaying her sultry side. This time the bucket hat was in her hand, and while her blonde hair came down in a ruffled mass. Sistine expertly posed to show off her trim limbs and derriere. Fans were wowed as they made it known in the comments with their lovely thoughts.
MORE SHOW-OFFS FROM THE STALLONES
Sistine is a gorgeous model who continually proves her worth on the runway and social media. However, it is safe to say that being stunning runs in the family. 
The girls are all grown and drifting towards their dad's career.
Featuring the same tropical location, Sistine's older sister, Sophia, had her appealing snapshot displayed to her Instagram lovers' delight. Sophia posed on the same sandy and green area while she rocked a burnt orange two-piece swimsuit.
The blonde beauty accessorized with two simple necklaces while her hair tumbled down in waves. One of her photos had her presenting an up-close view of her attractive features and striking resemblance with Sistine.
INSIDE STALLONE'S HOME 
Sylvester "Sly" Stallone is one of Hollywood's most revered stars, and he earned this title through numerous blockbuster movies from the '80s. 
Sly, who played an iconic role in 1976's "Rocky" and its sequel, fathered five kids from three marriages. His first marriage was to Sasha Czack, and they had two sons, Sage and Seargeoh.
While Seargeoh maintains a private life, Sage was known on TV as he acted alongside his dad in Rocky. However, he tragically passed on at the age of 36 in 2012.
Sylvester's second marriage was to his fellow Hollywood star, Brigette Nielsen. There were no kids from their union, and the pair called it off in 1987.
The "Rocky" star's third and current wife is Jennifer Flavin, with whom he welcomed three lovely girls, Sophia, Scarlet, and Sistine. The girls are all grown with avid interests in fashion while drifting towards their dad's career.