'Miss Sherlock' Star Yuko Takeuchi Found Dead at 40 — Here Are the Details
Over the weekend, it was reported that Japanese actress Yuko Takeuchi has passed away. Her body was discovered on Sunday, September 27, 2020.
Yuko Takeuchi was 40-years-old when she died. It was revealed that her body was discovered at her home in the Shibuya Ward in Tokyo.
The actress was transported to a hospital where she was unfortunately confirmed dead. An investigation by the Tokyo Metropolitan Police Department was immediately launched.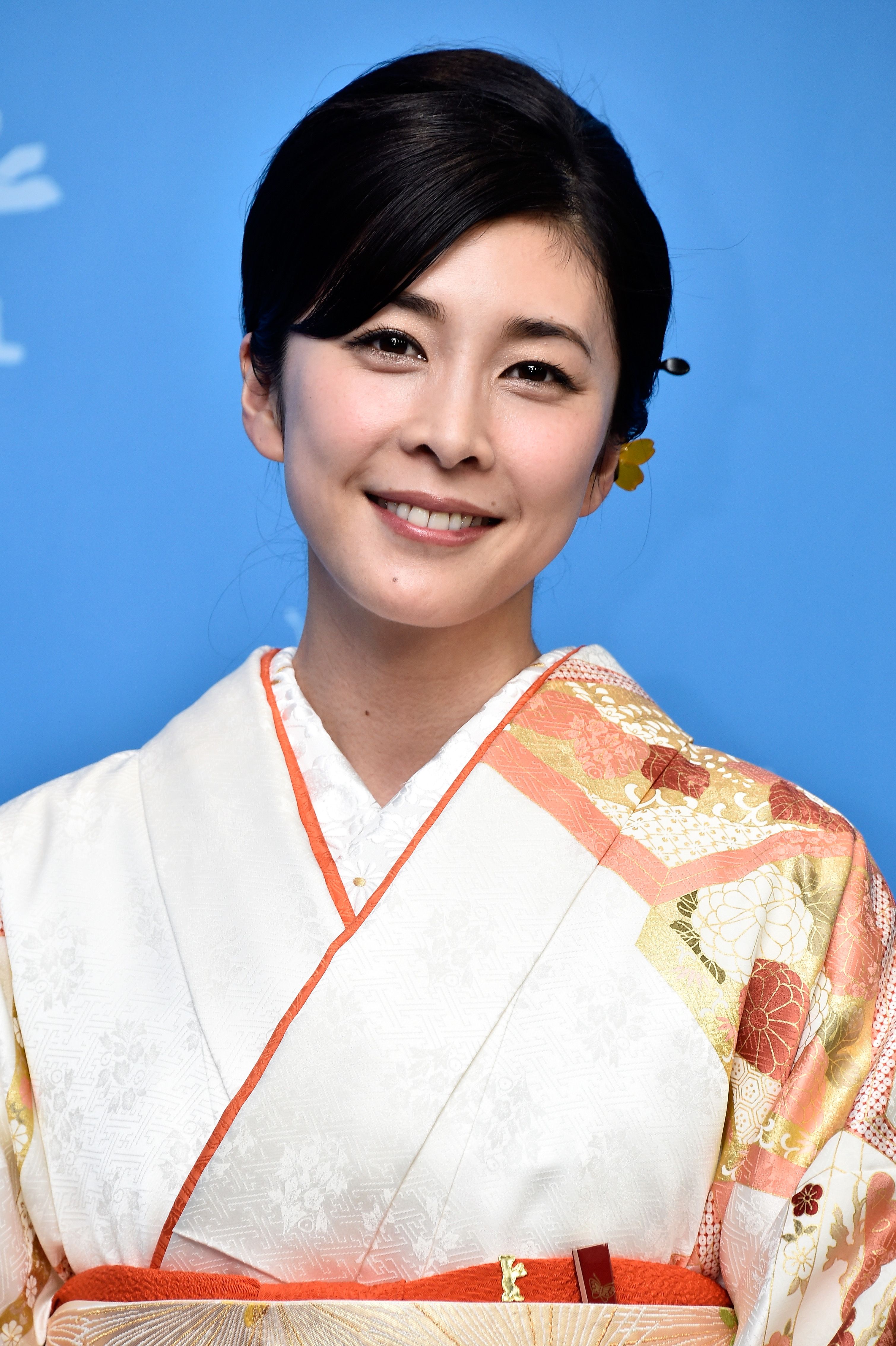 HOW SHE DIED
The police believe that the actress succumbed to suicide. Her husband and fellow actor, Taiki Nakabayashi, 35, was the one who found her, according to sources.
Nakabayashi allegedly discovered her in her bedroom at around 2 a.m. in their apartment. Even though authorities suspect it was a suicide; no note was found.
MESSAGE BY HER AGENCY
Takeuchi's talent agency, Stardust Promotion Inc., released a statement after her death. The agency reacted to the news of her death stating:
"It came all of a sudden, and we are all stunned and saddened by the news."
YUKO'S ACCOLADES
The actress had won several film awards for her work. From 2004 and for three years after that; Takeuchi was nominated for the Japanese Academy Award for Best Actress in a Leading Role.
She is survived by her husband and her two children.
The Saitama Prefecture native starred in several television dramas and movies. Some people might recognize her from the 1999 – 2000 series "Asuka."
Award-winning actress Yuko Takeuchi found dead at Tokyo home https://t.co/wLRLujarYZ

— The Japan Times (@japantimes) September 27, 2020
SOME OF HER WORK
Others might know her from the drama series "Sanada Maru." She actually started off her career in 1996 by featuring in the film "Cyborg."
The star then appeared in Japanese shows like "Romance and Pride," and movies like "Cape Nostalgia," "Midnight Eagle," and "Ringu." In 2016, the taiga historical drama series was aired by the public broadcaster.
The queen of J-drama is gone.https://t.co/eqb44gnp4L

— 9GAG (@9GAG) September 27, 2020
STARRING IN A SHERLOCK FILM
In 2018, the actress appeared as Sara "Sherlock" Shelly Futaba in "Miss Sherlock." The series was co-produced by HBO Asia and Hulu and was broadcast in multiple countries worldwide.
Takeuchi's most recent role was in July 2020's "The Confidenceman JP: Princess." She is survived by her husband and her two children, with one of her offspring being born in January 2020.
Japanese actress Yuko Takeuchi found dead at 40 https://t.co/W0KNWJV7kT

— BBC News (World) (@BBCWorld) September 27, 2020
WHY PEOPLE COMMIT SUICIDE
According to the World Health Organization, people tend to commit suicide as "a desperate attempt to escape suffering that has become unbearable." Suicide becomes the final option for them because they can't see another way to find relief except through death.
The National Suicide Prevention Lifeline is 1-800-273-8255. Other international suicide helplines can be found at befrienders.org.