Japanese Actress Sei Ashina from the Movie 'Silk' Found Dead in Her Apartment at 36
In a tragic turn on events, Sei Ashina, a Japanese actress was found dead on Monday, September 14, 2020. The star was only 36-years-old at the time of her death.
Sei Ashina was discovered dead this week in her Tokyo home. The actress's death was ruled as a suicide by both her agency and the Tokyo police department.
A motive for her death wasn't discovered as she never left a note behind. Her brother was the one who found her body after she stopped taking his phone calls and messages on Sunday.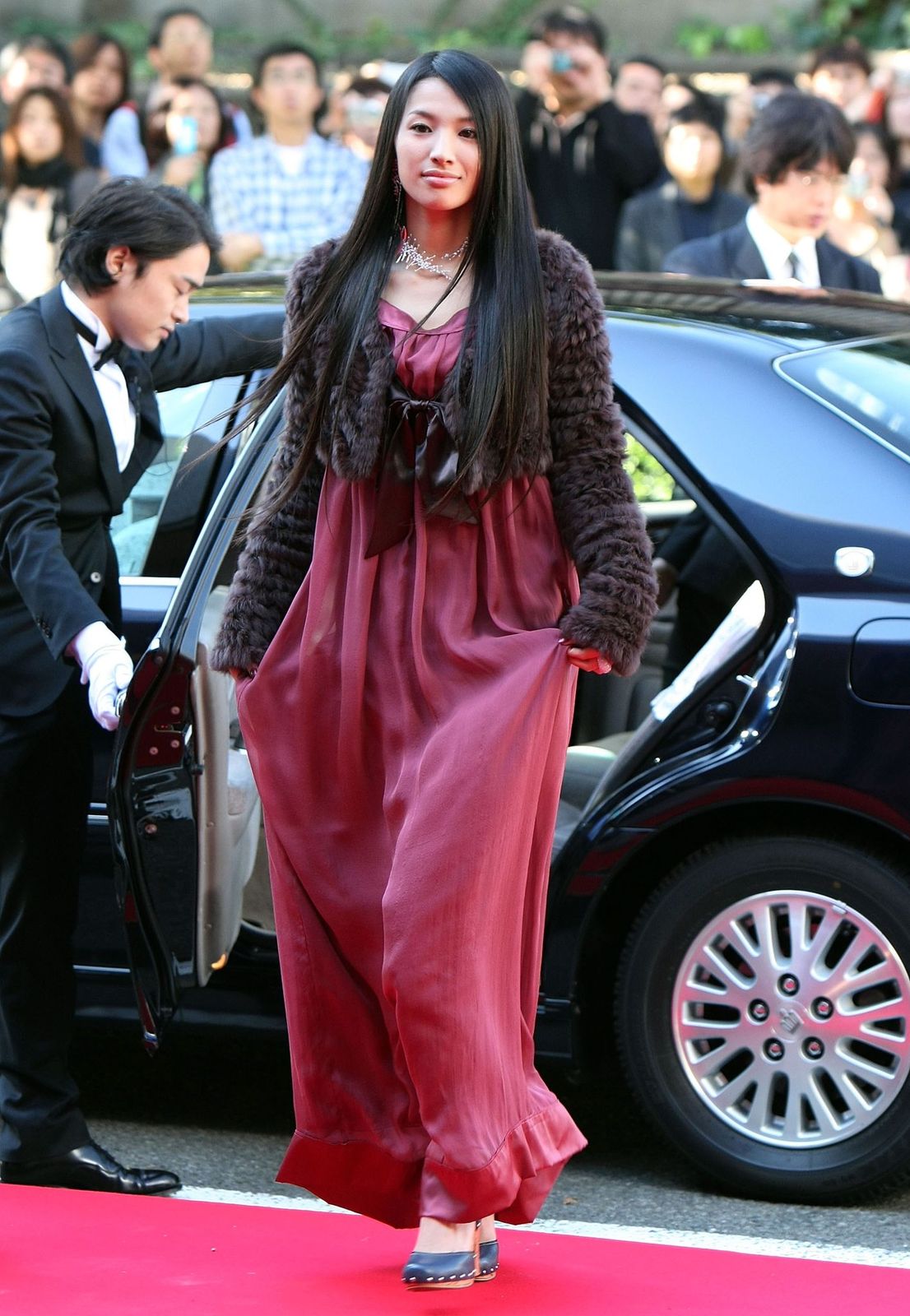 WHERE WAS SEI BORN
The star was born as Igarashi Aya in 1983 in Fukushima. She ended going to Tokyo as a teenager where she found work as a fashion model.
In 2002, she made her acting debut in the drama "The Tail of Happiness." Five years later she starred in the historical drama "Silk" as the Japanese lead after snatching the role from nearly 800 other actors.
Japanese actress Sei Ashina, star of the historical arthouse drama 'Silk' and the cult television series 'Kamen Rider Hibiki,' has died at 36: https://t.co/eQk3caT6hA pic.twitter.com/oW6sguRlwu

— The Hollywood Reporter (@THR) September 17, 2020
STARRING ALONGSIDE BIG STARS
She starred in "Silk" alongside Keira Knightley and Michael Pitt. The film was a Japanese-European adaptation of Alessandro Baricco's 1996 novel of the same name.
In 2010, she also had the lead role in the drama "Nanase: The Psychic Wanderers." From 2017 until this year, she had a continuing role in the series "Aibo: Tokyo Detective Duo."
Kamui Gaiden, Kamen Rider Hibiki Actress Sei Ashina Passes Away at 36 • Police are investigating death as possible suicide https://t.co/sSEwnJd0cQ

— Anime News Network (@Anime) September 14, 2020
VOICE ACTING & SERIES WORK
Besides acting, Ashina also worked as a voice actor. In 2011, she had the lead role of Emily Thorne in the US series "Revenge" and also appeared in "Bloody Monday," "Specialist," and "Untouchable."
The actress starred in some feature films like 2011's "The Tale of Genji: A Thousand Year Enigma" and 2018's Kenji "Perfect World." Her talent agency noted her kindness as they honored her life.
"Kamen Rider Hibiki" Actress Sei Ashina Has Died In Suspected Suicidehttps://t.co/W9gWQVMTc9

— Koreaboo (@Koreaboo) September 14, 2020
FAMILY MEMBERS IN SORROW
The agency reportedly stated that her family members and people who worked with her were struggling with her loss. The talent agency said her loved ones were deep in sorrow over her loss.
WHAT CAUSES SUICIDE
The World Health Organization (WHO) states that around one million people die each year from suicide. They shared that suicidal people become so engulfed in pain that they can see no other option but to take their lives.
The National Suicide Prevention Lifeline is 1-800-273-8255. Other international suicide helplines can be found at befrienders.org.