Here's How 'Law and Order Star Ice-T Celebrated National Daughter's Day — See the Throwback Pic
"Law & Order" star rapper Ice-T celebrated his adorable daughter, Chanel Nicole on National Daughter's Day with a sweet post on his Instagram page.
On National Daughter's Day, "Law & Order" star, rapper Ice-T recently took to his Instagram page to celebrate his adorable baby girl, Chanel Nicole. The proud dad posted a throwback and wrote:
"National Daughter Day?? Every day of my life is Daughter Day! ❤️ @babychanelnicole."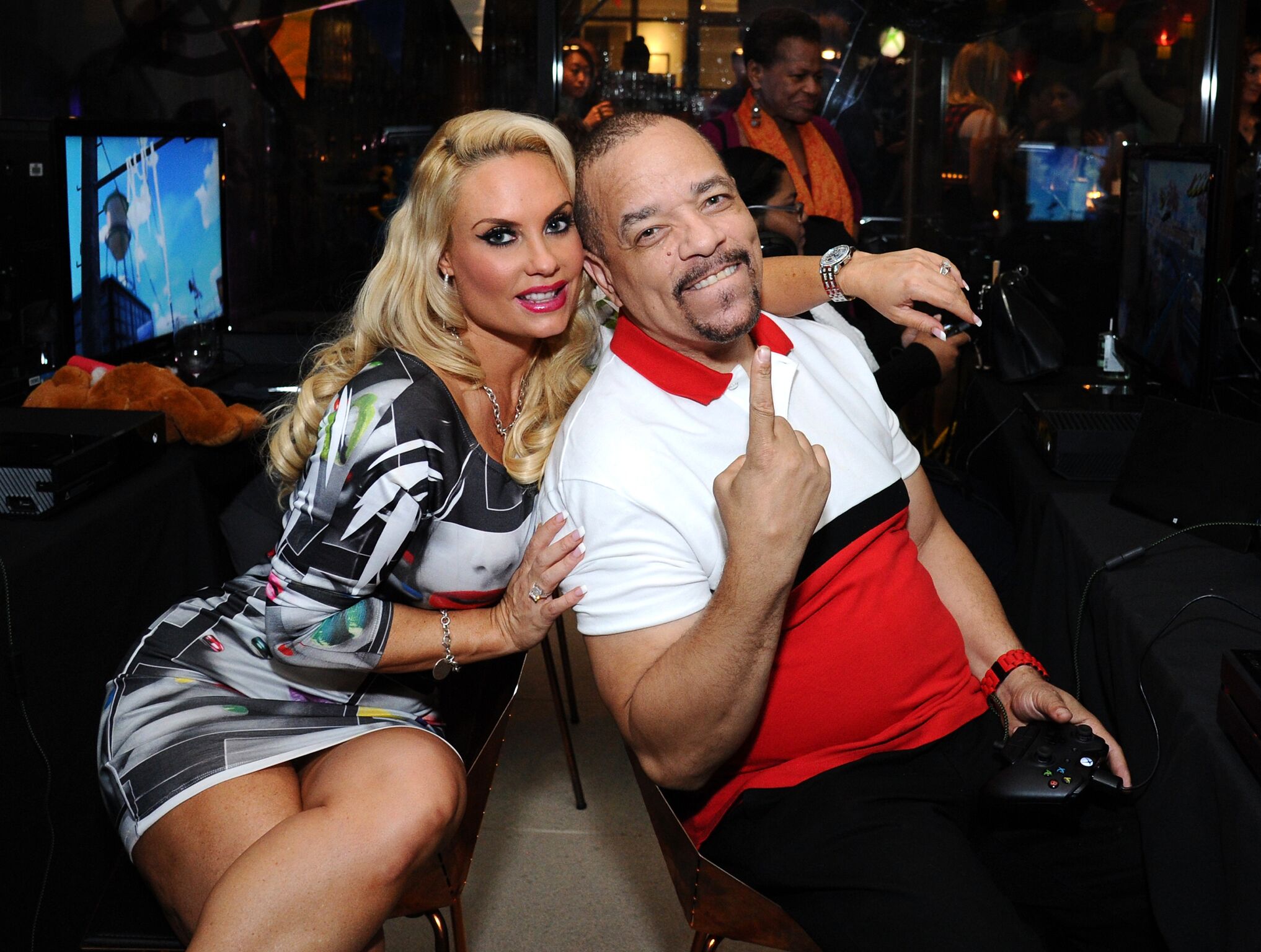 The cute daddy-and-daughter picture showed the rapper carrying little Chanel on one leg while they both beamed at the camera. Ice-T wore a multi-colored t-shirt with a matching baseball cap while his adorable daughter was dressed in a red-and-white dress and matching red clips in her hair.
The rapper's fans noticed the undeniable striking resemblance between both father and daughter, and the comment section was filled with many such observations. 
Ice-T and his mini-me looked beyond adorable as their bright smiles showed off their dimples. They made a picture-perfect duo.
Ice-T shares his precious daughter with his wife of almost two decades, model Nicole "Coco" Austin. The pair welcomed their daughter in 2015 as the best early Christmas gift.
While many fans welcomed their openness with their private life and their daughter's, the reception was not always warm. 
Chanel was born on November 28, 2015, and the parents were beyond happy to have their little one. Austin quickly announced the amazing news with her millions of followers. She wrote:
"Surprise!!! Look who came early!! Welcome the new arrival of Chanel Nicole.. A beautiful healthy 5.7 pound and 18 inch baby girl."
The introduction post featured a photo of the adorable newborn caught mid-yawn and swaddled in her baby blankets. Ice-T also took to Twitter to announce the arrival of his little one. Both daddy and mommy were excited beyond belief.
Since her birth, Chanel has been the sole focus of her parents' lives. Neither Austin nor Ice-T ever hesitated to share their ray of sunshine with the world through their social media.
While many fans welcomed their openness about their private life with their daughter, the reception was not always warm. 
The rapper's wife came under fire in 2019 when she posted a photo of her breastfeeding their 4-year-old daughter. Many fans were outraged at the idea of her feeding her "grown" child, but the model stood her ground and resolved to do what she thought was best for her daughter.
Ice-T and Coco make the best parents for this adorable little one, and they would not have it any other way.