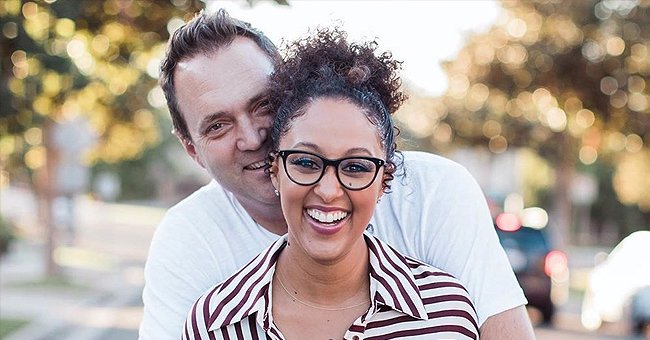 Instagram/tameramowrytwo
Tamera Mowry & Her Husband Adam Celebrate National Daughter's Day with Sweet Tributes to Ariah
Actress Tamera Mowry & Her Husband of nine years, Adam Housley, celebrated their 5-year-old daughter, Ariah on National Daughter's Day with cute, touching posts on Instagram.
Actress Tamera Mowry and her husband, Adam Housley shared heartwarming posts on their Instagram pages in honor of their daughter, Ariah, on National Daughter's Day. Mowry's Daughter's Day post read:
"Oh snap! Yesterday was #nationaldaughtersday?! Ariah you make my world better. You exude so much #love, #joy and personality. "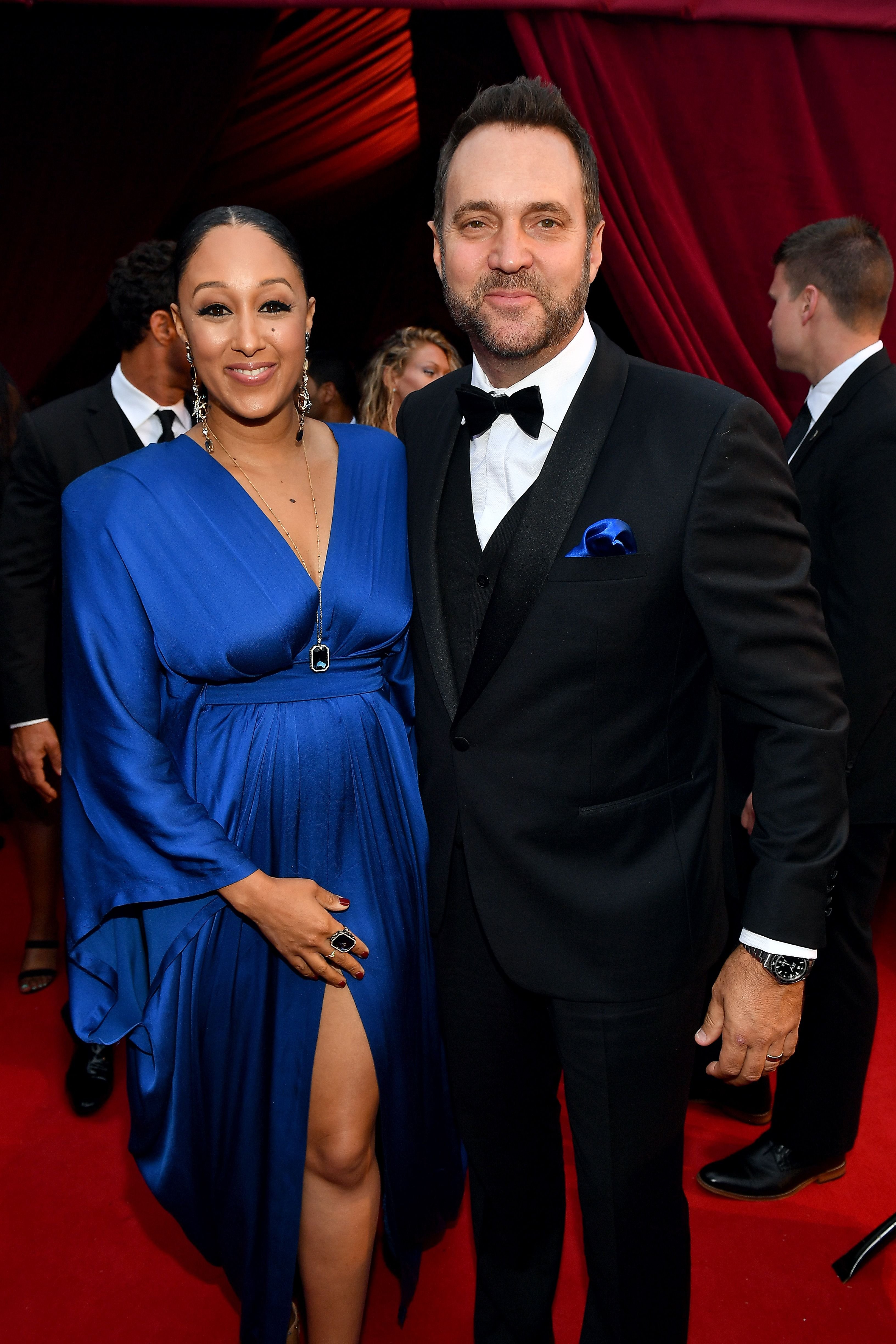 Tamera Mowry-Housley and Adam Housley at Tyler Perry Studios' grand opening gala on October 05, 2019 | Photo: Getty Images
The doting mom shared a brief clip consisting of three photos of Ariah looking adorable with different expressions.
Ariah wore a cute white top with the words, "Strong Gal" written boldly on it. The brilliant top was paired with polka-starred pants and her beautiful face. Mowry wrote that she felt blessed to be the mother of such an amazing little girl.
Housley's post was just as touching as hers. The proud girl-dad posted a breathtaking close-up shot of the beautiful Ariah with a flower crown adorning her lush dark curls.
His heartfelt caption praised his little one, expressing how he loved her more than she would ever know. Housley was sure his amazing little girl would grow up to conquer the world.
The actress also opened up about her interracial marriage with Housley.
Mowry and Housley's sweet ray of sunshine was born on July 1, 2015, about three years after they welcomed their first child, son Aden.
"I really wanted Ariah to really look like me. Like, everything. Everything. I think she has my skin color and my eye color."
Mowry, who is biracial, went on to express how happy she was when Ariah came and she found out that they shared so many similar features.
Her son, Aden, looks a lot more like Housley who is white and her hopes of Ariah having her Afro-centric features were partly based on that.
The actress also opened up about her interracial marriage with Housley. According to her, the key to making such a marriage work is the willingness and openness to learning about the other person and their different cultures.
Mowry tied the knot with Housley, an award-winning journalist, in 2011 in a magical outdoor wedding in Napa Valley, after dating for many years.
The marriage has been blessed with their two beautiful children, and although Mowry loves Ariah and her brother, having more kids is not in the plans for her.
Please fill in your e-mail so we can share with you our top stories!