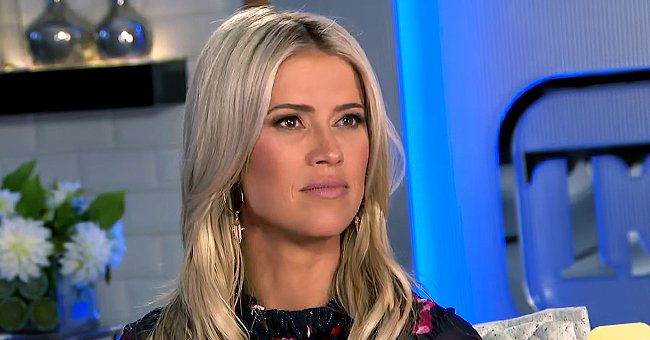 youtube.com/Entertainment Tonight
Christina Anstead Gets Candid about Experiencing Two Divorces in a Touching New Post
The "Flip or Flop" star wrote a long post to remind her fans and her critics as well about who she really is beyond a face on television, and she wants her life to be an example to those feeling tempted to give up.
37-year-old TV personality Christina Anstead recently announced her split from her second husband Art Anstead, with whom she was married only since December 2018, and she is now sharing what she has learned from this and other difficult experiences.
Christina's divorce from Art is her second one, having previously divorced her first husband, English TV presenter Tarek El Moussa in 2018, following nine years of marriage.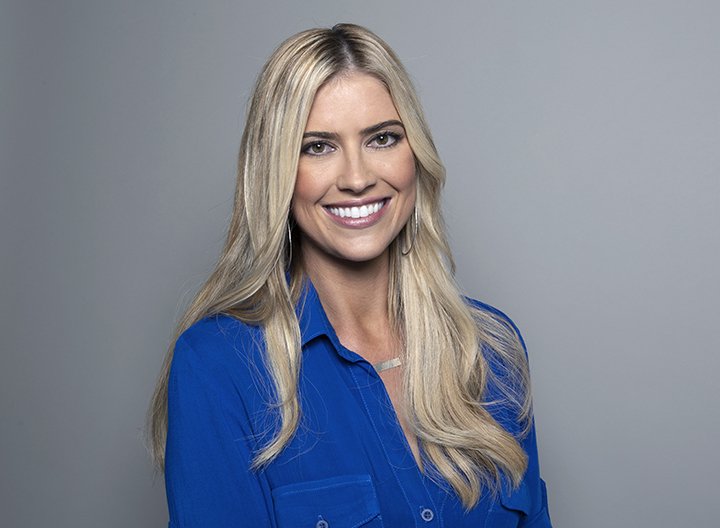 Christina Anstead posing for a promotional portrait in Los Angeles, California in December 2017. I Image: Getty Images.
Christina is the mother of three children. The first two, Taylor, 10, and Brayden, 5, she shares them with Tarek, and the youngest one, Hudson, 1, is the product of her marriage to Art.
In a recent social media post, Christina looked back at these experiences that have made her the woman she is today and reflected in a heartfelt written post how she used her difficulties to come out of them stronger.
On September 26, 2020, Christina took to her Instagram feed to share some of her wisdom with her fans and followers while at the same time dismissing the unwanted opinions of those who criticize her without really knowing.
First, she wrote a little bit about herself and her interests, and how being on TV had never been a goal for her but something that grew out of her real estate work and investment work, the start of her successful career.
Christina also said that she was always up for a challenge and to reinvent herself as many times as necessary, and she reminded everyone reading her that we all have to be ready to start over and to find new ways to make it work when things turned out contrary to what we originally expected.
"I never thought I would have one divorce let alone two. I never thought I would have 2 baby daddies - but sometimes life throws us curve balls," Christina wrote, using her past relationships as an example.
"Instead of getting stuck in these 'setbacks' I choose to look at these challenges as opportunities to grow," she added.
Christina finally thanked those that had offered support with her recent divorce and hoped for her story to inspire others as much as possible, and she apologized for having been a little away from her fans as she focused on her children.
WAYS TO DEAL WITH HER DIVORCE
Christina is still dealing with the emotional stress of her recent divorce, announced only a couple of weeks ago, mid-September, and as much as she acknowledges her past and is proud if, she has chosen to erase any trace of her wedding to her second husband from social media.
As People recently reported, Christina removed all images of hers and Ant's wedding day in December 2018, although she chose to keep other images on which she can be seen with her ex.
Please fill in your e-mail so we can share with you our top stories!