Helen Reddy Was Married 3 Times — Meet the 'I Am Woman' Singer's Ex-husbands
Helen Reddy was arguably one of the best singers in the word, but you may not know that the "I Am Woman" singer was married three times throughout her prolific career.
Born in Melbourne, Australia, on October 25, 1941, Helen Reddy was first married to Kenneth Weate in 1961. However, the pair called it quits five years later. Reddy found love once more with her second husband, Jeff Wald, and they tied the knot in 1966.
But the couple ended their marriage in 1983, after seventeen years of being together. Reddy then met her third husband, Milton Ruth, and the lovebirds were married for almost 12 years before they divorced in 1995. Scroll below to learn more about the singer's ex-husbands.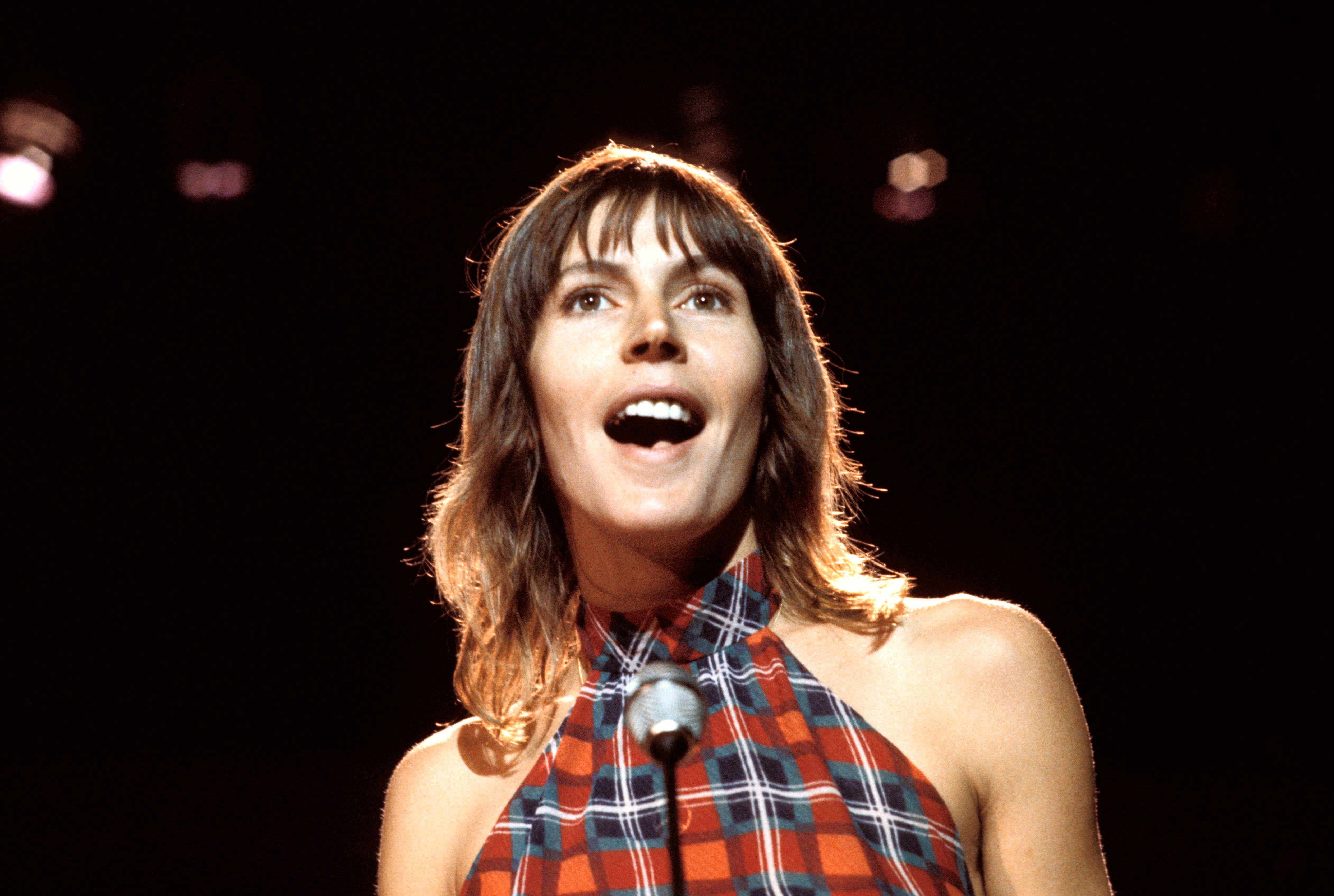 KENNETH WEATE
In the early 1960s, Reddy was working her way up as an entertainer in clubs and restaurants around Australia when she met her first husband, Weate. At age 19, Reddy tied the knot with Weate.
However, the couple separated not long after the birth of their daughter, Traci. Weate reportedly worked as a musician and singer at the time of their relationship. Apart from that, not much is publicly known about him.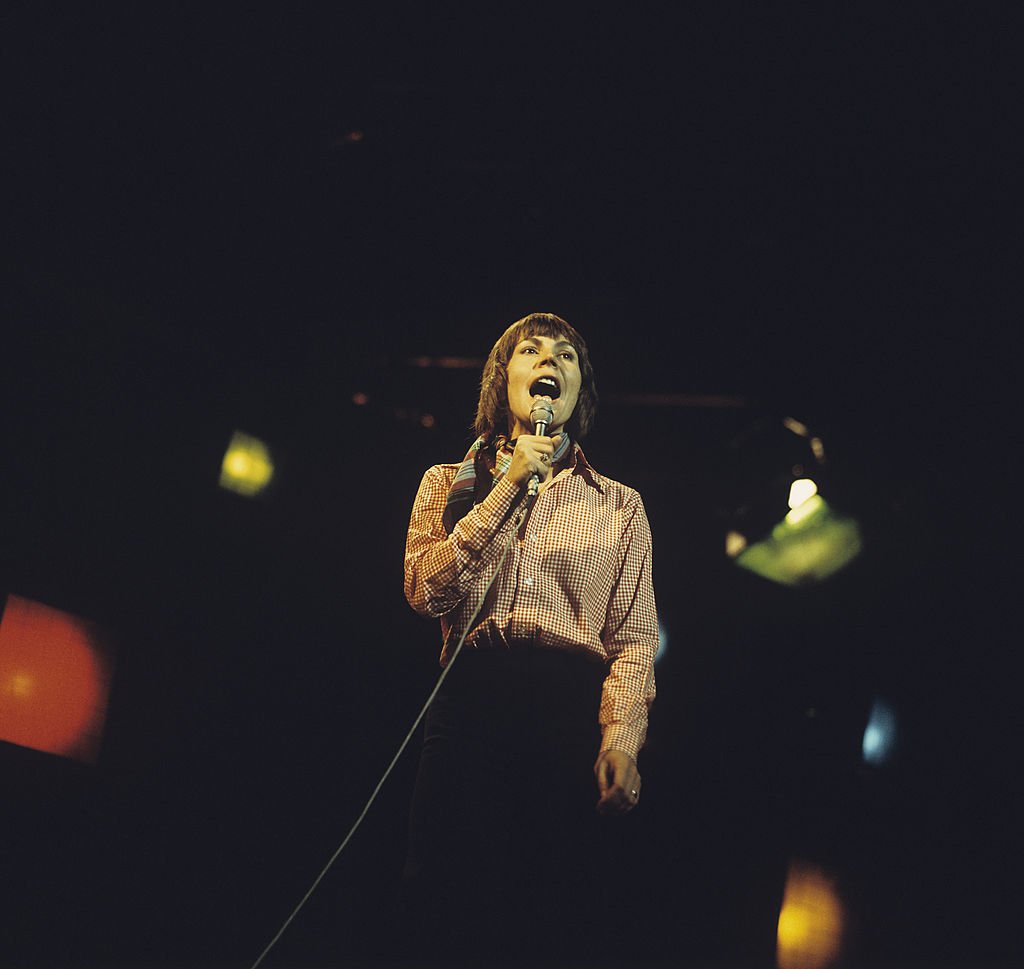 JEFF WALD
Reddy moved on with her second husband, Wald, following her first marriage. Wald worked as her manager at the time of their relationship. Wald is also popular for his work as a movie producer.
He has produced many films and television shows, including "The Contender," "The Roseanne Show," "Switched at Birth," and "Pensacola: Wings of Gold."
In 2019, a biographical film about Reddy titled "I Am Woman" was released.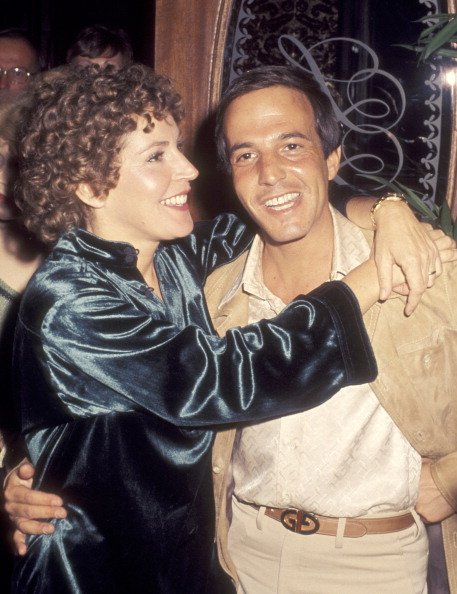 Wald is additionally the founder of WorkMarket, an enterprise software platform that empowers organizations to manage freelancers. He even established other technology companies.
After his divorce with Reddy in 1983, Wald exchanged his wedding vows with his second wife, Candy Clark, in 1987. However, the two broke up the following year.
MILTON RUTH
Following her divorce with Wald, Reddy met her third and final husband, Ruth, who was reported to be a professional drummer. Throughout their marriage, the couple often attended red carpet events together.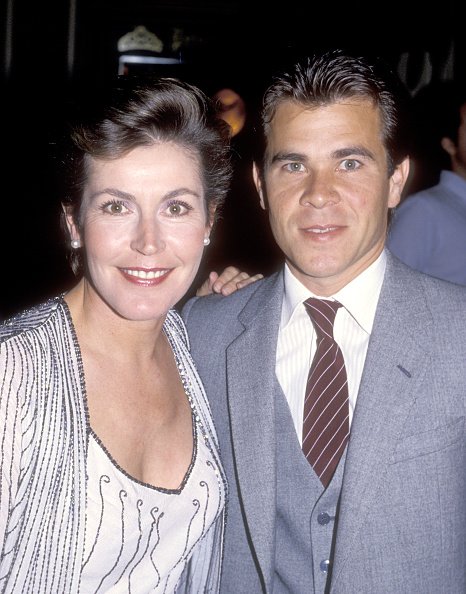 However, the "I Don't Know How to Love Him" singer and Ruth had kept their relationship private. As a result of this, there is not much we know about the artist's third spouse.
Meanwhile, in 2019, a biographical film about Reddy titled "I Am Woman" was released. In the movie, the singer was played by renowned actress Tilda Cobham-Hervey.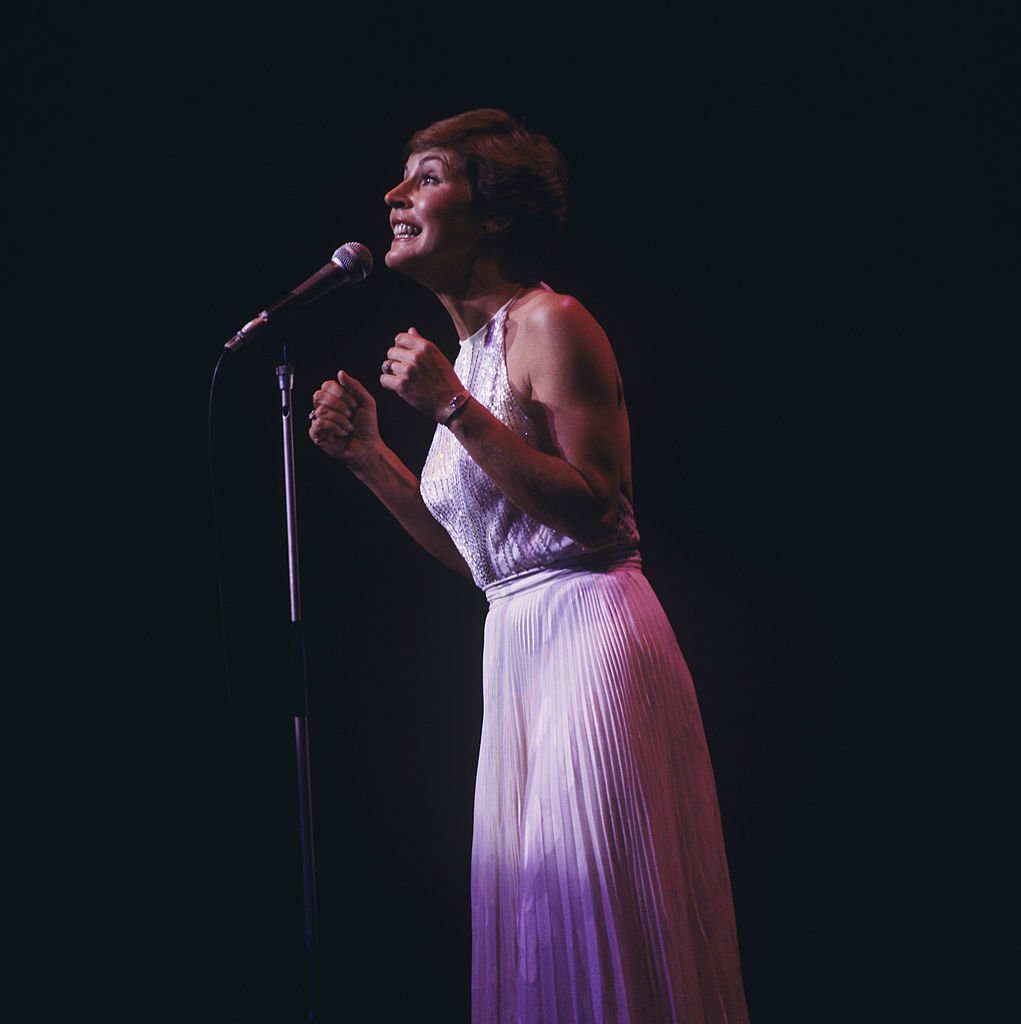 Director Unjoo Moon revealed that Reddy cried at the end of the film. "I think she cried because it is so amazing for her to see what it means for everyone," the director explained.
Moon added that the end of the movie shows how much Reddy's song has touched so many people. More so, Reddy had deeply impacted her children's lives. She was a doting mother to her children Traci Donat and Jordan Sommers.