Here's Why Chadwick Boseman Took a Pay Cut for His Co-star Sienna Miller on '21 Bridges'
Late actor Chadwick Boseman was not just a hotshot movie star; he was also a selfless man willing to let other fellow actors shine under the spotlight. One of them was "21 Bridges" star Sienna Miller.
Chadwick Boseman's death was a significant loss in Hollywood and for many close friends of the "Black Panther" star, that sense of loss was felt more acutely knowing of his unforgettable acts of kindness. Sienna Miller, 38, can attest to that kindness.
Miller revealed that Boseman was "instrumental" in her career. The actor donated his salary to give her the right payment she deserved in the police-themed movie, "21 Bridges."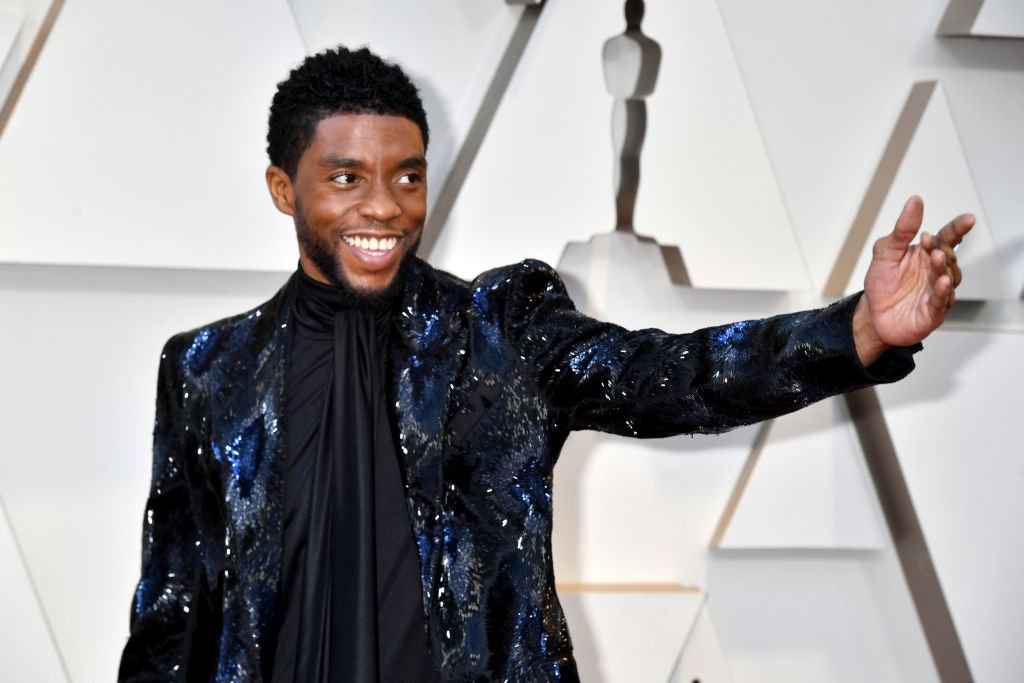 Miller was about to give up acting, but Boseman, who is one of the producers of the movie, was determined to cast her in the role of detective Frankie Burns. Boseman was said to be a fan of her work.
She was thrilled to know that the actor liked her previous projects. Miller is mostly known for action-thriller and drama films, including "American Sniper," "G.I. Joe: The Rise of Cobra," and "American Woman."
Though Miller enjoyed her acting career, she later felt exhausted because she had been working non-stop. But because she wanted to work with Boseman, the actress agreed to his offer on the condition that she receives the right paycheck.
Boseman went the extra mile to get her the right payment she deserves and even donated a part of his salary to increase the actress' fee to the amount she wanted. It was "astounding,"  Miller confessed.
For her, the actor's generosity was extraordinary and rare in the entertainment industry. Never in her life did Miller experience such open-handedness. She said:
"He said, 'You're getting paid what you deserve, and what you're worth.' It's just unfathomable to imagine another man in that town behaving that graciously or respectfully."
Boseman's death on August 28 was a major shock to his fans and the actor's colleagues in Hollywood. The "42" star died in his Los Angeles home after four years of privately battling colon cancer.
The actor hid his sickness, countless surgeries, and chemotherapy while filming several movies, including "Marshall" and "Black Panther."
Michelle and Barack celebrated the legacy Boseman left behind.
Many celebrities were heartbroken over Boseman's death. Denzel Washington, who once paid Boseman's tuition fee in school, paid tribute to the actor, whom he described as "a gentle a soul and a brilliant artist."
ABC also honored Boseman through a special show, "Chadwick Boseman: A Tribute For A King," which had a commercial-free airing of "Black Panther." 
Though many were confused about where Boseman was buried, thousands of fans will forever remember the legacy that the iconic actor had left for the younger generations.
Among the fans and celebrities who paid tribute to Boseman, former US President Barack Obama and former First Lady Michelle Obama also gave their respects for the iconic actor.
Michelle and Barack celebrated the legacy Boseman left behind. Michelle said the actor is a hero for all children in the Black community because of how he managed to overcome adversity on his way to success.