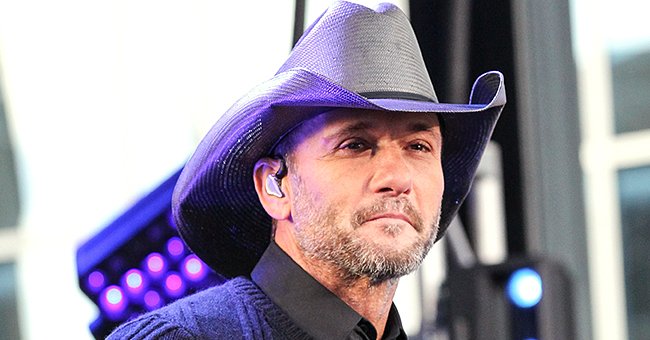 Getty Images
Chadwick Boseman: Tim McGraw Mourns the Actor Who Played Jackie Robinson in '42'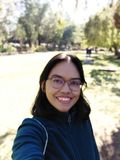 After learning about the death of Chadwick Boseman, country superstar Tim McGraw penned a heartfelt message to the actor, who played baseball star Jackie Robinson in the movie "42."
Tim McGraw, 53, took to Instagram to express his sadness over the passing of Chadwick Boseman, who recently succumbed to cancer. McGraw urged his fans to help fight the deadly disease in any way they can. He said:
"Cancer sucks, support the @americancancersociety if you can. We must fight this horrible disease with everything we can."
Boseman, 43, passed away in his Los Angeles home on August 28 after battling colon cancer privately for four years. The actor's representative said he died surrounded by his family and loved ones.
Besides his role in the 2013 film, "42," Boseman was famous for his role in the 2018 Marvel-led movie, "Black Panther." He played the role of King T'Challa of Wakanda.
Former U.S. President Barack Obama and former first lady Michelle Obama celebrated Boseman's unforgettable legacy.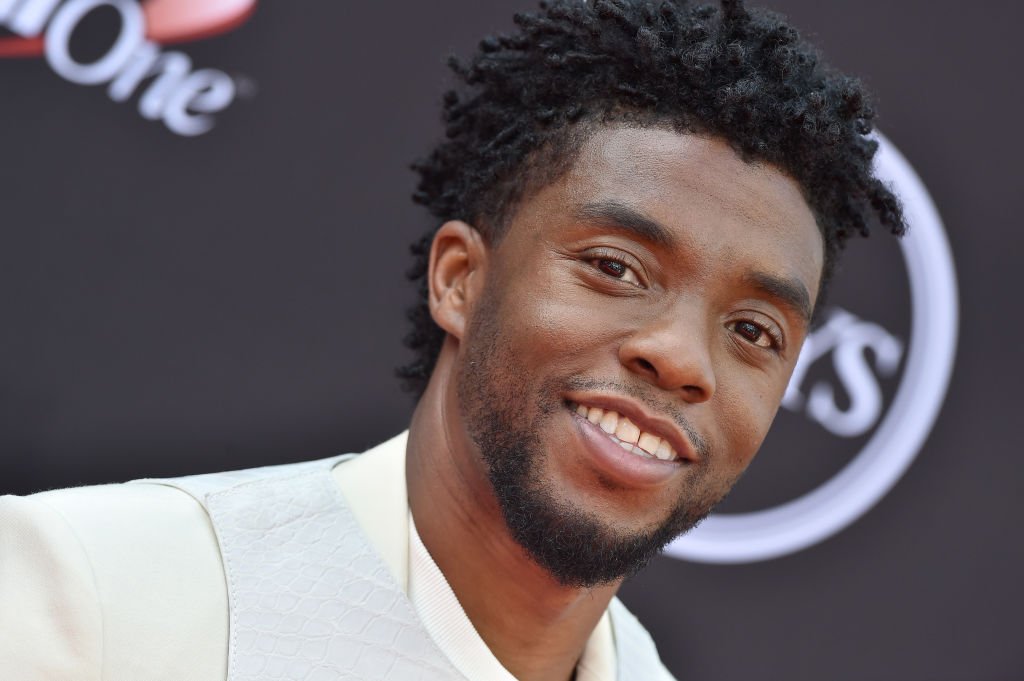 "Black Panther" star Chadwick Boseman passed away on August 28, 2020 in his Los Angeles home. | Photo: Getty Images
Before his death, Boseman visited cancer-stricken children in St. Jude's Hospital in 2018. The hospital staff was unaware that the actor battled cancer during his visit, which happened before the release of "Black Panther."
The hospital released a statement that Boseman went into their place and surprised the cancer patients with toys. He also left them with inspiring words.
Meanwhile, an old video of the actor resurfaced online. The actor broke down in tears as he shared about two boys with cancer that were "holding out" to watch the highly anticipated movie.
McGraw was not the only person who mourned Boseman's loss. Marvel superstars also grieved their fellow co-star's untimely death.
Forest Whittaker, who played Zuri in "Black Panther," said that Boseman had brightened their days, while "Captain Marvel" Brie Larson described the actor as someone who radiated peace and power.
Mark Ruffalo, who played The Hulk, said that Boseman was a great and talented man. "Ironman" actor Robert Downey, Jr., said he would remember the good times and the laughter he shared with the late actor.
While others mourn, former U.S. President Barack Obama and former first lady Michelle Obama celebrated Boseman's unforgettable legacy. The couple said the actor was blessed in many ways.
Barack wrote on Instagram a heartfelt tribute to Boseman along with a 2016 photo of the latter in the White House. The tribute touched the hearts of many.
Barack's wife, Michelle, said Boseman deserves to be remembered as an iconic actor in the Black community. She added that the actor is a hero for all Black children.
Boseman had kept his battle with cancer away from the public eye. Many fans were shocked by his death. Not many knew that the actor was diagnosed with stage III colon cancer in 2016.
In between bouts of chemotherapy and surgery, the actor remained professional and steadfast in his career. Other movies that he was known for include "Ma Rainey's Black Bottom," "Marshall," and "Da 5 Bloods."
Please fill in your e-mail so we can share with you our top stories!