Here's Why RHOP's Gizelle Bryant's Dad Doesn't Approve of Her Reuniting with Ex-husband Jamal
"Real Housewives of Potomac" star Gizelle Bryant's father, Curtis Graves, disapproves of his daughter's reunion with ex-husband Jamal Harrison Bryant. 
In season five, episode nine of RHOP, 82-year-old Curtis Graves had shown a look of disapproval when his 50-year-old daughter Gizelle Bryant brought her ex-husband Jamal Harrison Bryant to speak with him.
Graves was not the only person who displayed disapproval towards Jamal. In fact, Gizelle's children had earlier expressed their dislike of their father who is a senior pastor at a Baptist Church.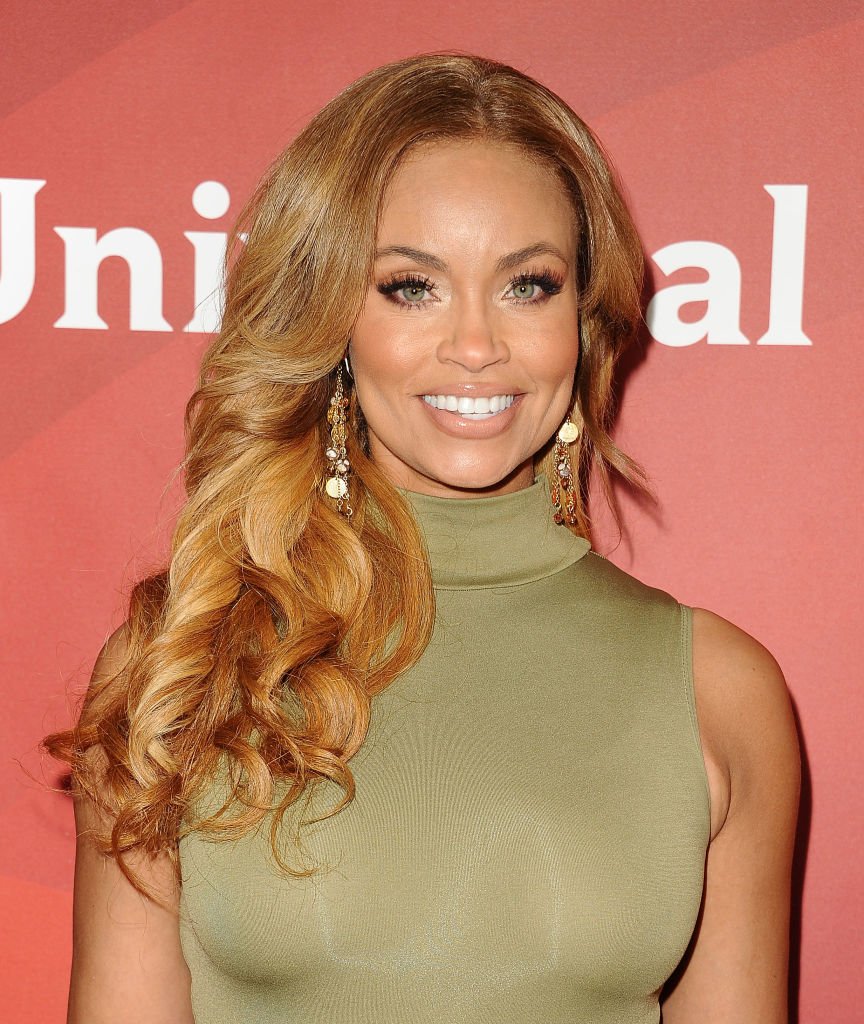 In one of the past episodes of the show, the reality star's children were not on board when their mother made clear her plan to get back with Jamal. Their father reportedly fathered a child with another woman from his congregation, but their mother denied it.
Meanwhile, the meeting between Gizelle, Jamal, and her father did not go well. In the video, Gizelle is seen sitting in between Graves and Jamal, who seem perplexed about their set-up. Even though Graves expressed happiness over his daughter's rekindled relationship with Jamal, his true feelings came out off cam.
To cut the awkward situation, Graves decided to go to the bathroom. Gizelle thought Jamal was about to ask her father about them remarrying for the second time, but he said they "got some rivers to cross."
Walking out, Graves asked a camera crew to take his mic off as he had enough pretending. He explained that Gizelle's plan was not a good move. Off camera, he said:
"You know this guy's got 6-7 baby mamas. You know? Do you want to deal with that again? No! As a father, you think twice about that kind of stuff. I'm done."
Gizelle and Jamal, who were married from 2002 to 2009, were back in each other's arms again when their oldest daughter, Grace, started her first year in high school.
The doting mother of three even shared the good news about Grace starting his secondary education on Instagram. She wished her daughter four wonderful years in high school.
Jamal, who was equally overjoyed by Grace's achievement, was also there to send his daughter off to school for her first day of class. 
But with their daughters' disapproval of their parents' reconciliation, Gizelle said that they are adjusting to the situation. They may find it weird at first, but they will be fine soon according to the reality star.
Proud that her children are "mama's girls," Gizelle explained that they are only being protective of her. The reality star said her daughters just wanted to make sure that she is happy. 
Amid Gizelle's misunderstanding with her father, the reality star's rekindled romance with her ex-husband seems to have added to her ageless glow. She recently rocked a short blonde hair.
Gizelle pampered herself with a refreshing look. She posted a photo of herself on Instagram where she donned a pastel pink top and sported new hair.