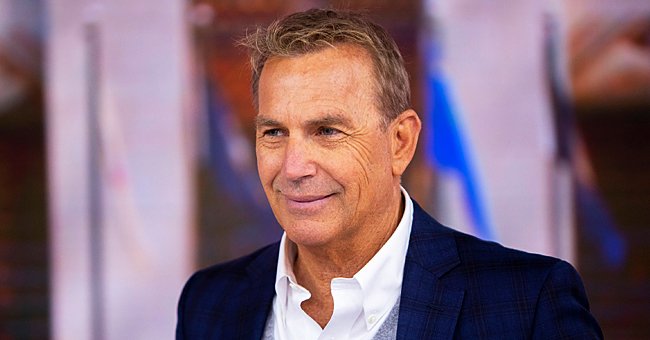 Getty Images
Kevin Costner Is a NASCAR Grand Marshal — 8 Interesting Facts about the 'Yellowstone' Star
"Yellowstone" actor Kevin Costner has had an amazing career in Hollywood, but he leads an even more intriguing life when the filming stops.
Actor Kevin Costner has been a popular name in the entertainment industry for many decades. However, there are many sides and layers to this multi-award-winning stud who first appeared on screens in 1981's "Sizzle Beach, U.S.A."
Apart from his fabulous life on-screen and the many excellent characters that he has brought to life as an actor and director, there is much to be discovered about "Yellowstone's" popularly loved patriarch. Here are eight fun facts about Kevin Costner: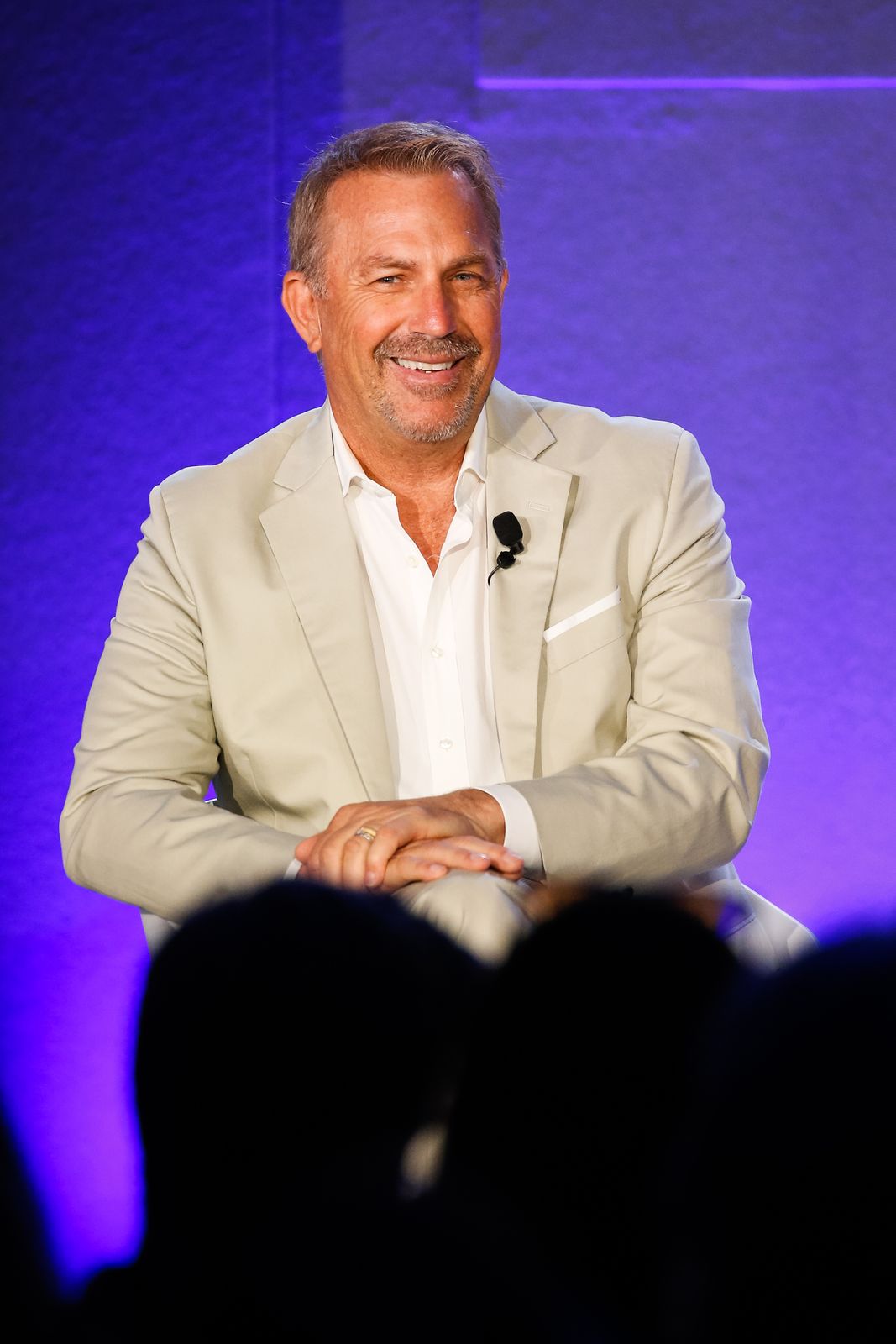 Kevin Costner during "A conversation with Kevin Costner from Paramount Network and Yellowstone" at the Cannes Lions Festival on June 21, 2018 | Photo: Getty Images
KEVIN COSTNER BELTS OUT TUNES AS A CAREER
Already accustomed to Costner's almost-always serious characters and intense roles, many fans might be shocked to find out that their beloved actor belonged to a music band.
Costner proved that he was a true renaissance man when he started a music band, Kevin Costner and Modern West, in 2007.
Costner decided to start the music band thanks to his wife, Christine's encouragement, and he has not looked back ever since. Since 2007 when the band was formed, the rockstars released six studio albums and even went touring around the world.
COSTNER HAS A LARGE FAMILY
Costner has found himself playing quite a sizable number of father-figure characters during his career. Fans might not know that off-screen, the actor is really the father to many children: seven.
He first got married in 1978 to his college sweetheart, Cindy Silva. They had three kids, Anne, Lily, and Joe, and parted ways in 1994, shortly before he had a relationship with Bridget Rooney and had a son.
In 2004 after being in some relationships, the actor married his long-time girlfriend, Christine Baumgartner. They had three children.
HE LOVES HORSE RIDING
Avid viewers of "Yellowstone" understood the importance of having horses and horse riding in the modern Western show.
However, the knowledge of Costner's unshakeable love for horses and horse riding was not common. Not only was he a fan of riding, but he also rode horses in all of his own film scenes, including his famous "Dance With Wolves" fight scene.
HE IS A NASCAR GRAND MARSHAL
In February 2007, the ever-handsome actor was named ceremonial Grand Marshal of the NASCAR Cup Series' Auto Club 500 that was held at the California Speedway.
The following year, he produced the NACAR documentary, "The Ride of Their Lives," in partnership with CMT Films and the NASCAR Media Group, and acted as the commentator for the documentary as well.
HE'S AN AVID SOCCER FAN
Costner fell in love with the UK soccer team, Arsenal Football Club, while he was filming "Robin Hood" in England in 1991.
COSTNER'S DIVORCE WAS HISTORIC
When Costner divorced his wife, Cindy Silva, in 1994, the mother of three reportedly parted with an $80-million settlement, marking its place in history as one of the most expensive divorces ever reported.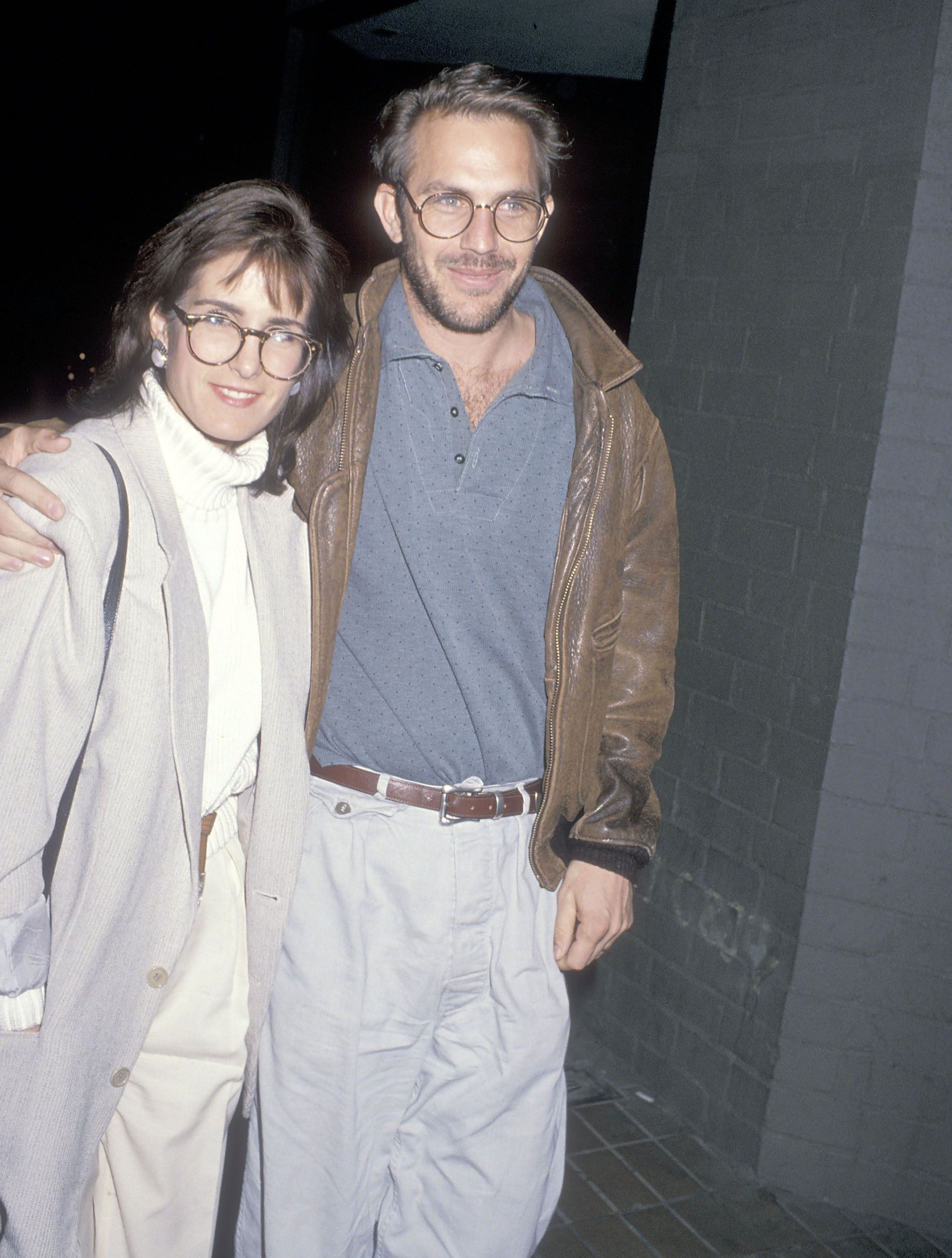 Kevin Costner and ex-wife Cindy Costner attend a performance of the play "Hurlyburly" on January 13, 1989 at the Westwood Playhouse in Westwood, California. | Source: Getty Images
COSTNER IS QUITE THE HANDYMAN
As more things about this charming stud come to light, fans are constantly delightfully surprised by his talents. According to IMDb, the actor was quite the handyman since his earlier days, and he even built his own canoe at the age of 18 and paddled his way down the rivers followed by Lewis & Clark to the Pacific.
HIS OWES HIS CAREER TO RICHARD BURTON
Costner graduated with a business degree from California State University and even got a marketing job in Orange County. He ran into late Welsh actor Richard Burton perchance in Mexico, and the older actor encouraged him to go after acting if that was what his heart truly wanted.
Thanks to Burton and Costner's talent and hard work, fans got to see the incredible actor excelling at what he loved to do.
Please fill in your e-mail so we can share with you our top stories!