Kevin Hart's Ex-wife Torrei Gushes over Her Bond with Son Hendrix in a Heartwarming Post
Torrei Hart posted a series of sweet videos and photos with her son, Hendrix, including a hilarious clip of them calling out to each other.
Kevin and Torrei Hart's son, Hendrix, is not a new face on his mom's Instagram account. Recently, the comedian's ex-wife posted yet another series of photos and videos to honor her son.
"When #god blessed me with you, he blessed me with a funny, handsome, caring, loyal, ride or die, talented, smart, spiritual son," she wrote in the tribute. Torrei's first video was both hilarious and sweet as her son swam closer to her while she yelled, "son," and he replied, "mother."
Another funny video included was Hendrix running while his mom rode a golf cart and shouted, "run Hendrix, run!" The mother and son certainly share an incredible bond, which showed in their captured moments. 
The other clips featured Hendrix trying out different sports, including archery, boxing, and cycling, while Torrei cheered for him. In one of her previous posts, the duo spent time learning how to pistol shoot, after Hendrix grew to love the video game "Call of Duty."
According to Torrei, she and her son often go out on dates, and the target shooting was just one of the many activities they shared in the past years. "I want to teach him weapon protection and safety at a young age," she shared.
From wanting to stay in bed the whole day and not face the real world, Kevin's ex-wife turned her life around and focused on her kids.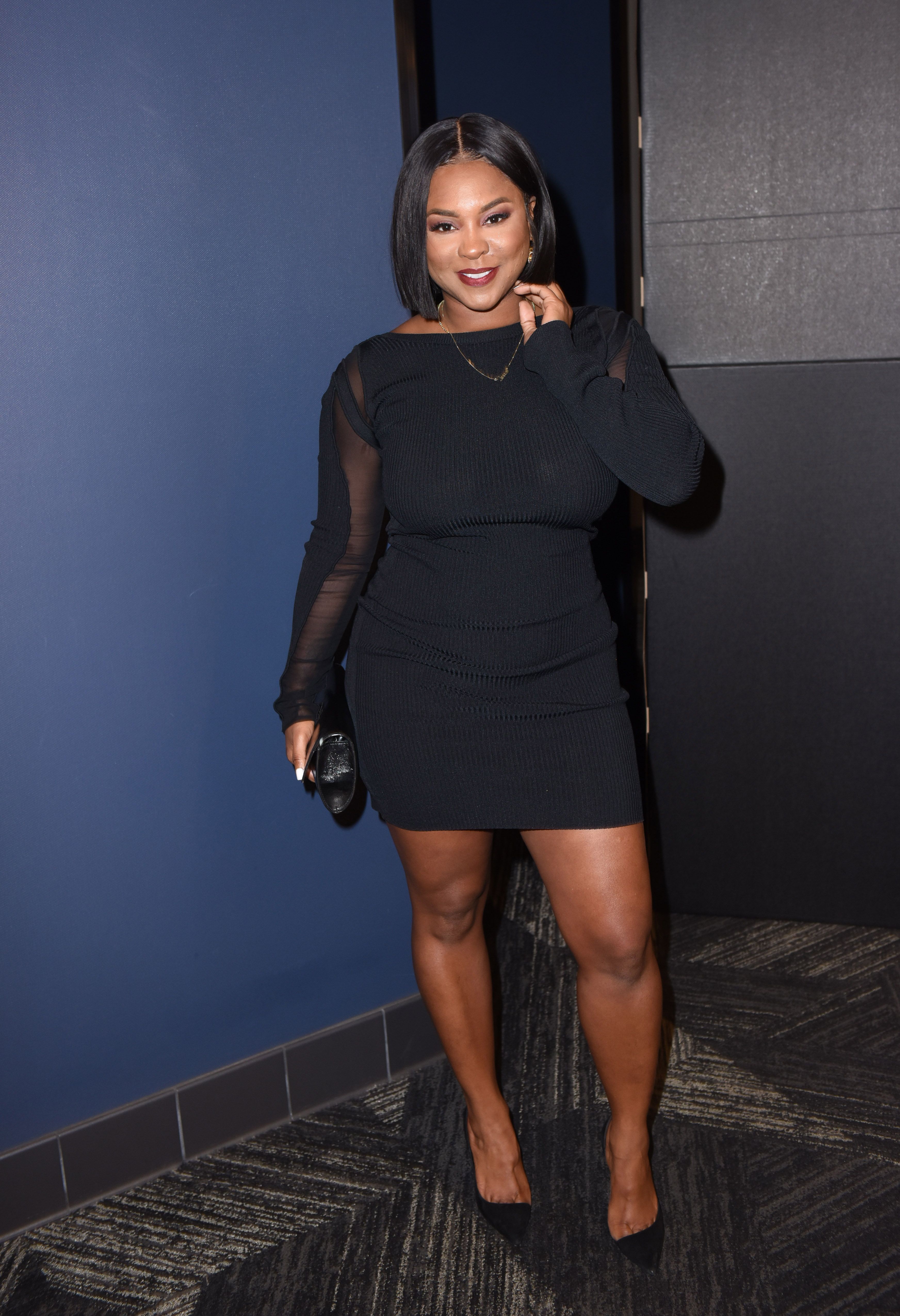 Torrei is a comedian and businesswoman who owns and manages Heavenly Hart Hair Care. Despite being divorced from her ex, Kevin, she still manages to raise her son well by co-parenting with the "Jumanji" star.
The former couple had a public split in 2011 that initially broke Torrei apart, sparking suicidal thoughts and depression. When Kevin introduced his now-wife, Eniko, to the world, things only became worse, and the two girls ended in a feud.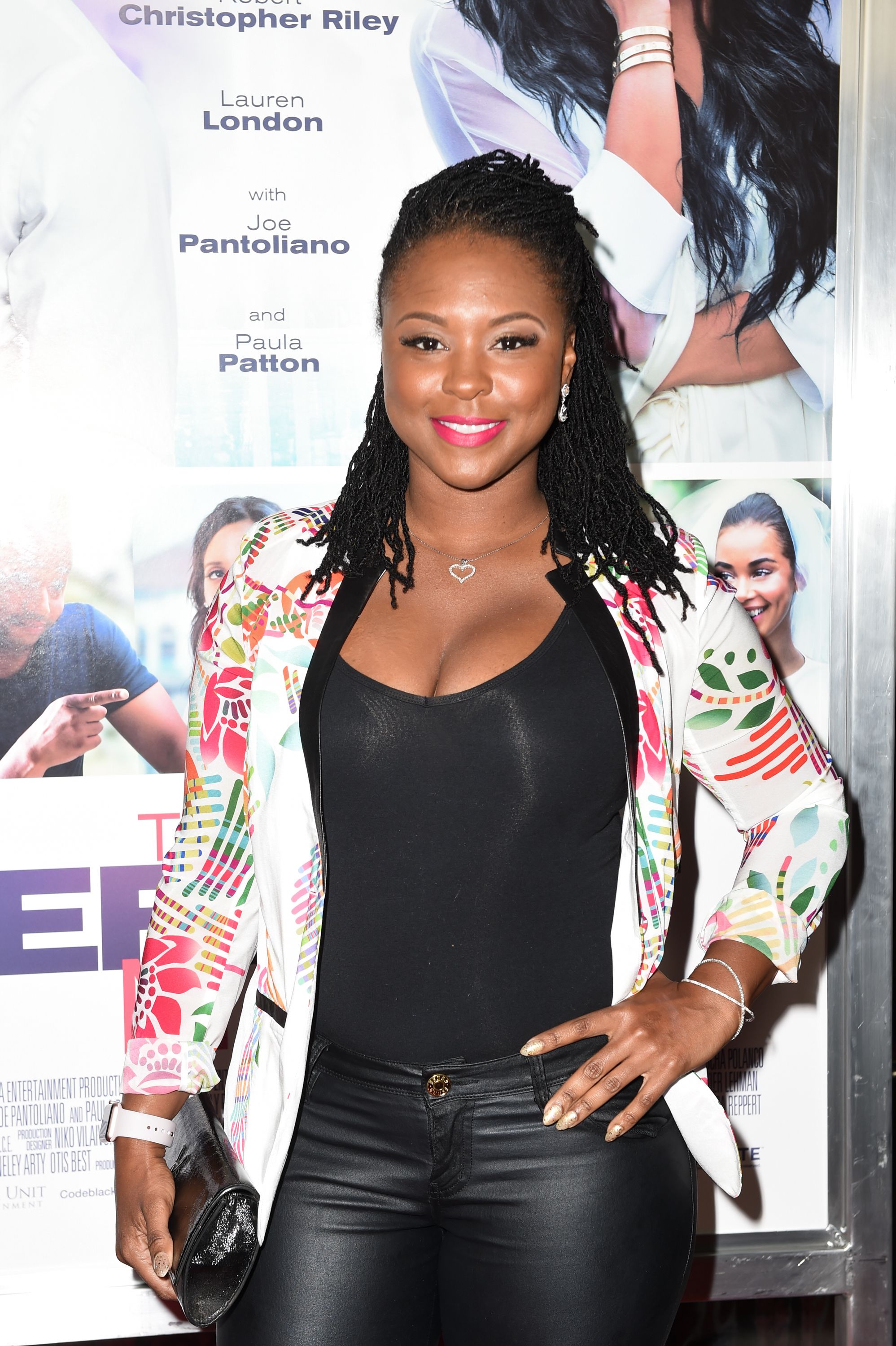 However, Torrei learned to pick herself up and heal, which included making amends with Eniko for the sake of the children involved. Kevin and Eniko share a child, Kenzo, who Torrei learned to love as her son's brother. She shared:
"He melted my little heart; he really melted my heart [...] He's now related to my kids, so when I see that my kids have a sibling and it's family."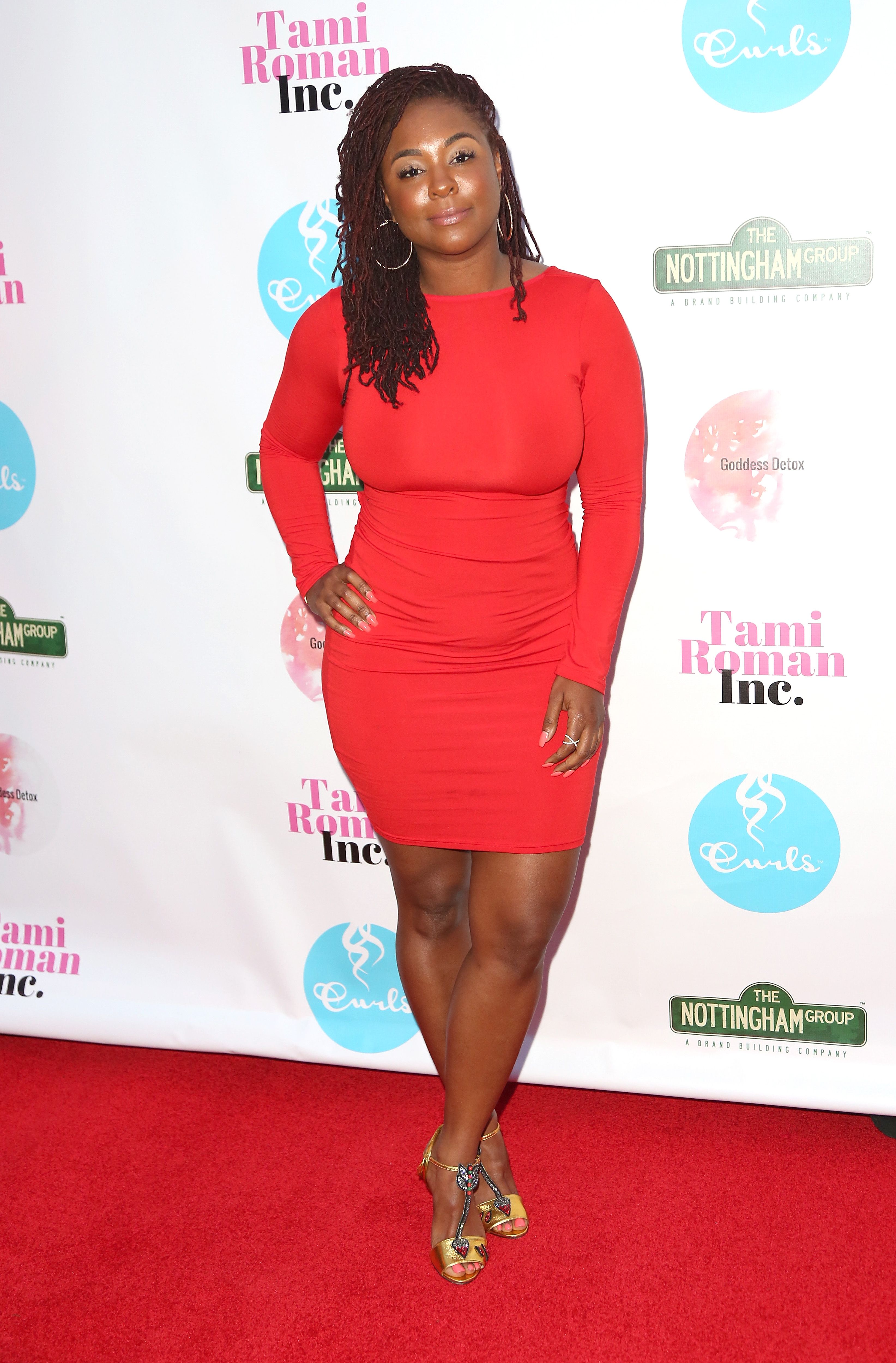 From wanting to stay in bed the whole day and not face the real world, Kevin's ex-wife turned her life around and focused on her kids who she draws happiness from.
Torrei is proud of how far she has grown since being trapped in a dark place and hopes her experience can inspire other women who have gone through the same emotional heartache.