Torrei Hart Doesn't 'Believe in Divorce' — inside Kevin Hart's Ex-Wife's Life after Their Split
Actress Torrei Hart, the ex-wife of the comedian and actor Kevin Hart, once admitted that she does not believe in divorce, which was why their highly-publicized split was so hard for her.
Kevin and Torrei tied the knot in 2003, and they share two children, Hendrix and Heaven. Unfortunately, the "Jumanji" actor cheated on her, which ultimately drove them to file for divorce in February 2010. The process was finalized in November 2011.
She battled depression and suicidal thoughts.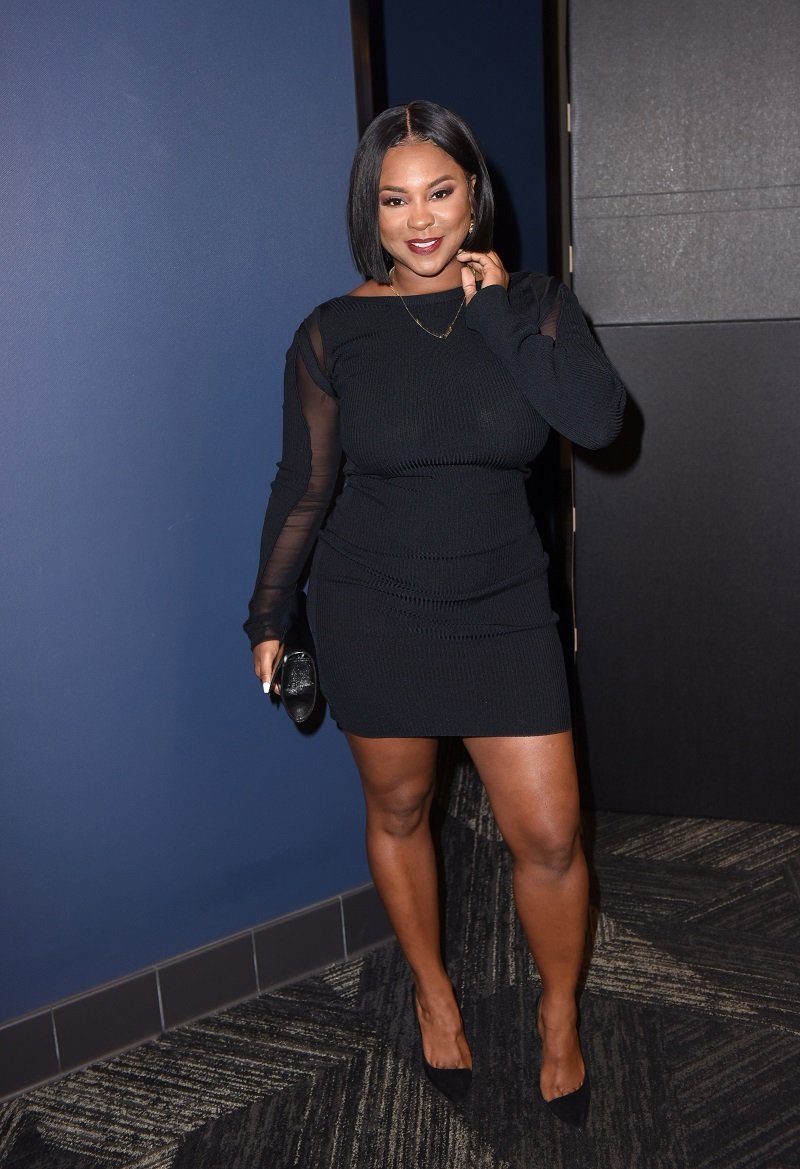 TORREI HART ON DIVORCING KEVIN HART
Back in 2016, the actress appeared in an episode of "Hollywood Divas" to make clear that she thought that her relationship with Kevin would be great and that they would ever be considered a power couple.
Torrei then pointed out that she didn't believe in divorce, so she was angry about having to leave the father of her two children. Eventually, that anger turned into a sense of failure.
Things were especially hard because, given her ex-husband's celebrity status, his face would be everywhere: "If it wasn't a billboard, if it wasn't the TV," complained Torrei before adding that all that experience made her stronger.
Kevin Hart's first wife made headlines again in 2017 after she publicly responded to some now-deleted comments that Eniko Hart, the actor's current wife, shared online.
TORREI AND ENIKO'S INSTAGRAM RIFT
On August 13, 2017, Eniko took to Instagram to share a beautiful slideshow of her and Kevin's wedding ceremony as a way to commemorate their first anniversary. In the caption, though, she wrote that they had been together for eight years.
Judging by her post, the now-married couple started dating in 2009, but Torrei Hart and Kevin filed for divorce in 2010.
Some of Eniko's followers also noticed that it looked as if she got romantically involved with him while he was still in a relationship with Torrei, so they asked for an explanation.
In since-deleted comments, Eniko claimed that their marriage was already broken "way before" she came in the picture, adding that they were living in separate homes.
TORREI SUGGESTED THAT KEVIN CHEATED ON HER WITH ENIKO
After making clear that she didn't wreck any home, Eniko wrote that the cheating rumors were spread by Torrei years before because it was her way to "play the victim and not own up to her wrongdoing."
Torrei responded shortly later. After pointing out that she was only getting involved in the discussion because she felt that Eniko's words left it open for her character to be questioned, she claimed that the three of them knew the truth.
She also said that "numbers don't lie." Finally, the mother-of-two advised Eniko to either respond with the truth or "don't respond at all."
Torrei shared more details about her and Kevin's divorce and how she felt afterward in a 2018 interview, admitting to having battled depression and suicidal thoughts, especially after he went public with Eniko.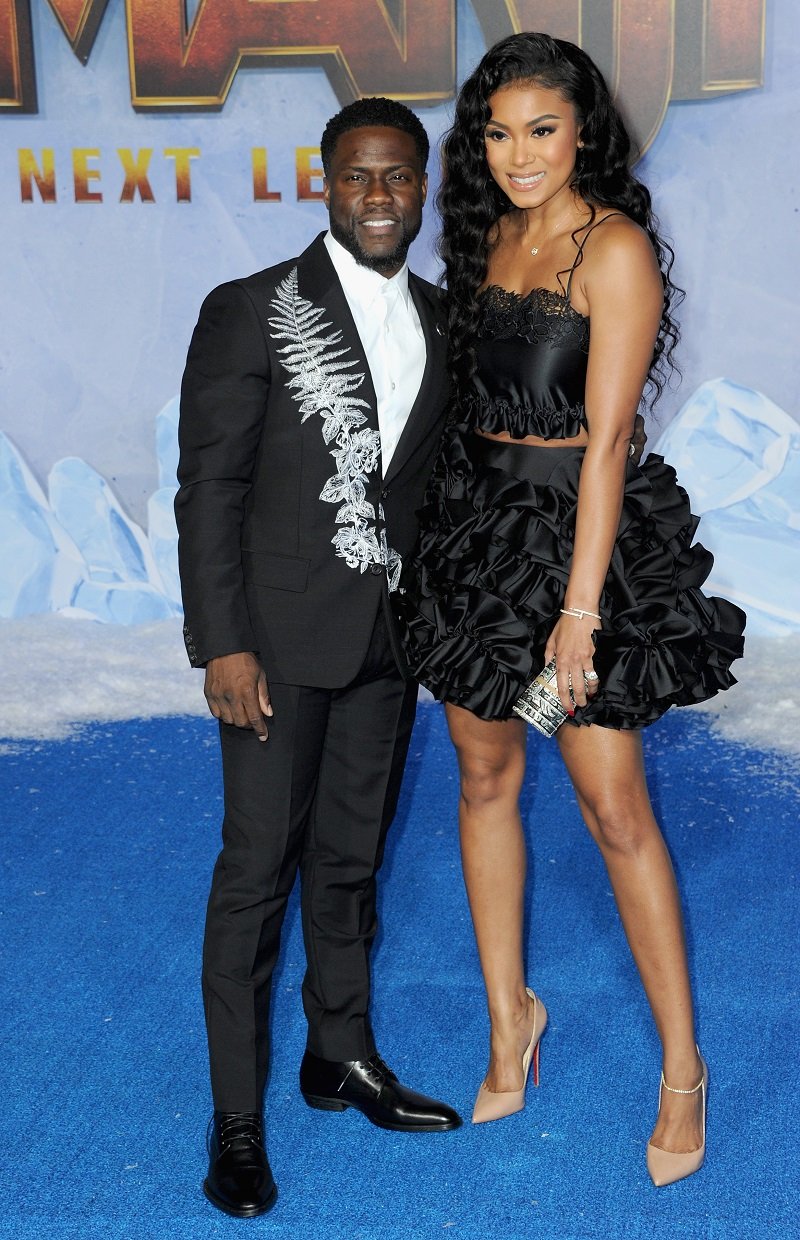 IT'S ALL WATER UNDER THE BRIDGE NOW
The "Perfectly Single" actress confessed that, for a while, she didn't want to get out of bed or simply "go on," even wondering if she really had something to live for. Torrei Hart's kids were, in fact, the main reason that kept her sane and focused.
Nowadays, the ex-couple is doing okay. Torrei even talked about Kenzo, Kevin and Eniko's son, who she had the chance to meet, "and he's so beautiful."
For the actress, Kenzo is like part of her family because he is related to her two children. She is probably feeling the same about the upcoming baby girl that Kevin and Eniko are expecting!
Torrei Hart once again proved how mature she is, adding that all the things that happened before were water under the bridge and that she has done so much to be happy that she would not let anything steal her joy.