Hollywood Life: Lori Loughlin Is Relying on the Support of Her Family Ahead of Prison Sentence
Lori Loughlin is reportedly taking full advantage of having her family for support as she awaits serving her prison term. The actress her two daughters and her husband to keep her upright. 
Lori Loughlin is currently in a sort of limbo as she prepares to go to California to serve out her two-month sentence for her involvement in the college admissions scandal that came to light last year. 
Loughlin, 56, does not happily anticipate the coming ordeal. However, she is using her family to get her through the period until sees herself behind bars, according to Hollywood Life.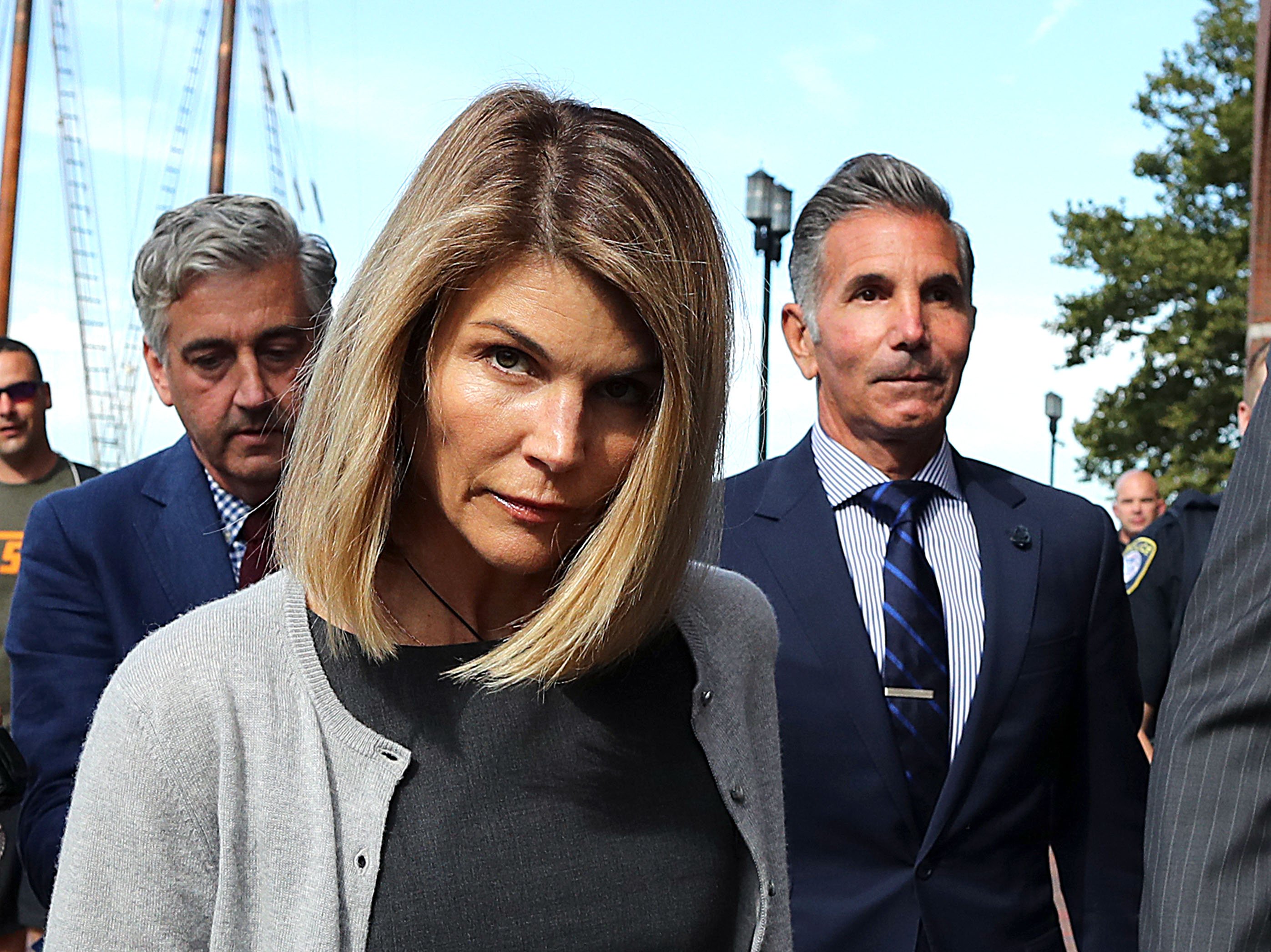 HEADING TO PRISON
Loughlin and her husband, Mossimo Giannulli, are both slated to begin serving their sentences in November after pleading guilty to wrongdoing in the college admissions of their two daughters. 
The girls, Isabella, 22, and Olivia, 21, are now part of their mom's support system until Loughlin's societal debt is paid. A source through Hollywood Life said that Loughlin is looking forward to a return to a normal life.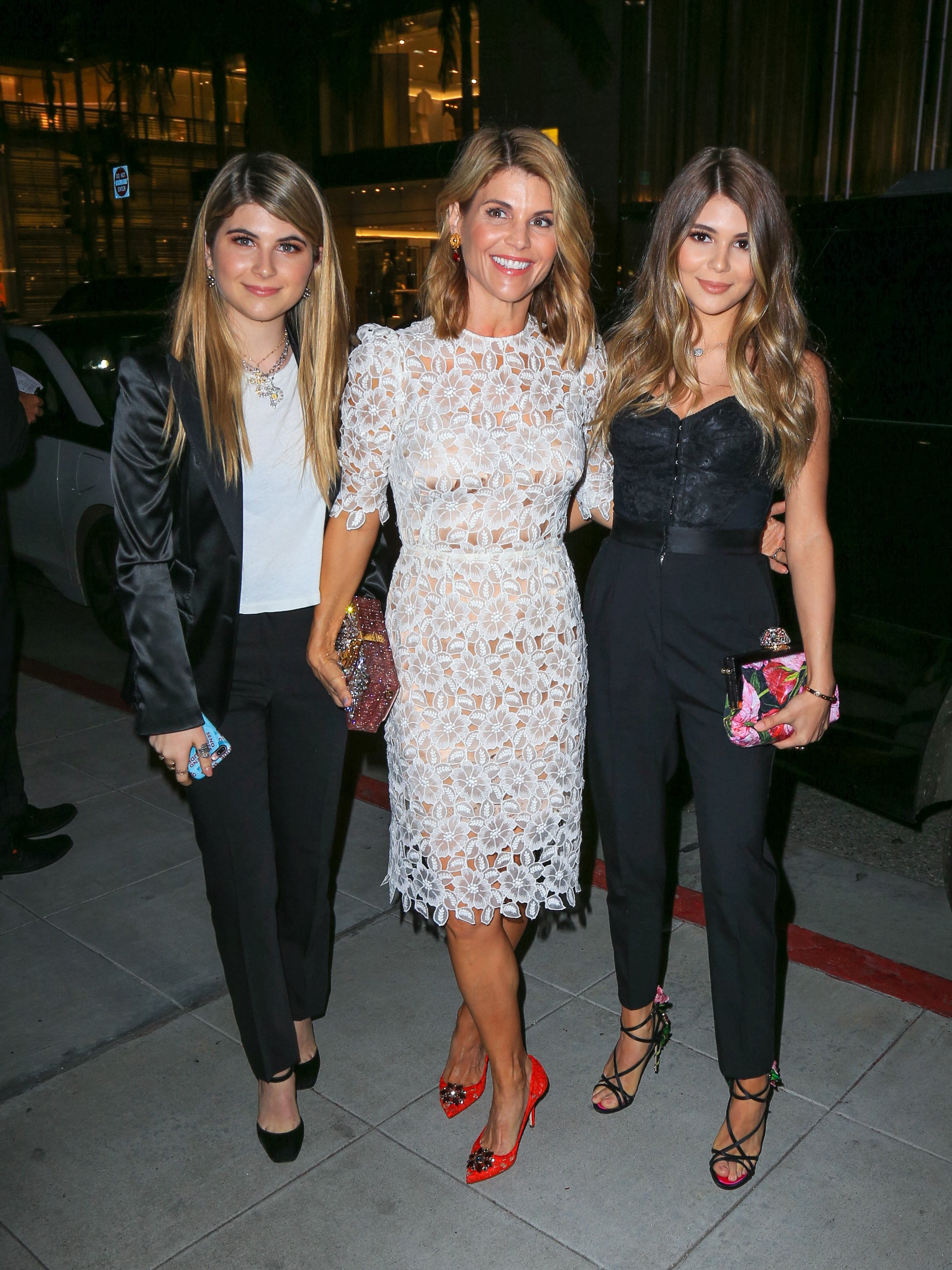 LOUGHLIN PREPARES FOR PRISON
Until then, "she's trying to lay as low as possible before the prison sentence," said the source. They continued, "Of course she's nervous and scared, but who wouldn't be?" The source further added: 
"Lori seems to really be leaning on her family and spending a lot of time at home right now [...] She's got her girls and husband and is just keeping to herself until this is over."
PANDEMIC HELP AND MILLER
The source noted that Loughlin is well-aware that the pandemic has worked in her favor considering her situation. She appreciates the seclusion and is not keen on speaking to anyone. 
Not even fellow tv star, Abby Lee Miller, who served an eight-month sentence at the same facility Loughlin is heading to. The source claimed that Loughlin likely will not reach out as she prefers keeping to herself. 
CALIFORNIA REQUEST GRANTED
On November 19, Loughlin will be heading to the Federal Correctional Facility in, Victorville, California. Last month, Judge Nathaniel M. Gorton approved Loughlin's request to serve at the specific institution. 
The medium-security prison in Victorville is closer to the family's home in Hidden Hills, California. Loughlin and Giannulli recently bought the $9.5 million property after selling their Bel-Air mansion earlier this year. 
INSIDE HOUSE AND SENTENCE
The new property spans 11,748 square feet and features six bedrooms and nine bathrooms. Built in 2019, the two-story building also has a formal living room, dining room, and a chef's kitchen all with a modern design.
In addition to serving out her sentence, Loughlin will have to pay a $150,000 fine and serve 100 hours of community service. Meanwhile, Giannulli will pay a $250,000 and serve 250 hours of community service.