Marlon Wayans Pens a Sweet Tribute with a Throwback Photo for His Look-Alike Son Shawn
After recently paying tribute to his daughter, Marlon Wayans took to Instagram to show his son some love with a loving message that came with a precious throwback photo of the father and son duo. 
Marlon Wayans has all the time in the world when it comes to showering his children with love. His gestures are always sweet and thoughtful and his fans love to see his precious bond with his mini-mes. 
The "Scary Movie" star recently took to Instagram to show his love and appreciation for his son, Shawn. In the sweet post, the actor shared a throwback photo of his younger self holding his son when he was a baby.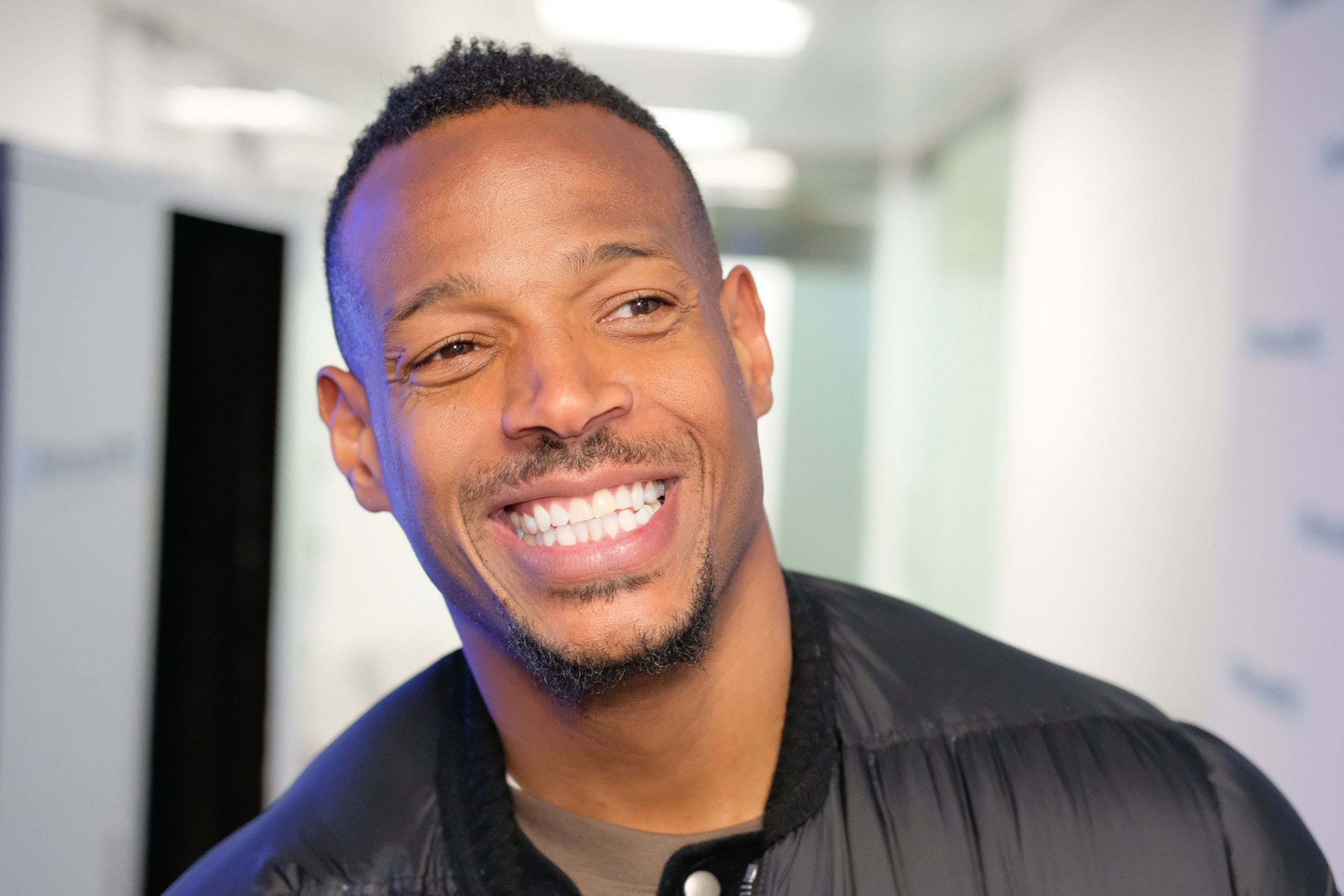 MARLON'S SWEET WORDS FOR SHAWN
The father and son who share an uncanny resemblance looked adorable in the picture. Wayans smiled while his son looked at the camera with a puzzled expression on his face. In the caption, he expressed his immense love for his kid and wrote:
"My boy... love you for life. You're a sweet hardworking good-hearted young man and one of the greatest I've seen play the game... love you for life."
The actor concluded his touching message by saying that he wants to be his son when he grows up. One of his fans could totally relate to him and took to the comments section to say that they tell their kids the same thing. 
Last year, he made headlines after his meltdown during his son's basketball game was caught on camera.
HOW HE NAMED HIS SON
Wayans named his son after his brother Shawn and the reason behind it is pretty special. When they were little kids, the brothers made a pact to name their children after one another. 
Shawn, too, kept the pact and went on to name his son Marlon. He once revealed that he is glad they made the deal when they were 6. What a precious bond they have! 
HE IS A PROTECTIVE DAD
Talking about bonds, Wayans is clearly very close to his children and is also protective when it comes to them. Last year, he made headlines after his meltdown during his son's basketball game was caught on camera. 
While watching his teenage son's game, the "Fifty Shades Black" star flipped out at the referee. He even came down to the court level at one point and yelled at him after he allegedly did not give his son calls when he was getting fouled. 
NOBODY MESSES WITH THE WAYANS
The videos did not show Wayans arguing, but he did yell at the referees. Things got pretty heated when he pointed at one of them and hurled profanities. Other parents seemed to agree with the actor with one of them asking them to call the game. 
He cooled down and walked away once he had to be restrained. If there was one thing that his fans learned that day, it is that nobody messes with the Wayans brood.