Marlon Wayans Honors His Only Daughter Amai with a Heartfelt Tribute on National Daughter's Day
Marlon Wayans sets the bar high when it comes to being a girl dad! Here is how the doting father paid the most heartwarming tribute to his daughter Amai Zackary on National Daughter's Day.
When it comes to doting on his children, Marlon Wayans leaves no stone unturned. The doting father-of-two took to Instagram on September 25 to wish his daughter Amai on National Daughter's Day. 
Wayans did not pen a long tribute to let his daughter know that she is the apple of his eyes, but his meaningful caption was enough to convey the message in the sweetest way possible.
MARLON ADORES HIS DAUGHTER
In an Instagram post, the actor shared a throwback photo of himself holding his baby daughter against him. Little Amai looked peaceful as she dozed off on her father's chest while he took the opportunity to capture the moment into an evergreen memory. 
Wayans captioned the post with the lyrics from Johnny Cash's hit song "You Are My Sunshine," a piece of lyrics that was enough to express how much his daughter means to him.
The actor is a pro when it comes to paying the sweetest tributes to his children. Back in May, he celebrated his daughter's 20th birthday with a heartwarming Instagram post and let her know that she made him a better man. 
When some of his Instagram followers trolled his daughter for wearing Pride-themed sneakers, he wasted no time to shut them down.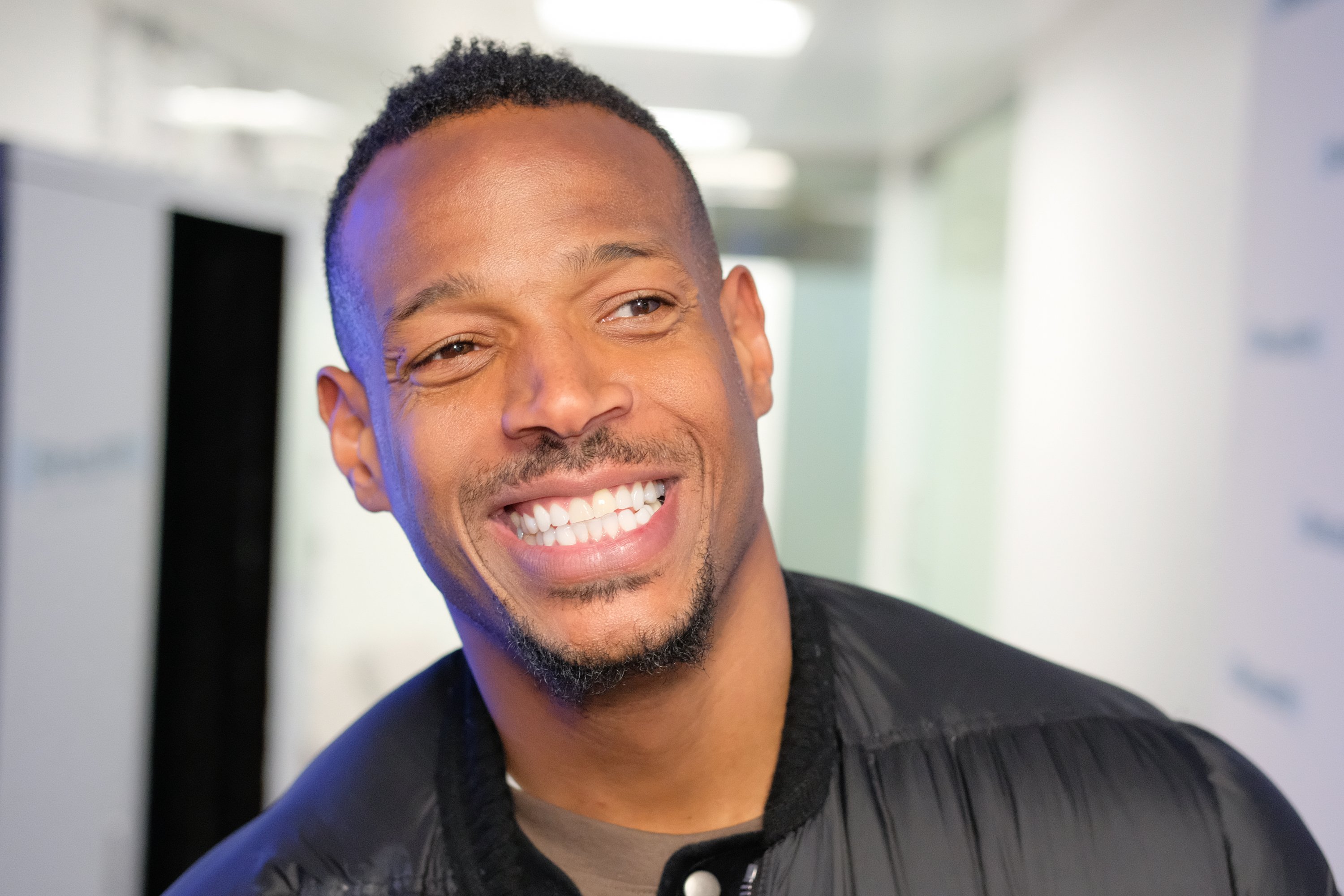 LIFE AS A FATHER
According to Wayans, he grew up the moment Amai was born. When the new wave of responsibility hit him, the actor thought he has to be a better man for his daughter and he tried his best to do just that.
Wayans is grateful to have his daughter in his life and to have known her unconditional love. She is the eldest child of Wayans and his ex-wife, Angelica Zachary. They also have a son, Shawn. 
In an interview with ET, Wayans shared that he is more like a friend to his children than a parent. And his amicable relationship with Zachary helped him to raise his kids right because they make a great team as co-parents. 
Wayans has nothing but love and respect for his baby mama. In fact, unlike many other divorced couples, they still hang out, go to the movies, and have a great time together. Talking about his relationship with his ex, Wayans said:
"At the end of the day, the person that you had those children with, you love and love dearly. And I always will."
A SUPPORTIVE DAD
The actor is pretty supportive of his children. In fact, when some of his Instagram followers trolled his daughter for wearing Pride-themed sneakers last year, he wasted no time to shut them down.
When some of his fans opined that she is too young to understand what being gay is really about, he fired back by saying that she gets to choose who she is and he loves her for what she is and not what he wants her to be.