Check Out Kylie Jenner in a Floral Dior Bikini as She Shows off Her Fit Figure While Sunbathing
American media personality, businesswoman, and socialite Kylie Jenner showed off her perfect figure sunbathing in a designer swimsuit in a recent post on her Instagram feed. 
In a recent post on her Instagram, American media personality and socialite, Kylie Jenner flaunted her perfect figure as she sunbathed in a floral designer swimsuit. 
The post, which garnered several positive reactions from her fans and followers was posted just yesterday. In the photo, Jenner was wearing a revealing floral patterned Dior swimsuit.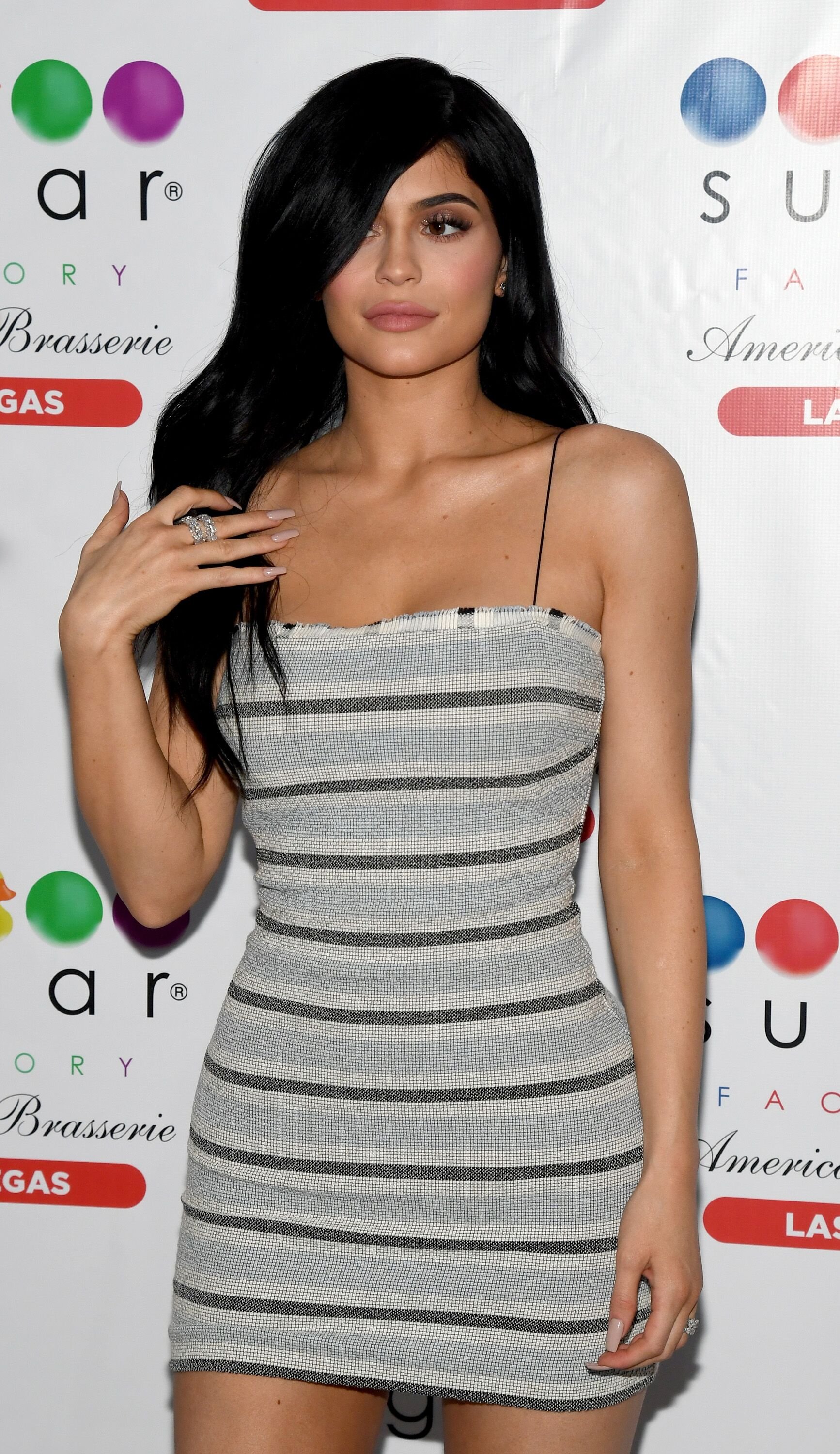 Her highlighted hair cascaded down the side of her face in waves as she slightly tilted her head to the side. Her face was almost bare of makeup and she wore a simple gold neckpiece and dangling earrings. 
She combined this look with a gold chain and watch around her wrists. She also had her nails painted simply and spread her hands on her thighs as the sun shone on her perfectly. Beneath the picture, she captioned: 
"7th day of fall. ?"
Just after posting the picture, Jenner returned with many more from the set. With these pictures, the 23-year-old passed across an important message to her fans.
With the presidential election just a few weeks away, the socialite urged her fans to register to vote. She then directed them to the link in her bio, imploring them to vote along with her. 
The fast-rising business mogul has, over the years, battled with criticism over her looks.
The jaw-dropping series of photos were, however, a huge contrast to the throwback pictures her sister Kim Kardashian West posted on her Instagram feed last week. 
In the photos, the two were seen posing alongside other Kardashian sisters, Khloe and Kendall. The picture, which was taken in 2009, came as a shock to their fans as the sisters looked completely different from the women they are today. 
It was a rather revealing post as it showed their "true" faces before the lip fillers and alleged cosmetic surgeries. Jenner was not too pleased with the reminder and told Kim to "delete this immediately."
The fast-rising business mogul has, over the years, battled with criticism over her looks after she unveiled herself in 2015. Though it was generally believed that she went under the knife, she has continued to deny the allegations.
The socialite only admitted to cosmetic lip fillers and explained that she was terrified of going under the knife. Monday's picture was, however, said to have sparked a series of adverse reactions from her followers.
Many of them complained about her "fakeness" and opined that her curves were not real. It was a long topic of debate in the comment section. Apparently, it is still a widespread belief that Jenner enhanced her physical appearance.