Here's What Willow Smith Said to Mom Jada Pinkett Smith about Discussing Her Marriage Publicly
Willow Smith, singer, actress, and daughter to famous actress Jada Pinkett-Smith, praised her mother for candidly speaking about relationships in a recent interview on the "Red Table Talk" show. 
In a recent interview on "Red Table Talk," American singer and daughter to famous actor Will Smith and Jada Pinkett-Smith, Willow praised her mother for candidly opening up about relationships. 
The interview, which was conducted yesterday, had the 19-year-old sharing her opinions on her mother's decision to open up about her relationship with singer August Alsina earlier this year.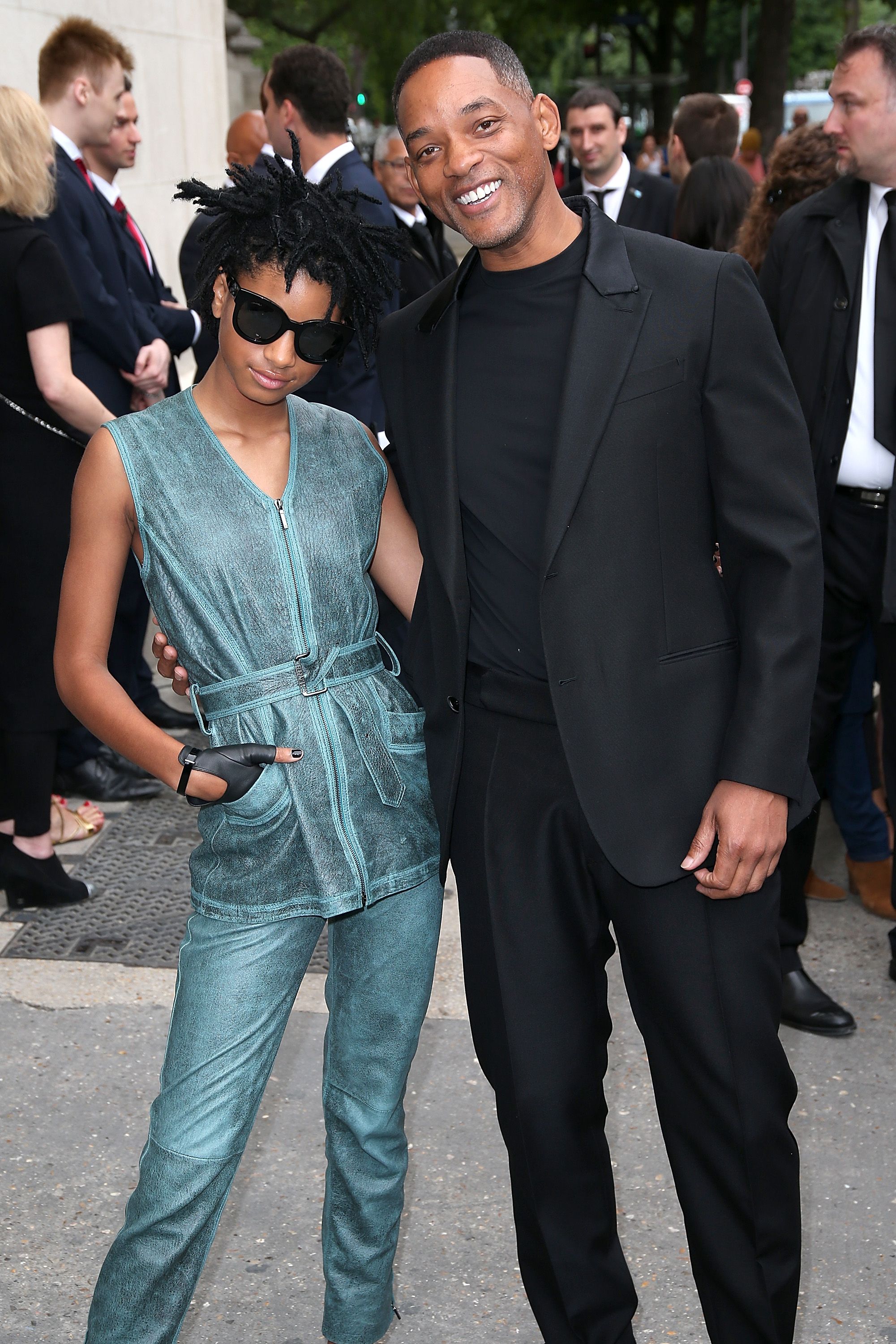 Even though it had been a touchy situation at the time, Willow revealed that she was proud of her mother's honesty. She also explained that she learned relationship lessons after seeing how her parents handled the revelation.
The singer who shared the table with her mother and grandmother Adrienne Banfield-Jones, was very open about how much she respected Pinkett and her father. She said: 
"I'm so proud of you. To be able to see you and Dad do that, for me, that was like, 'OK, that's the real deal... That's real love.'"
In August, the Smiths were caught up in a scandal when 28-year-old Alsina revealed that he had been in a relationship with Pinkett. He added that Will gave him his blessings — the permission to be with his wife. 
Though the couple denied the latter claim, Pinkett admitted that she had been in an "entanglement" with the young singer at the time. However, she added that they broke it off a long time ago and had not heard from him since then. 
Will revealed that he had a strict "military-style" upbringing with his father. 
After the shocking revelation, it was reported that the couple had, over the years, tried to shield their kids from their marital issues. Even during their separation, the pair excluded Willow and Jaden from the drama.
It was further revealed that the kids had always been a "uniting factor" for the couple. It was also said that it was never chaotic at the Smiths' home, and during tough times as a couple, Jada would be "gone a lot."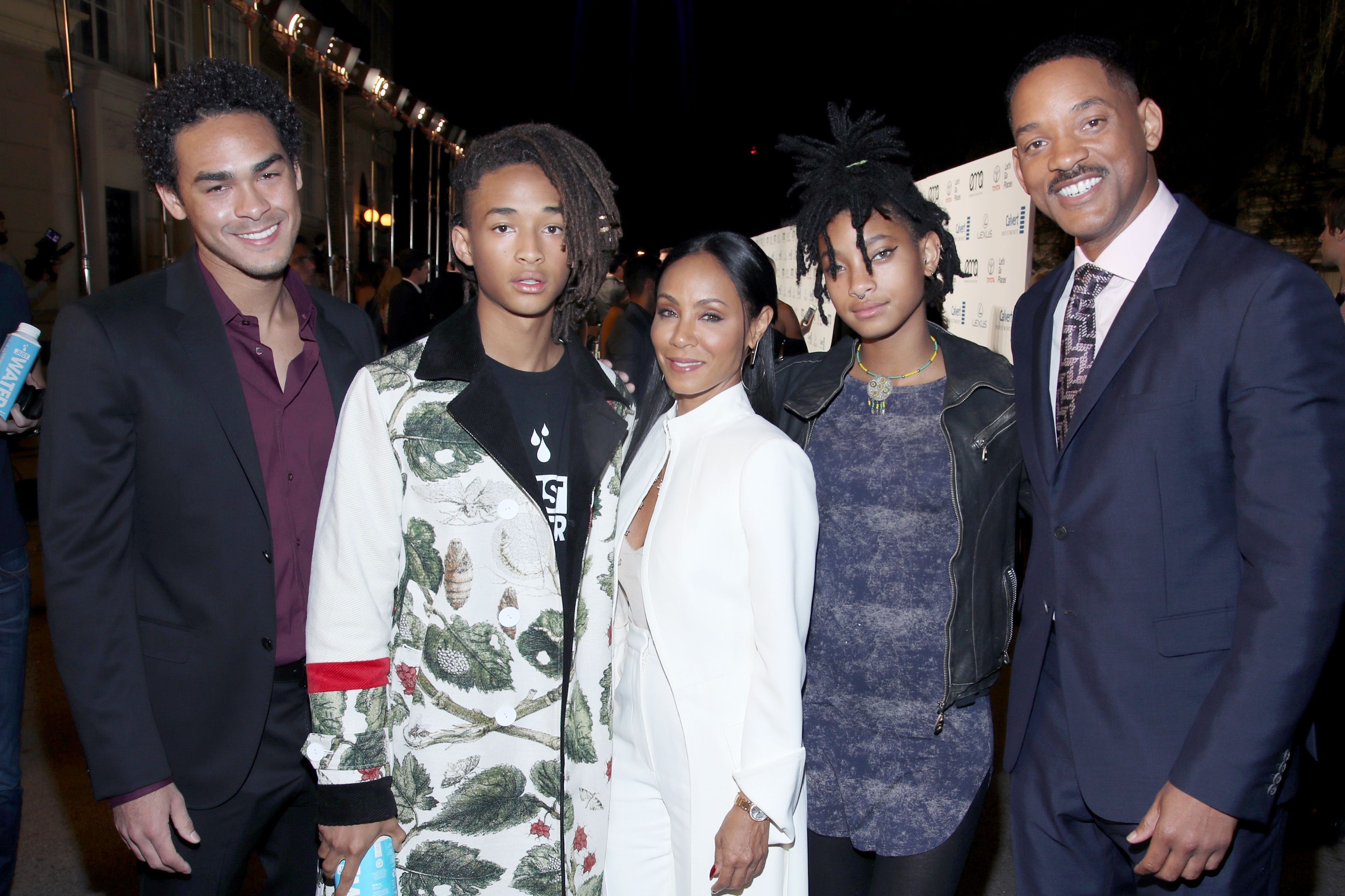 Despite their shaky marriage, Smith and Pinkett have tried to be the best parents to their children. In an interview earlier this year, the actor opened up about his experience as a father. 
He revealed that he was terrified when he had his first son, Trey Smith, when he was 24, with former partner Sheree Zampino. He added that he cried because he was suddenly so scared of being responsible for the infant's life. 
Smith revealed that he had a strict "military-style" upbringing with his father, and he imparted some of it on Trey. However, he said that when he tried the same technique with his son, Jaden, it resulted in hurt. 
Willow, on the other hand, reportedly introduced him to feelings. She rebelled against his rigid parenting style, and this destroyed all his belief systems. Her rebellion had been a major turning point for their relationship as a family.