Inside Will and Jada Pinkett Smith's Marriage – Notable Events in Their Relationship
Here is a rollercoaster ride into the love affair of one of Hollywood's famous couples, Will Smith and Jada Pinkett who have been married for more than two decades.
Both Will Smith and Jada Pinkett are two incredible movie stars. Since his years as an actor in the family drama, "Fresh Prince Of Bel-Air," the former has been a household name. His wife has also established herself as a force to reckon with. She has starred in numerous blockbusters over the years.
The couple share two kids, son, Jaden, whom they welcomed in 1998, and a daughter, Willow who was born in 2000. All these would not have been possible if they had not connected the minute they met.
The pair first set eyes on each other in 1994, when Pinkett was scripted to play her now-husband's girlfriend on "Fresh Prince Of Bel-Air." However, she did not fit into the role due to her height so another actress, Nia Long, played the part.
A year later, Will and Jada began dating, but that was after the actor separated from Sheree Zampino, whom he was married to at the time.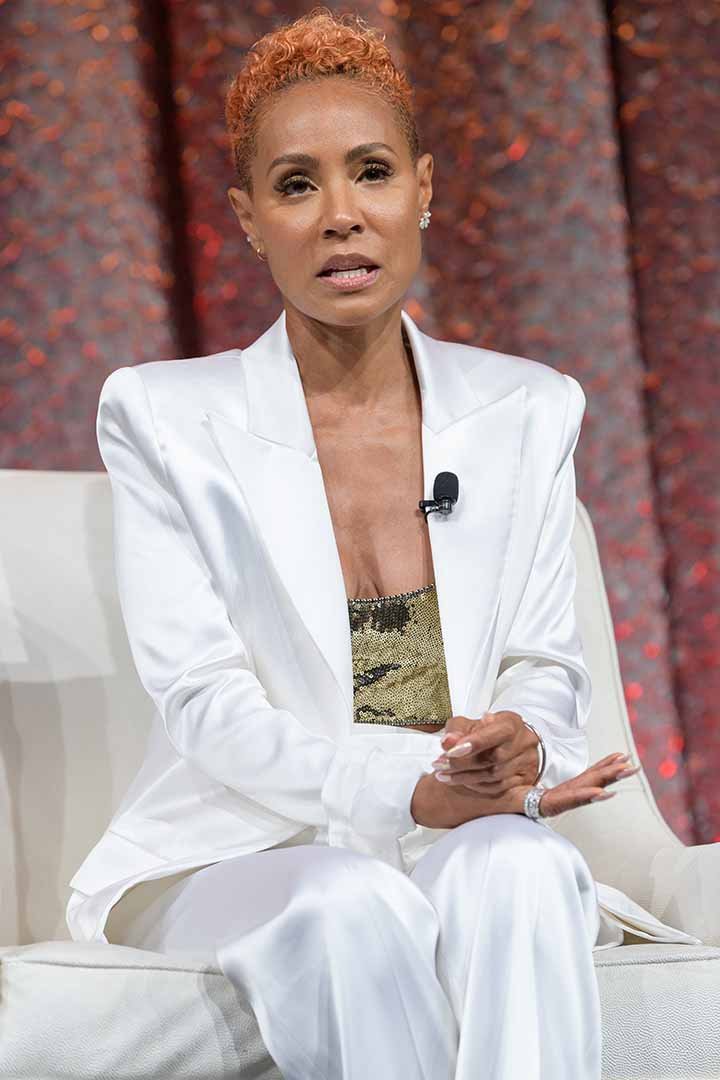 He was reportedly prepared to remain married to his first wife even after he developed feelings for Pinkett but as fate would have it, Zampino served him divorce papers.
After some time dating, the "Fresh Prince of Bel-Air" star asked his lover to marry him and the pair have remained married for more than twenty years.
Smith and the actress still seem okay with being married and the dynamic duo intends to be so until forever!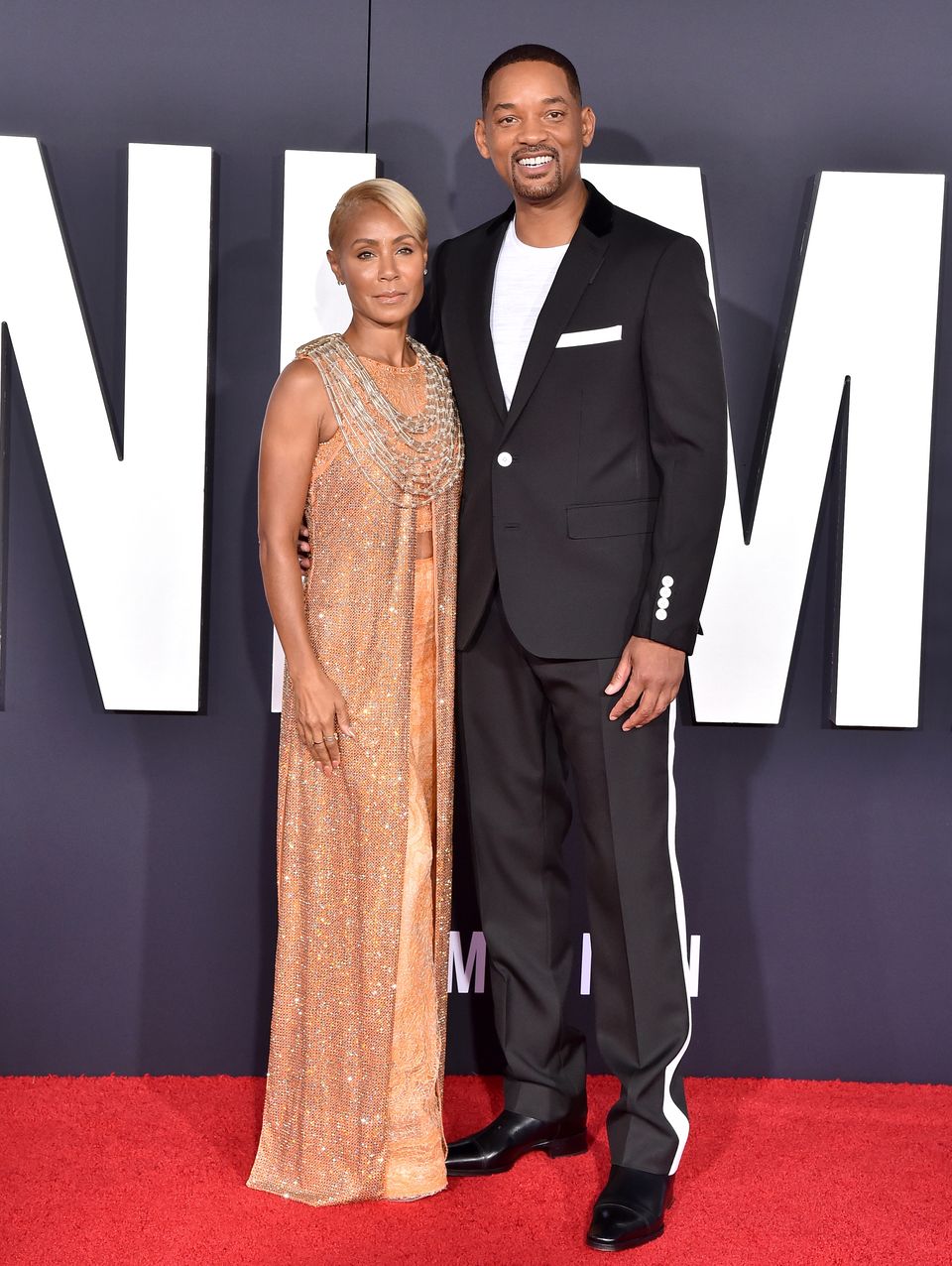 Not long after their private wedding ceremony, they delivered their firstborn, Jaden, who grew to love his parents' career and in no time, began acting.
At a young age, he featured in his first film "The Pursuit of Happiness" with his dad who played his on-screen father. He later starred in a movie titled "Earth." This time, the Smith men featured again in the same production.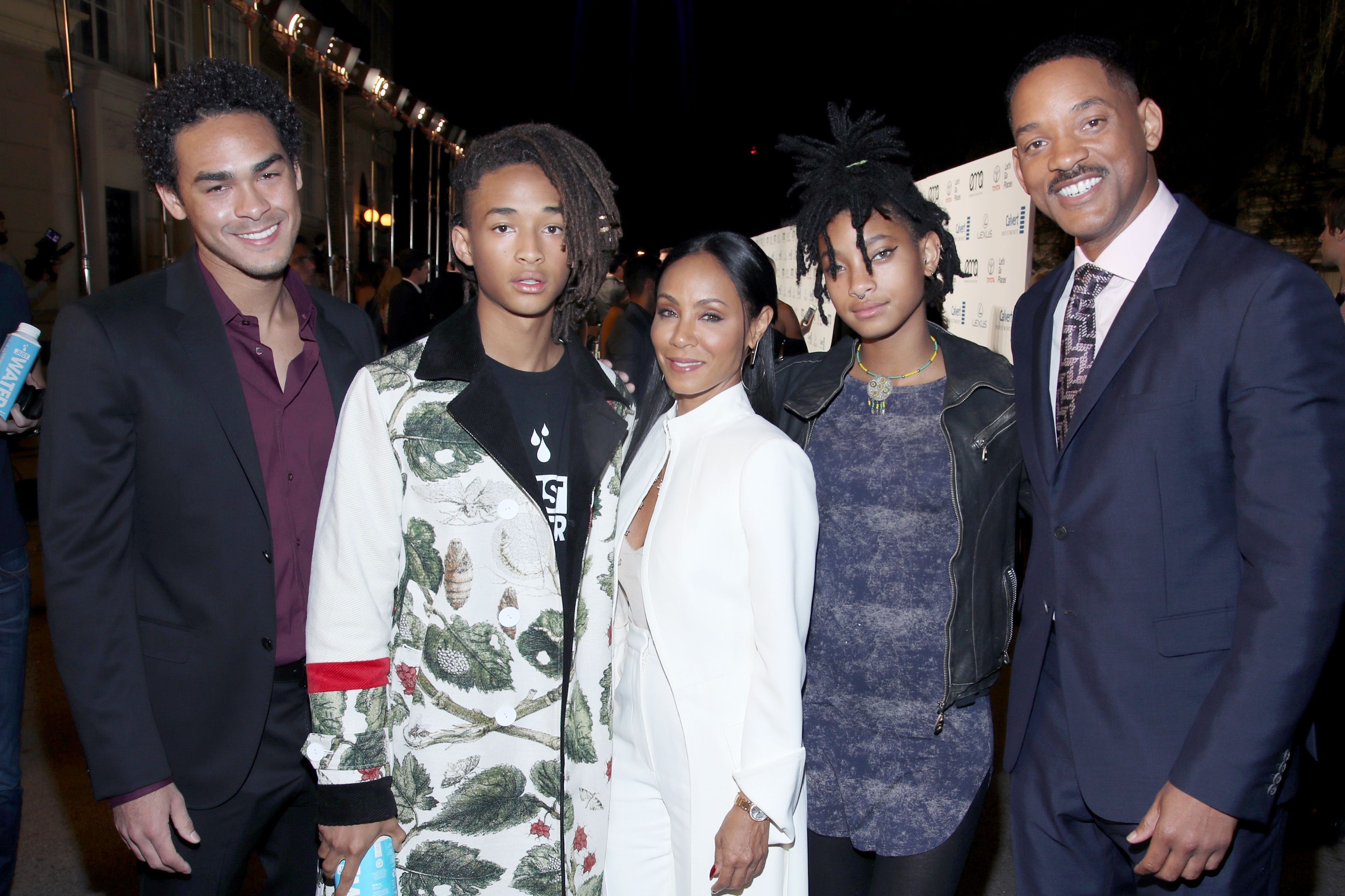 Willow also followed the same path as her parents. She appeared in "I Am Legend" with her father and soon debuted her single "Whip my Hair" which was a smash hit.
Jada's daughter also has much love for the entertainment industry as she co-hosts a talk show, "Red Table Talk" with her mom and grandmother, Adrienne Banfield-Jones.
As a celebrity couple, the Smiths are undoubtedly under public scrutiny. Over the years, their seemingly unproblematic relationship was doubted.
Rumor had it that they were in an open relationship after the mother of two mentioned in an interview that they could have relationships with anyone.
She later shut down the speculations by addressing her statement and admitting that they do not have an open relationship. Two years later, the actor confirmed that they are going to stay married for life irrespective of the situation.
This goes to show that whatever ups or downs they face, they will weather the storm together. Proof of their unwavering togetherness is the recent case of "entanglement" between Will's wife and a younger singer, August Alsina.
Alsina publicly declared that he had a four-year relationship with the actress after receiving her husband's blessings.
At first, Jada's representatives allegedly denied the claims. But she soon confirmed that it was true while speaking to her husband on her show "Red Table Talk."
Irrespective of this, Will and the actress still seem okay with being married and the dynamic duo intends to be so until forever!