See This Sweet Photo of Countess Vaughn from 'Moesha' with Her Beautiful Look-Alike Daughter
Countess Vaughn is setting an example of self-love for her daughter after fighting several self-esteem battles in her life over the years, and her fans are glad to see the duo doing well.
Countess Vaughn shared a new photo of her and her daughter on Instagram. The photo captured the duo in a mother-daughter moment and the caption read:
"Mother and daughter day I love my family [sic]."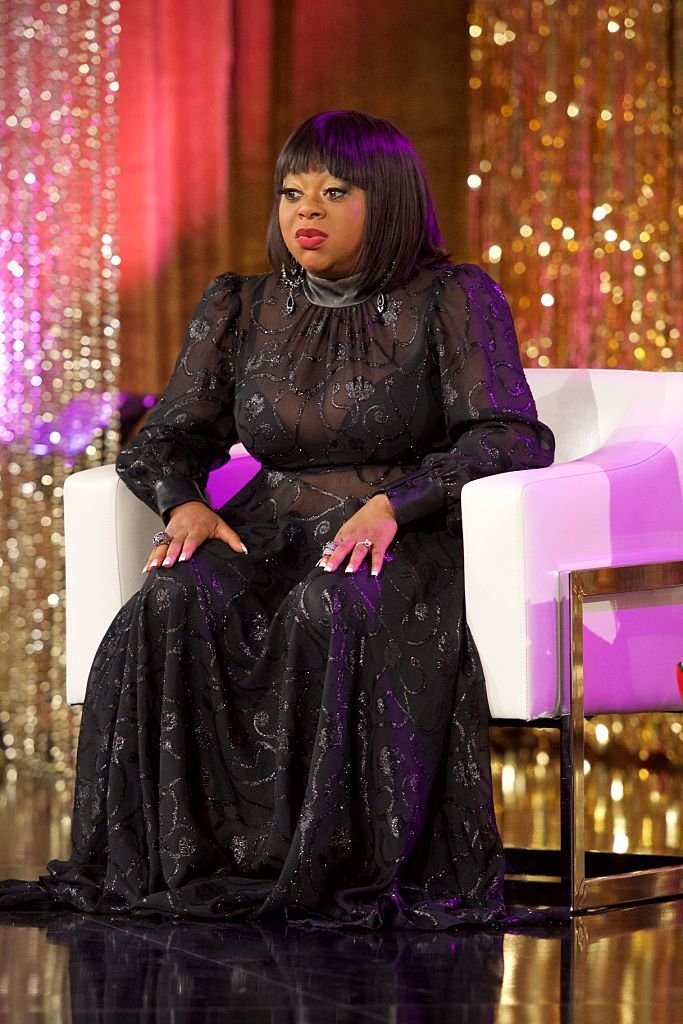 Vaughn's daughter, Sasha Whitten, had a half-smile on her face and looked like she was not totally into the picture while her mom looked at her with a playful smirk.
They seemed to be in a salon — a protective robe was wrapped around the youngster while her dark hair fell down her shoulders in a side parting.
The "Moesha" star wore a low-cut green tank top with her hair styled like her daughter's. Her left hand sported a thin bracelet while her fingers rocked charming rings.
She had an abortion when she was 18.
Vaughn's fans loved the mother-daughter bonding session and they gushed over the photo. Several fans mentioned that she and Sasha were very identical and referred to them as twins.
Others repeatedly mentioned projects she had worked on, with "227" and "Star Search" taking the lead. A certain fan wondered if there was going to be a continuation of those projects while another begged her to come back to the big screens.
The actress was a child success since landing on the "Moesha" set at a young age where she played Kim Parker, best friend to the main character, Moesha, played by Brandy Norwood.
Despite their on-screen friendship, the two had a strained relationship off-screen. There seemed to be some rivalry between them which led to Vaughn getting her own show. 
The mother of two sent out a public apology in 2015, acknowledging her wrongs and negative emotions. Brandy accepted her apology wholeheartedly and the beef seemed to be laid to rest.
This early exposure brought the actress a load of esteem issues ranging from her weight to her hair as she suffered a scalp infection caused by her obsession with lace wigs.
This obsession resulted from insecurity about her hairline which made her wear a wig every day for about five years. The wig glue eventually messed with her skin and caused the infection.
Vaughn has been quite vulnerable with her fans as she has shared her battles with them at various points. She revealed in 2014 that she had an abortion when she was 18 and also shared that she had vitiligo.
These days, the actress is living her life happily, with her daughter right by her side, whether at the salon or just in beautiful snaps.