Christina Anstead Steps Out without a Wedding Ring Days after Announcing Split from Husband Ant
Days after announcing her split from husband Ant Anstead, Christina Anstead has posted online without her wedding ring. Christina seems to be staying busy amid the changes. 
Fresh off her split from husband Ant, Christina Anstead sported a ringless left hand in new pictures shared from her "work weekend." While Christina was not making it obvious, the bare hand stood out. 
Last week Christina shared an official Instagram announcement that she had decided to separate from her husband of one year. Ant also spoke on the matter. Christina's photos are found below. 
In the first photo, Christina rested her hand on her thigh, and it was noticeably bare of her wedding ring. It wasn't for lack of accessories, though. The HGTV star wore another ring and cream-colored bracelets on both wrists.
In another photo, Christina lounged outside under the clear, sunny California skies while drinking from a cocktail glass. She wore an embroidered blue summer dress and sunglasses.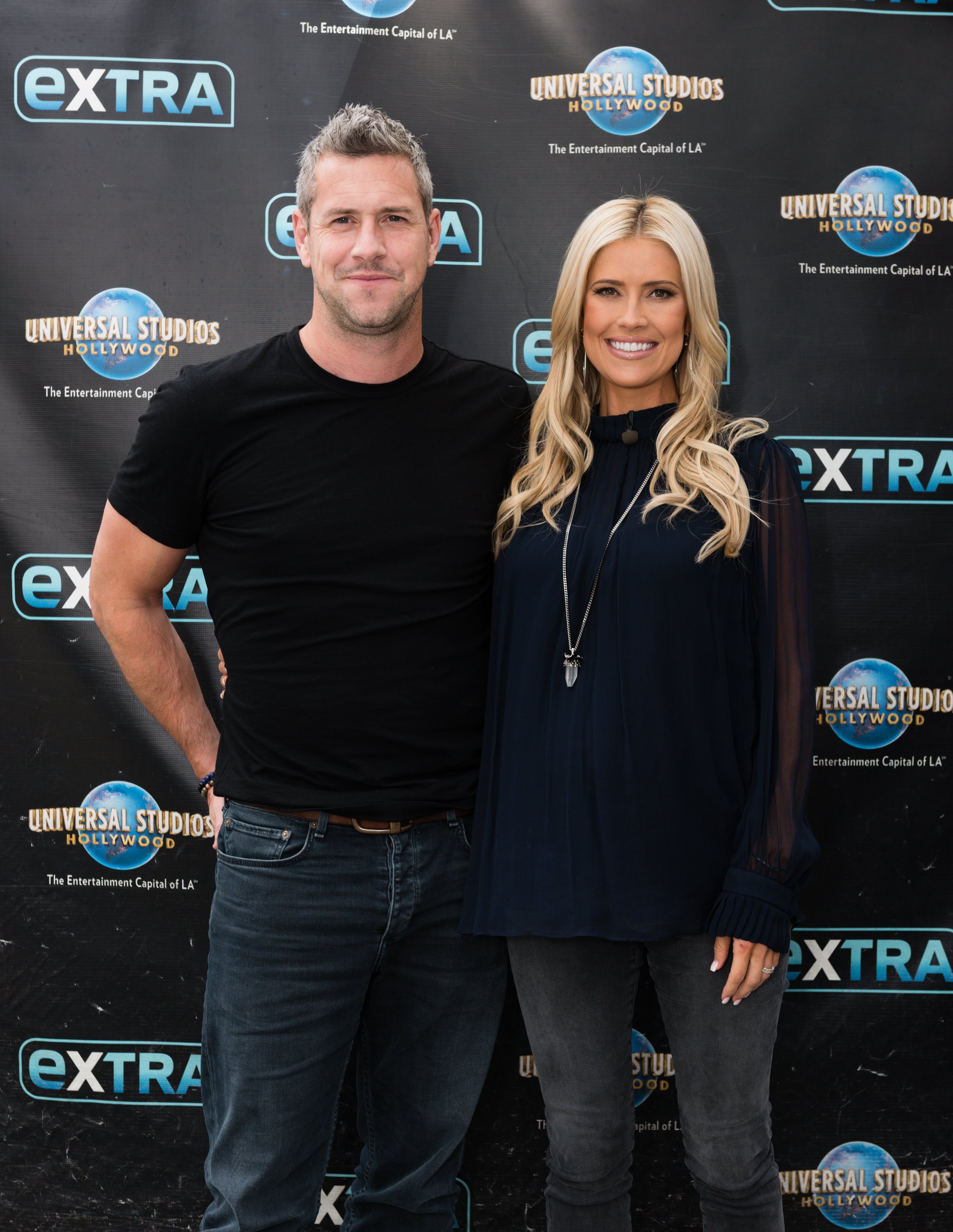 WHY SHE DECIDED TO SPLIT
Again, one could observe the lack of a wedding ring on her hand. While Christina looked relaxed in the shot, media outlets tell another story of her mental state.
According to a report from People, Christina had feelings of isolation and was anxious while trying to juggle her blended family. Once married to Tarek El Moussa, Christina shares two kids with her ex-husband: Brayden James, five, and Taylor, nine.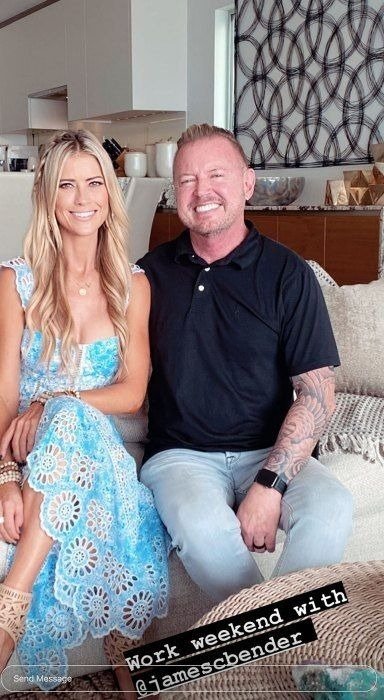 LARGE BLENDED FAMILY
She and Ant have one son, Hudson, who was born last September. The blonde beauty and her 41-year-old husband Ant got married at an intimate ceremony in Newport Beach, California, in December 2018.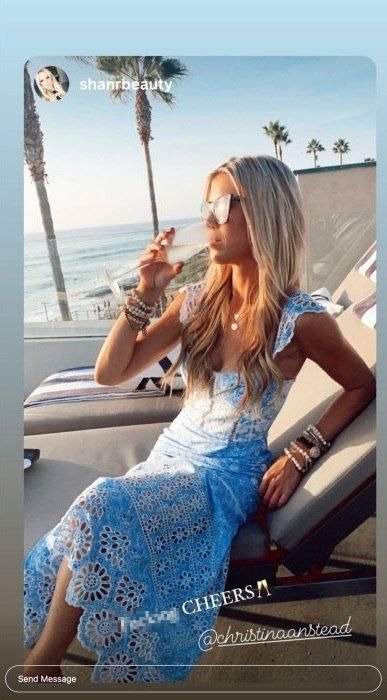 Christina, star of HGTV's "Christina on the Coast," had just passed a year following her divorce from El Moussa when she tied the knot again.
THEIR ANNOUNCEMENTS
Ant also has kids Amelie, 16, and Archie, 14, from a previous marriage to Louise Herbert. Last week, Ant wrote that he "never gave up on us," referring to him and Christina. 
Meanwhile, Christina acknowledged how things might appear to others when she wrote, "I never thought I would have one divorce let alone two. I never thought I would have 2 baby daddies."
MOVING TOO FAST
Elsewhere, a source through ET suggested that Christina had moved too fast with Ant. However, as stated by the reality star, the focus now is on the kids. 
While taking care of the young ones, Christina will also be rebuilding herself. Although it's not the path she wanted, the source said she knows she has to move on.