See New Edition's Mike Bivins' Sweet Post as He Celebrates His Mom Shirley's Birthday
Famous singer Mike Bivins recently warmed many hearts after he took to his social media page to post a sweet tribute commemorating his mom's birthday. 
New Edition's Mike Bivins recently took to Instagram to share an emotional tribute in honor of his mom Shirley's birthday. 
The singer shared a short video clip that featured a slideshow of throwback and recent photos of his mom. As the slideshow played out, his mom, Shirley's voice could be heard in the background.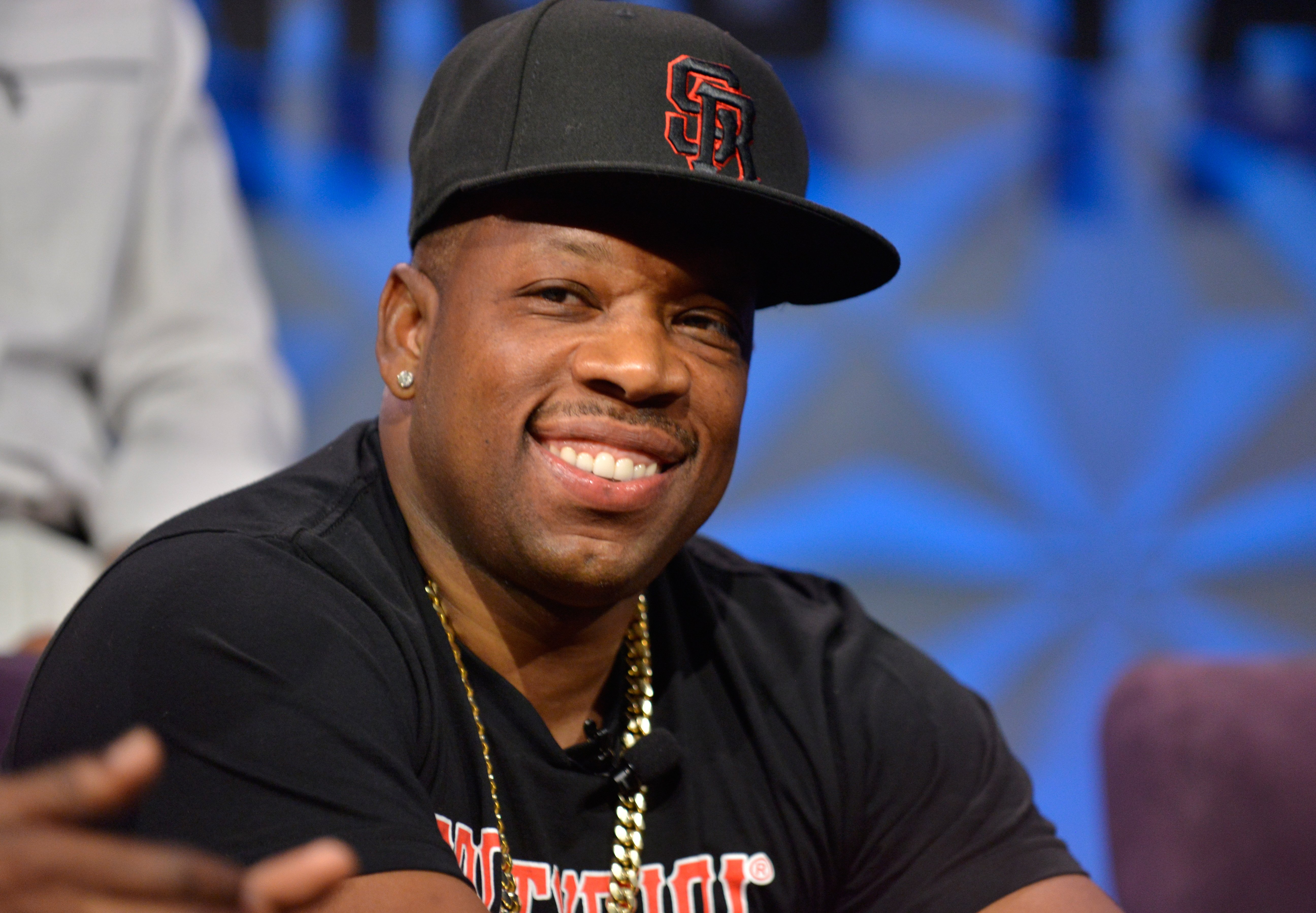 Shirley discussed how it was like to raise Bivins and his sibling as a single parent. She also admitted that she would not have had it any other way.  
She mentioned how she had to keep working continuously to be able to afford raising them. This continued as they all grew older, and even when Mike achieved fame, she still kept working. Bivins captioned the post:
"My 1st love, My Heartbeat, My everything..."
Bivins added that while his mom did not care for cameras and interviews, she was completely comfortable sitting in "that park with the City of Boston and will ride till the end of the Championship game."
Bivins is not Shirley's only child. He has an older sister, Tanya, who has been found to look precisely like Shirley. This deduction was made by fans who saw his throwback Instagram post on October 2, 2017. 
The trio released their debut album in 1990.
The post featured a younger Bivins, his mom Shirley, and Tanya posing for the cameras in what looked like a red carpet event. 
At the time, fans who saw the photo quickly pointed out how similar Bivins' sister was to their mom. He captioned the post:
"My Mother Shirley A.Bivins, My big Sis Tanya R.Bivins.The Pic is dark from a friend, and lip is crazy, but this is my heart. God bless Mike L.Biv."
Bivins is one of the founding members of the R&B singing group, New Edition. The group first achieved popularity in 1983 and it was comprised of Bivins, Bobby Brown, Ricky Bell, Ronny DeVoe, and Ralph Tresvant. 
A mini-series titled "The New Edition Story" shined the light on the group's story, following their lives from childhood until they achieved fame. 
It has been some time since the New Edition group released their biggest hits, but Bivins, like the rest of his colleagues, has remained in the spotlight. 
In 1988, New Edition shrunk down to three members comprising of Bivins, DeVoe, and Bell. At the behest of producers Jimmy Jam and Terry Lewis, the group became "Bell Biv Devoe."
The trio released their debut album in 1990, and their latest album was released on January 27, 2017, and it was titled "Three Stripes."
Bivins is currently married to Teasha Bivins. The pair tied the knot in 2006 and have remained together ever since. When Bivins, DeVoe, and Bell went on a "Three Stripes" tour, Teasha joined them on some of their stops. 
Her show of support was in itself a testament of her love for him because she had to take time off from her job as a CEO of Bivins Realty Group.