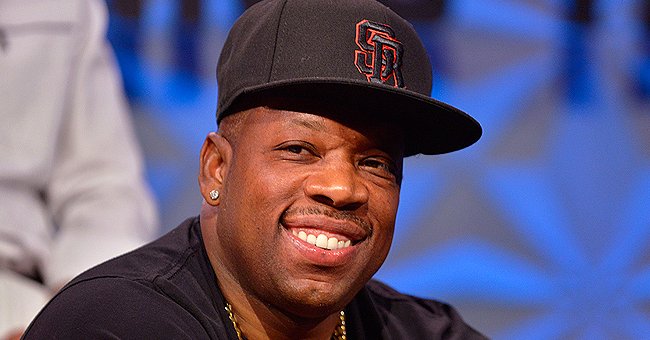 GettyImages
Mike Bivins of New Edition Shares Picture of His Newborn Daughter Sanaah's First Night Home
Mike Bivins, a member of the '80s sensation group New Edition, recently took a trip down memory lane with an adorable pic of his youngest daughter, and he brought his Instagram followers along for the ride.
Michael Bivins is the proud father of four adorable girls he shares with his wife of 13 years, Teasha Bivins.
The youngest of the bunch, Sanaah, recently celebrated her 2nd birthday, and it seems like time is flying too fast for the doting father, so he had to reminisce the good old days ahead of Father's Day.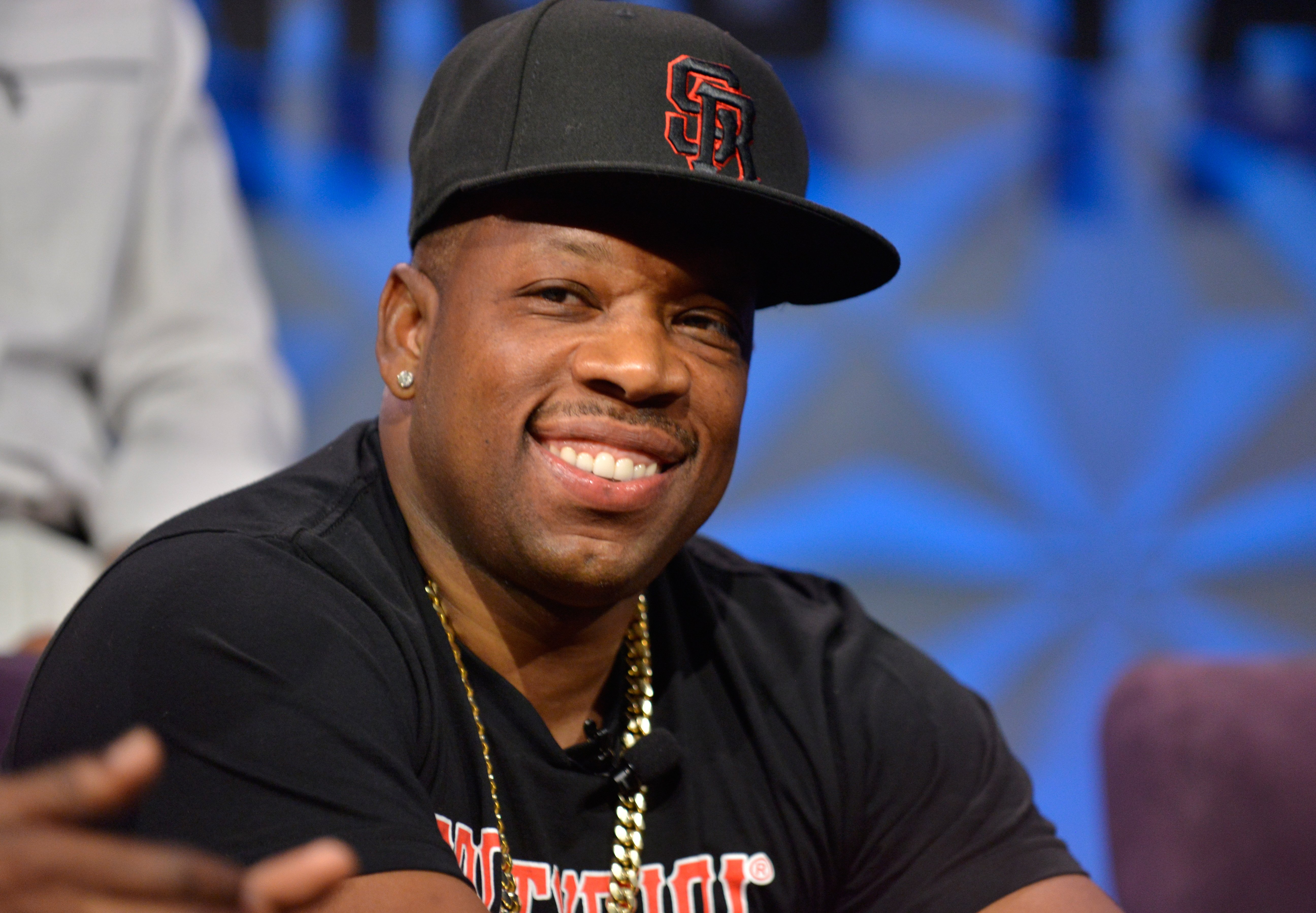 Michael Bivins at day one of Genius Talks, sponsored by AT&T, during the 2017 BET Experience at Los Angeles Convention Center on June 24, 2017 in Los Angeles, California | Photo: GettyImages
BONDING WITH HIS YOUNGEST GIRL
In a new Instagram post, Bivins gave fans a glimpse into Saanah's first night at home after being born on May 3, 2018. In the pic, the newborn is wearing a white onesie while Bivins rocked a black t-shirt.
Instead of dwelling on what could've been, they took the reins and created Bell Biv Devoe.
The father-daughter duo was captured having a bonding session, with Bivins sitting on a bed and holding baby Saanah with one arm and against his chest, as she stared up at his face.
"'I gotchu Baby' She is the Energy of da Crib! Happy Daddy/Father's Day Week Good am & God Bless Kings," Bivins captioned his post.
Fans of the '90s heartthrob took over the comment section to gush about the adorable sigh, with one fan writing, "The photo speaks for its self which is priceless," and another adding,
"This picture is so POWERFUL to Me... It's so Beautiful how Sanaah is looking at YOU. Happy Daddy/Father Day week."
WORKING IN QUARANTINE
Bivins, like many other musicians, has found a way to connect with fans through social media amid the quarantine imposed to stop the spread of COVID-19.
Just a few weeks ago, he joined forces with Ronnie Devoe and Ricky Bell—two of his former New Edition members—to offer an online performance of their other side group, Bell Biv Devoe.
Back in the late '80s, when Ralph Tresvant and Johnny Gill decided to take a hiatus from New Edition and focus on a solo career, Bivins, Devoe, and Bell were left hanging.
But instead of dwelling on what could've been, they took the reins and created Bell Biv Devoe. For Bivins, it was all about creating and cultivating the vision, "and everything will come from that."
Bivins also expanded his career by producing other artists, including the famous group Boyz II Men, and eventually founded his own label, Biv 10 Records.
Please fill in your e-mail so we can share with you our top stories!