Fans Are Split on Patriotic Name Meghan McCain Gave Her Newborn Daughter, Liberty
The journalist decided to go through her pregnancy in a private way by not sharing her gestation period through social media. As soon as it was announced she is officially a mother, many fans posted their opinions on the baby's name.
The 35-year-old co-host of the TV show "The View" Meghan McCain announced last Monday she gave birth to her first child who she shares with husband, 38-year-old Ben Domenech. McCain named her Liberty Sage, and it started many comments from fans with split opinions on the baby's name.
The announcement was made through a tweet posted on the show's official Twitter, and a day later, McCain shared a thankful message on her own account. Though the news came, she has not posted any pictures of her newborn daughter yet.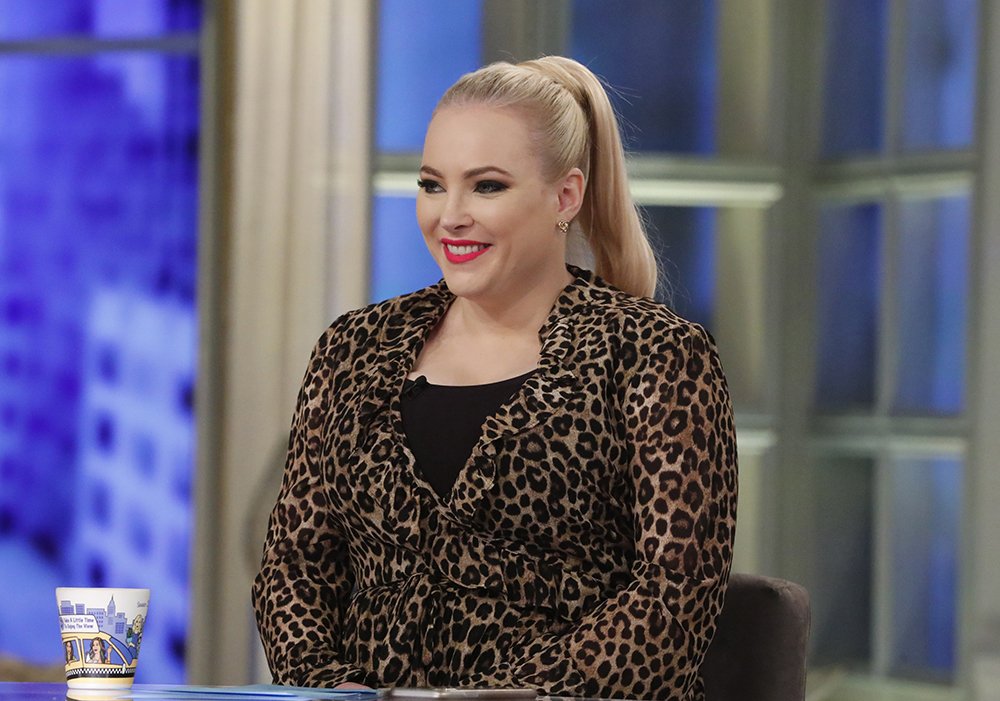 After deciding not to share her pregnancy process through social media, a couple of weeks ago McCain posted two selfies on her Instagram to tell her followers her due date, and since then she had not posted anything regarding her new motherhood, until now.
Following the tweet from "The View," many followers immediately commented on the post to congratulate McCain and her husband. However, others made some negative criticism on the girl's name.
LIKES AND DISLIKES
Many fans were pleased to know that the couple are new parents, and also celebrated the baby's name. David Solimini as user @CommsDirector wrote that the couple "having a child and naming her Liberty is a near-perfect metaphor."
While Kelly Rizzo from @EatTravelRock wished congratulations to McCain "on the birth of Liberty!! What a perfect name and she came at the perfect time!" Other fans like @lilflower_gm also commented "Best to you all. Lovely name!" while @Buffy619 wrote: "I like the name Liberty."
However, there were other detractors from McCain's decision of calling her firstborn with such a name. "Who names their kid after an insurance company?" wrote @OrgoMike, while @supercrowley mocked by saying "Freedom Eagle would have been cool."
User @tarantula_arms also referred to the insurance company by pointing out that "That poor child is going to be haunted by that wretched Liberty Mutual jingle," and the follower @DanielleForPA simply wrote: "I'm deceased," next to a sad and a skull emoji. 
AWAY FROM SOCIAL MEDIA
Besides being a renowned TV personality, McCain is also involved in the world of politics, as she is the daughter of former Republican presidential nominee, John McCain, who died from cancer in 2018.
Back then, she became the target of cruel and painful comments on her father's death, so she decided to be private about her pregnancy by not being open on social media. Because of that, there was not much information about it throughout this year.
She wrote: "I believe children have a right to privacy and hope you will all understand as we navigate this as much as possible going forward without sacrificing our comfort or safety."
In March, many fans were happy to know that she
would be a mother
, but she did not post any details on her pregnancy though many of them asked her to do so. In the end, McCain managed to be private during this period and we just hope to see her baby's face soon.