Vanessa Williams Stuns in a Blue Dress Posing with Renée Fleming at the Kennedy Center
Vanessa Williams and Renée Fleming posed for a photo after giving a socially distant performance at the Kennedy Center: "Let's do it all again soon."
Two beautiful artists, Vanessa Williams and Renée Fleming took the stage to open the "On Stage at the Opera House" series at the Kennedy Center which was broadcasted nationwide.
They were the first to perform at the venue since the coronavirus pandemic spread across the globe. It was for their event, "A Time to Sing: An Evening with Renée Flemming and Vanessa Williams."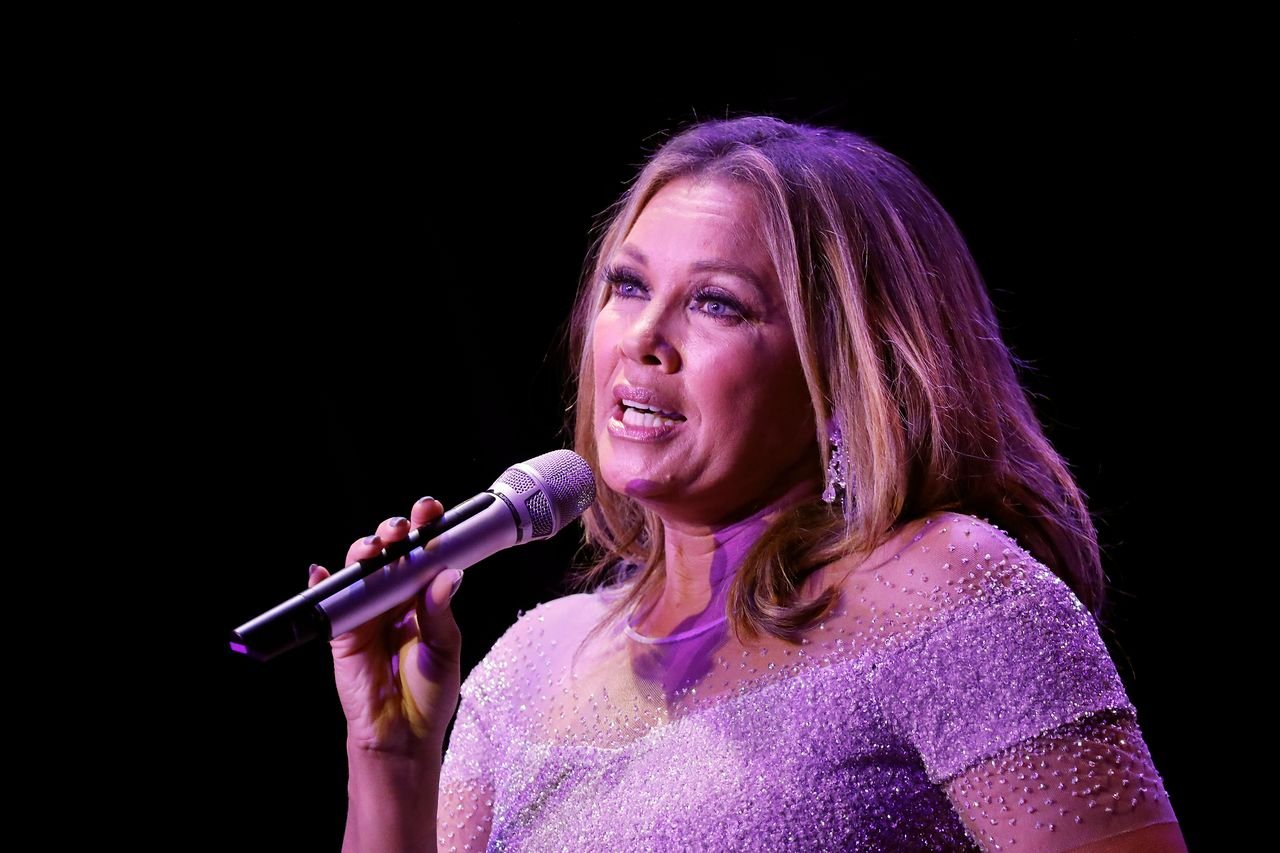 The "Colors of the Wind" singer commemorated their special evening with an Instagram post alongside Fleming. "We opened the @kennedycenter safely and with purpose through our music and passion for the arts," she wrote.
Williams donned a shiny blue gown that highlighted her curves while the opera singer wore a sheer royal blue gown with many sequins on the body and sleeves.
Among the hits they sang were "Land of Make Believe" by Chuck Mangione, "Fragile" by Sting, and a new song, "The Diva" by Andrew Lippa. Several fans watched the performance through a live stream and can still view it throughout the year.
Another music event was able to take place amid the pandemic, the 55th Academy of Country Music Awards.
As part of safety precautions amid the pandemic, only 40 people were allowed to be spectators but had to observe physical distancing while watching the performance.
Williams is not only talented on-stage but on-screen as well as she pursued an acting career that flourished through the years. In 1992, she appeared in the television movie "The Jacksons - An American Dream."
Over a decade later, she starred as Wilhelmina Slater in the television show, "Ugly Betty" which went on for four years followed by a recurring role on "Desperate Housewives" in 2010.
In recent years, Williams has been managing both her acting and singing career, the latter being more active with her recent Kennedy Center performance.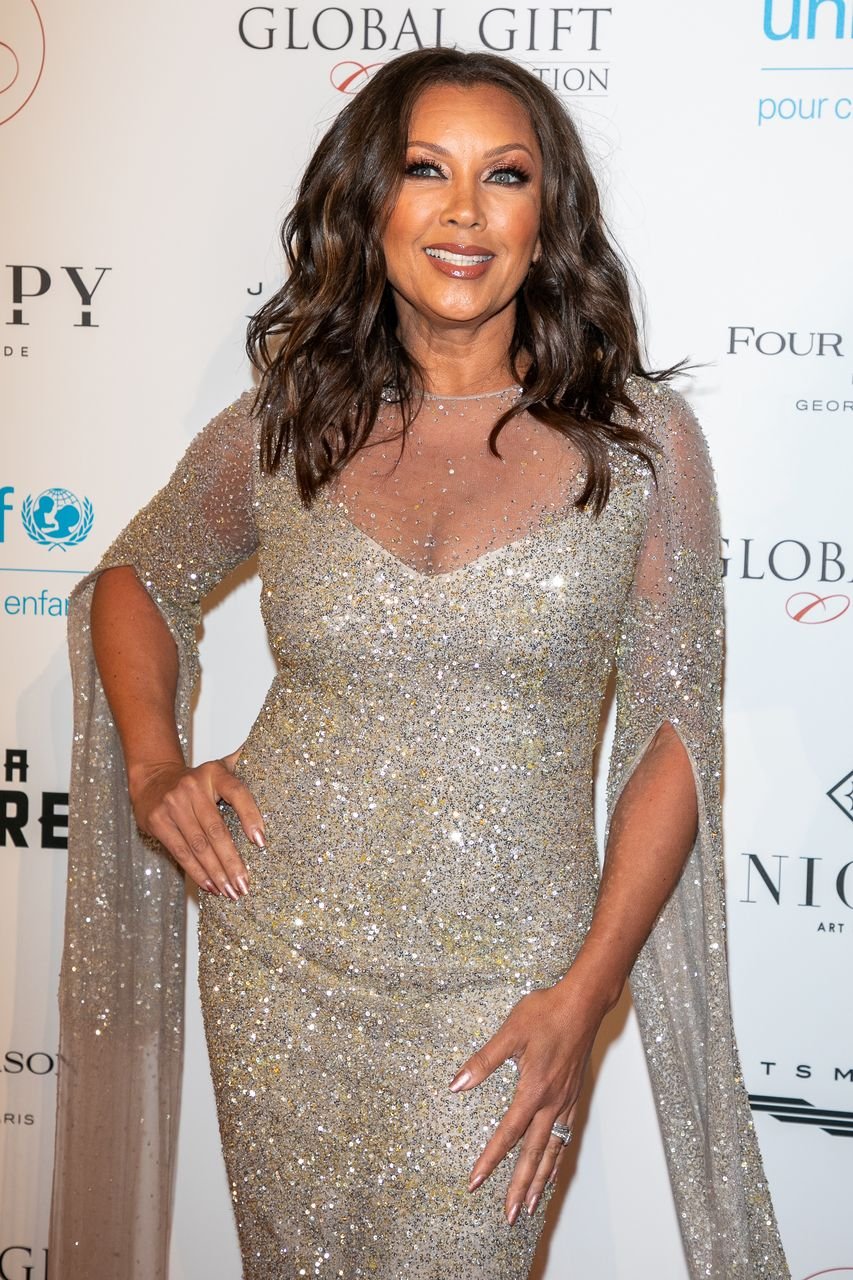 Another music event was able to take place amid the pandemic, the 55th Academy of Country Music Awards. Several country artists were celebrated and honored that evening alongside many performances from hit artists.