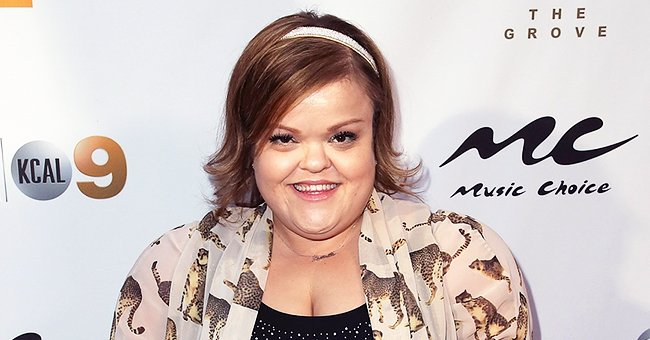 Getty Images
'Little Women: LA' Star Christy McGinity Officiates Her Friends' Wedding
"Little Women: LA" star Christy McGinity swooped in to save the wedding day of two dear friends. From cake to venue, McGinity had it all planned out, and she even officiated the wedding!
Christy McGinity really came through as a friend when Katie and Matt's wedding got canceled. Due to social distancing regulations amid the novel coronavirus pandemic, the couple had lost their venue, but McGinity made sure they could still tie the knot.
The 42-year -old reality star and her boyfriend, Gonzalo Justo Carazo, suffered a heartbreaking loss earlier this year when their daughter passed mere weeks after her birth.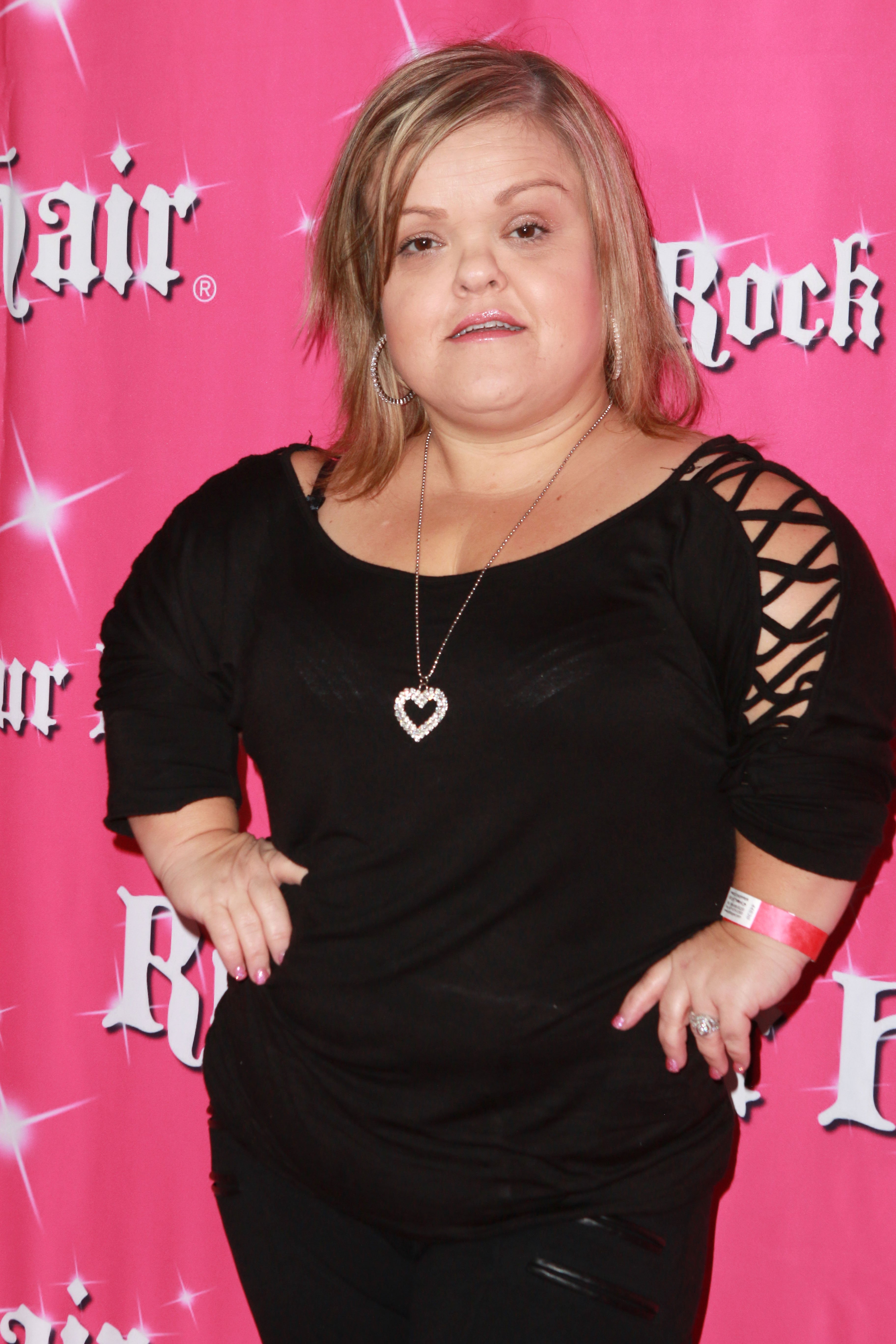 Christy McGinity Gibel attends Rock Your Hair presents: "Valentine's Rocks" on February 11, 2017, in Los Angeles, California. | Source: Getty Images.
MCGINITY SHINED AS WEDDING PLANNER
However, McGinity had her focus set on making sure her friends could still have a wedding. She felt terrible about their plans falling apart at the last minute, so she flew in from New York to San Diego to oversee plans she had set in motion.
The result was a Hawaiian-themed wedding that took place in a friend's spacious backyard. Not only did McGinity officiated their vows in the new location she organized, but she also baked and designed the themed wedding cake.
She also gave fans a glimpse of the pineapple and roasted coconut cake ahead of the wedding, and it's absolutely stunning.
A BIG WEDDING WILL FOLLOW LATER
Even though McGinity pulled off a small miracle for her friends, they still kept to regulations with a small gathering of reportedly no more than 20 people to share in their happy day.
The Hawaiian theme is a special touch, as the couple plan on taking their honeymoon in Hawaii as soon as regulations allow. While they only had a small ceremony on Wednesday, plans on a big wedding is in the works for when that would be possible as well.
A WOMAN OF MANY TALENTS
McGinity specifically got ordained for the occasion, and she also gave fans a glimpse of the pineapple and roasted coconut cake ahead of the wedding, and it's absolutely stunning:
A DEVASTATING YEAR FOR MCGINITY
The 42-year-old reality star is already mom to a son Trenton, and a daughter, Autumn, from a previous relationship, and she was excited to be pregnant again. In September last year, McGinity and her boyfriend Gonzalo Justo Carazo announced that they were expecting their first child together.
However, their daughter, Violet Eva Carazo, was born prematurely at 33 weeks on March 6. Two weeks later, on March 20, McGinity heartbreakingly shared that Violet went "to play with the angels."
Since Christy McGinity's son Trenton was born in 1997 and Autumn two years later, they are both in early adulthood and already started carving out their own paths in life.
Autumn bears a striking resemblance to mom Christy, but she is also following in her showbiz footsteps. Having appeared on the reality show "Little Women: LA" a few times, Autumn also works as a model and artist.
Please fill in your e-mail so we can share with you our top stories!