Australian Singer & Voice behind Empowering Song 'I Am Woman,' Helen Reddy Passes Away at 78
Australian singer, Helen Reddy sadly passed away this week at the age of 78. Her death was confirmed on the musician's social media fan account.
Helen Reddy is the singer who is famous for the woman empowering 1972 song "I Am Woman." The Australian musician passed away in Los Angeles; two years shy from reaching 80 on September 29, 2020
"I Am Woman" became an international success but before that, Reddy already become known to the world with another song. She released a cover of "I Don't Know How to Love Him" which earned her critical acclaim.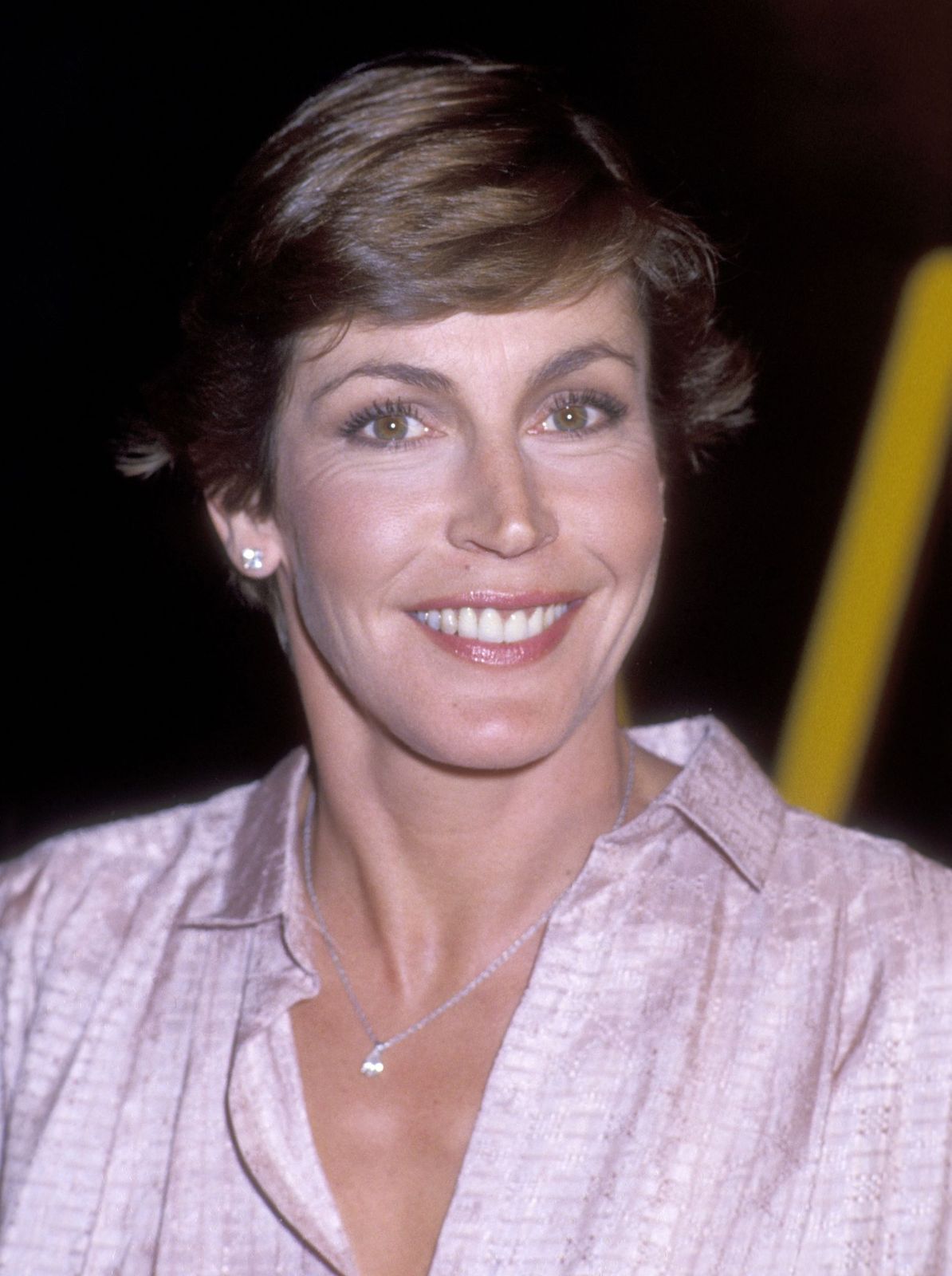 HELEN'S FAMOUS SONG
The song is well-known from "Jesus Christ Superstar." When "I Am Woman" was played in the opening credits of the film "Stand Up and Be Counted" that's when Capitol Records released it as a single.
The recording company released it just in case the film became a hit. However, for two months, the track disappeared from airplay until it re-entered the charts again.
Helen Reddy, the Australian-born singer whose 1972 hit song "I Am Woman" propelled her to international pop-music stardom, has died at 78 https://t.co/WncLpyOLmu

— The New York Times (@nytimes) September 30, 2020
SONG WAS ON THE CHARTS
Reddy's feminist song ended up spending three full months on the charts while climbing to the top spot. The track's music was written by Ray Burton while the songstress wrote the words.
Reddy's ex-husband, Jeff Wald, also confirmed her death on his Instagram account.
The vocalist's track became the first US number one hit song for an Australian. It also became the first Australian song to win the auspicious Grammy Award.
RIP Helen Reddy: The vocalist charted 20 hits on the Billboard Hot 100 songs chart in her lifetime, including three No. 1s https://t.co/lvJkb5BL5R

— billboard (@billboard) September 30, 2020
REDDY'S ACCOLADES & BIRTH
Reddy went on to become the world's biggest-selling female singer for two years running. She ended up selling millions of albums worldwide.
The star was born on October 25, 1941, as Helen Maxine Almond Reddy in Melbourne, Australia. In 1946, she had her singing debut at her parents' show in Perth.
Singer Helen Reddy, who became an emblem of feminism with the 1972 smash "I Am Woman," died Tuesday in Los Angeles. She was 78 https://t.co/PvxRPfyfnI

— Variety (@Variety) September 30, 2020
HELEN'S DEATH
According to a Facebook fan page, Reddy died on Tuesday and her children, Traci Donat and Jordan Sommers confirmed the news. In a statement, the pair said:
"It is with deep sadness that we announce the passing of our beloved mother, Helen Reddy, on the afternoon of September 29th 2020."
Helen Reddy, Australian singer of feminist anthem I Am Woman, dies aged 78 https://t.co/TZQXo9s9b4

— The Guardian (@guardian) September 30, 2020
EX-HUSBAND MOURNS HELEN
Reddy's ex-husband, Jeff Wald, also confirmed her death on his Instagram account. Alongside several images of him with the vocalist, and wrote:
"It is with great sadness that I must announce that my first wife of 18 years and the mother of my two eldest children, Helen Reddy, passed suddenly."
REDDY DIED PEACEFULLY
He shared how she'd died peacefully at the Motion Picture and Television Home on Tuesday. Wald also revealed how he and Reddy had become friends again a while after their divorce.
He noted how they suffered from various ups and downs in their relationship. Reddy's ex-husband concluded his post by encouraging people to tell people they loved how they feel and to avoid holding grudges.
HELLEN'S COMEBACK
In 2012, after a 10-year break, she made a brief comeback to perform. During her break, she published her memoir, "The Woman I Am."
In August 2015, Reddy was diagnosed with dementia and was cared for by friends and family at the Samuel Goldwyn Jnr. Centre for Behavioral Health. Two years later in January, she sang "I Am Woman" at a Los Angeles rally.
A FILM ABOUT REDDY
Reddy's story was turned into the 2020 film, "I Am Woman." Actress Tilda Cobham Hervey played the part of Reddy and Chelsea Cullen was the vocalist behind the late star's character.
She is survived by her daughter, son, her granddaughter Lily, and her sister Toni Lamond. Lily actually had a cameo appearance in "I Am Woman."