Ant Anstead Celebrates His Daughter Amelie's 17th Birthday — See the Proud Dad's Sweet Tribute
Ant Anstead is celebrating daughter Amelie's 17th birthday. The HGTV shared a heartwarming post amid the experience of his heartbreak from the split with his wife, Christina. 
Ant Anstead has raised a daughter who is beautiful both inside and out. On Monday, the HGTV star shared a touching tributary post to Amelia, who just turned 17 years old. 
Like any parent, Ant is shocked at how the time has flown. He said as much in the lengthy caption, which he wrote alongside three grayscale photos in his post found below.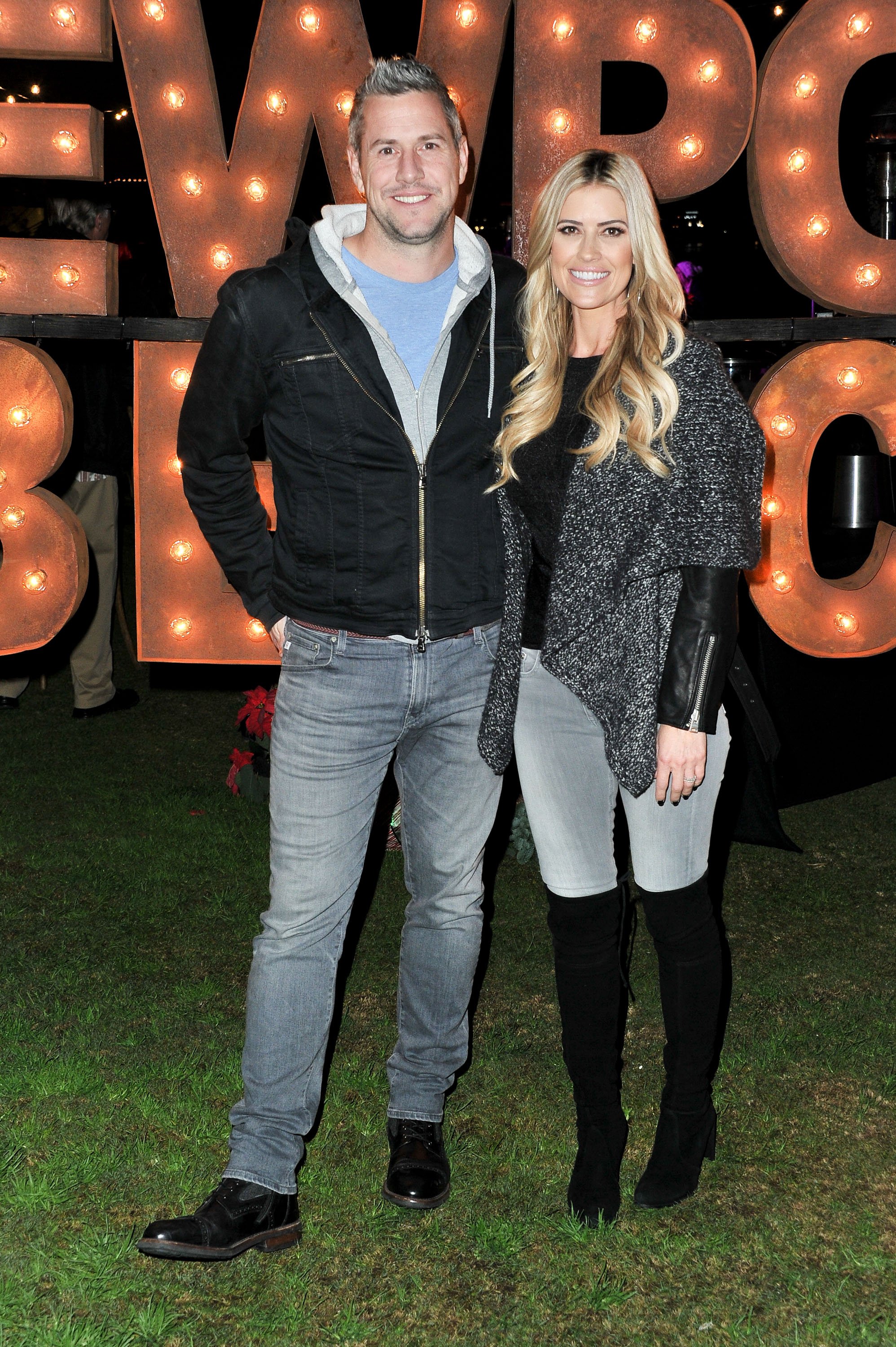 ANT CELEBRATES DAUGHTER'S BIRTHDAY
The doting father shares Amelie with his ex-wife, Louise. They also have a son, Archie, 14. Ant is also a dad to one-year-old Hudson, whom he shares with his estranged wife, Christina. 
In the post honoring Amelie, Ant included a horizontal photo of the young girl eating something and looking sideways at the camera. Her messy hair was up in a high bun.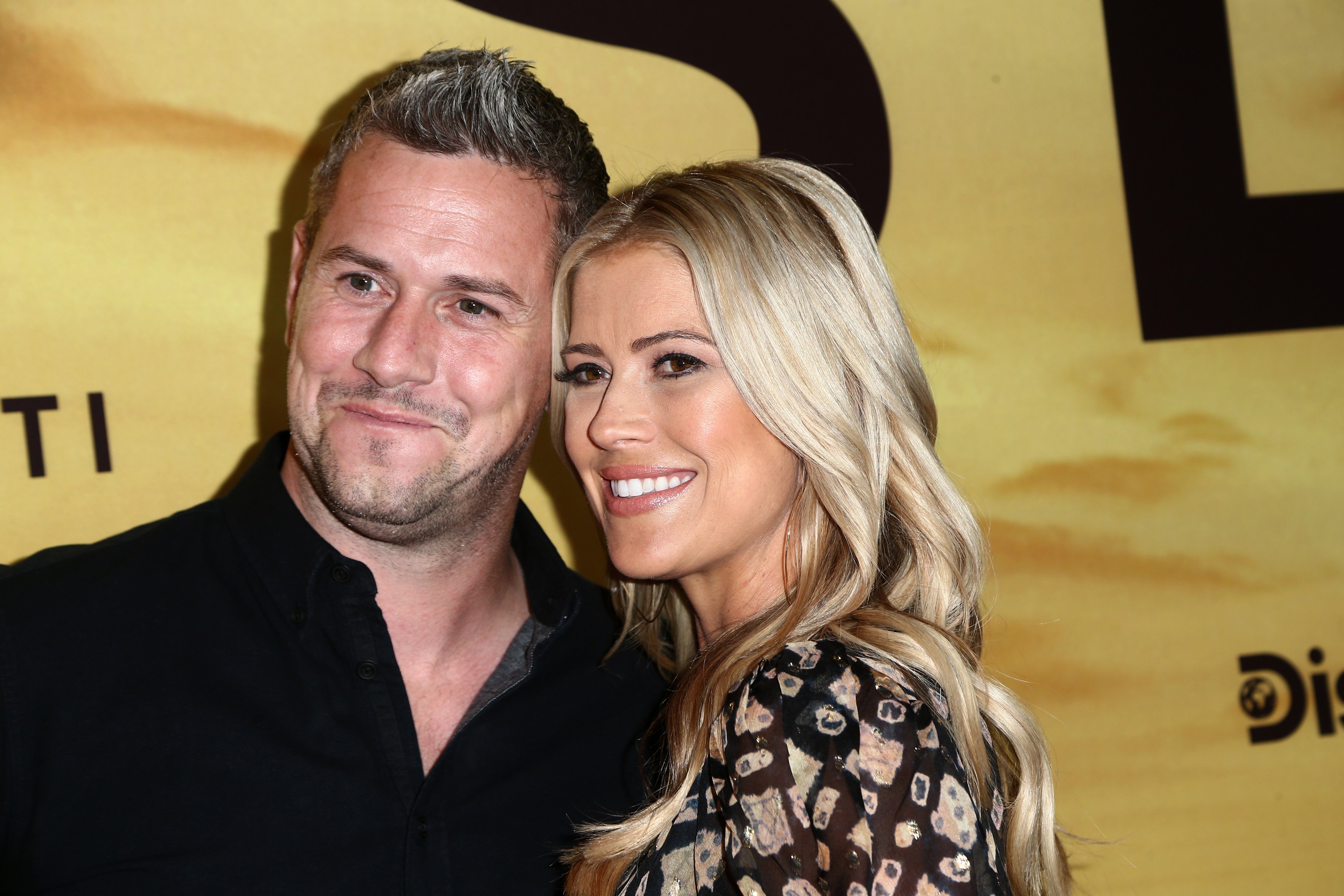 Next to it were two square photos of Amelie hanging out with her father outside. The pair appeared to be sitting in front of a lake or river in the top grid, and in front of some bushes in the bottom grid. Ant wrote: 
"SEVENTEEN! Feels like 17 days ago you came into the world. I'm so proud of the incredible young lady you have become and the impact you have on everyone around you!"
He finished by imploring his daughter to continue shining and never change. Finally, Ant called Amelie his best friend and tagged her Instagram page. 
AMELIA CALLS DAD BEST FRIEND
Earlier this week, Amelie was first to call her dad her best friend just days after Christina announced that she and Ant were separating. The sweet comment came soon after Ant broke his silence on the matter. 
Ant noted that while he doesn't like to delve into his private life on public platforms, he had been staying hopeful regarding his relationship with his wife. 
ANT RESPONDS PUBLICLY TO SPLIT
"I never gave up on us. I pray Christina's decision brings her happiness," he said. He included a black-and-white photo of he and Christina resting their heads against each other and smiling brightly. 
In the comments, fans commended Ant for giving such a gentlemanlike statement and speculated the reasons behind Christina's actions. One person suggested she might have postpartum depression. 
FOCUSING ON THE KIDS
Another insisted she was letting a good man go. In Christina's post, she seemingly described the decision as being a joint one. She further went onto say that they would be giving priority to their kids. 
Christina, who was previously married to Tarek El Moussa, is also mom to five-year-old Brayden and 10-year-old Taylor. She asked for privacy moving forward.