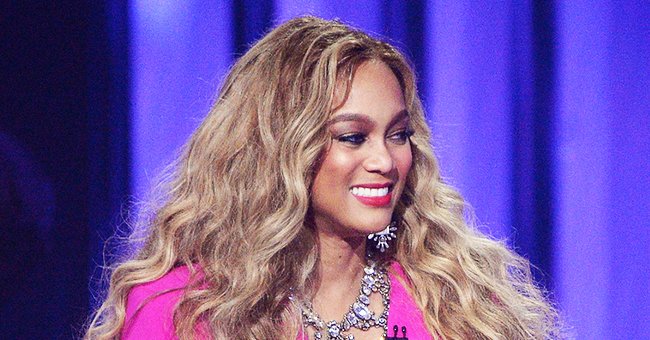 Getty Images
Here's What Tyra Banks Said in Response to Criticisms about Hosting on 'Dancing with the Stars'
Tyra Banks is taking criticism of her new hosting gig on DWTS in stride. The longtime tv personality is confident in her abilities and just wants to keep it "real."
Tyra Banks knows that viewers expected a lot during her third Tuesday night appearance as host of NBC's "Dancing With the Stars." Especially since she replaced beloved former hosts, Tom Bergeron and Erin Andrews.
Bergeron's removal was especially upsetting to longtime viewers of the competitive reality series. So far, many of them have expressed dissatisfaction with Banks' way of hosting after a few weeks.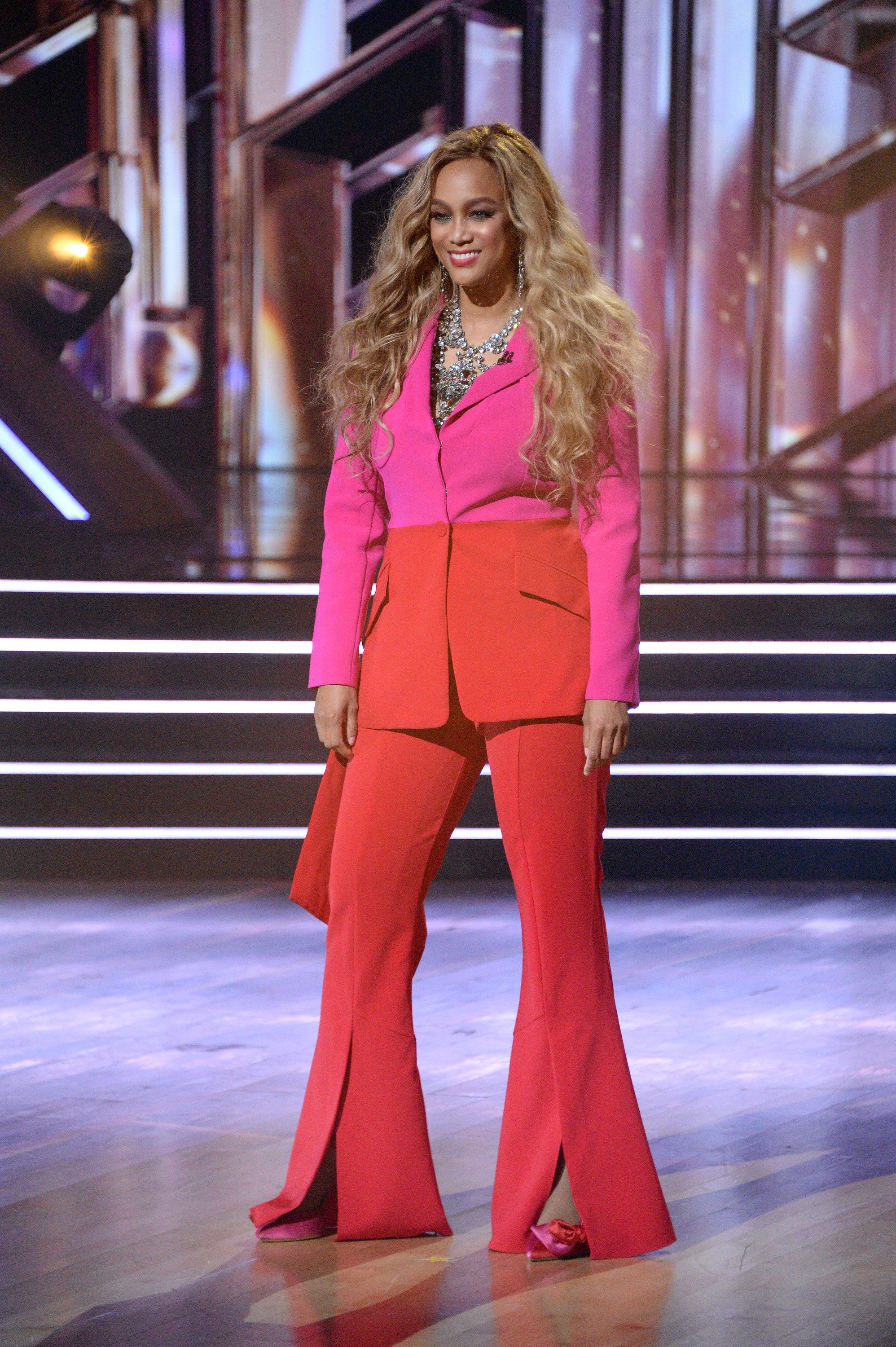 Tyra Banks onstage at the premiere of season 29 of "Dancing With the Stars" on September 14, 2020 | Photo: Getty Images
ALL HOSTS MAKE MISTAKES
In an interview with Us Weekly, Banks responded to the criticism. In particular, she pointed to her mistakes and explained that such errors will always happen during live shows — for every host.
She sees the mistakes as a good thing in that it makes the show more real and relatable. She recalled how she would ask editors to keep the errors she made on "America's Next Top Model."
NOT LOOKING FOR PERFECTION
Good hosting, Banks said, is not just about being able to read a teleprompter. In fact, she intentionally skips some of the prompter scripts to "keep it real." She continued:
"If I didn't want to mess up, if I wanted to be perfect, I know how to do that [...] But when you're relaxed, and you keep it real, the mess-ups happen. It's better than being like a doll."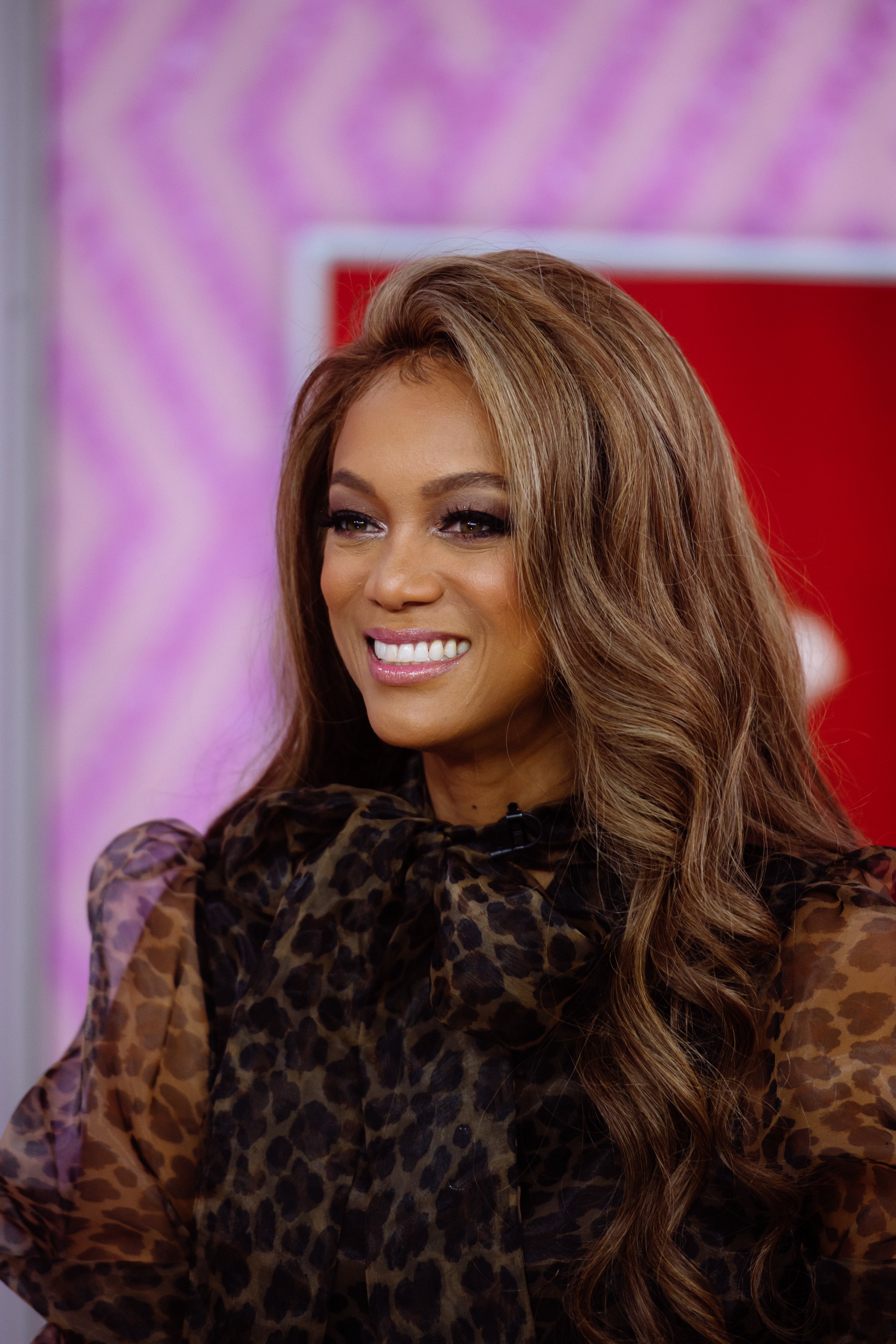 Tyra Banks appears on the "Today Show" on November 30, 2018 | Photo: Getty Images
SHE NEVER STOPPED GOING
This week, some people were more forgiving of Banks' errors after accusing her of interrupting the judges' feedback and talking too fast in previous episodes. They admitted that she was settling into the new role.
Last week, Banks again commented on the mistakes she had made. This time, she spoke to People TV about pushing forth despite her hiccups.
"Yeah, I had a lot of fun, but I messed up, I said the wrong words, but I kept, kept going," stressed the 46-year-old. She related it to contestant Skai Jackson who misstepped during her performance but continued on.
STUNNING OUTFITS FOR DWTS
Amid the backlash for her hosting quality, Banks certainly looked the part on Tuesday in terms of her appearance. For DWTS Disney night, the supermodel showed up in a Minnie Mouse inspired outfit.
The sleeveless, red dress featured white polka dots on the lower part of the dress and a red train spotted with glitter. Banks accessorized with a headpiece that had black ears and a red bow.
The last episode saw Banks sporting a sheer dress with a black minidress inside. In a sneak peek before the show, Banks shared a photo of her posing backstage in the stunning piece.
In the caption, she wished the contestants good luck and thanked fans for bringing support to the celebrity dancers. It seems like Banks also has a lot of support despite everything going on.
Please fill in your e-mail so we can share with you our top stories!