Here' How Carole Baskin Plans to Return to Reality TV Following DWTS Elimination
Eccentric Big Cat advocate, Carole Baskin, has her heart set on a quick return to reality TV following her elimination from the popular ABC dance competition TV series "Dancing with the Stars."
The 29th season of the popular ABC show "Dancing with the Stars" premiered on Monday, September 14, with 15 couples jostling for the coveted mirror ball trophy.
After barely surviving elimination in the second week, thanks to a vote from judges Carrie Ann Inaba and Derek Hough, Carole Baskin was eventually axed from the show this Monday after a lackluster performance.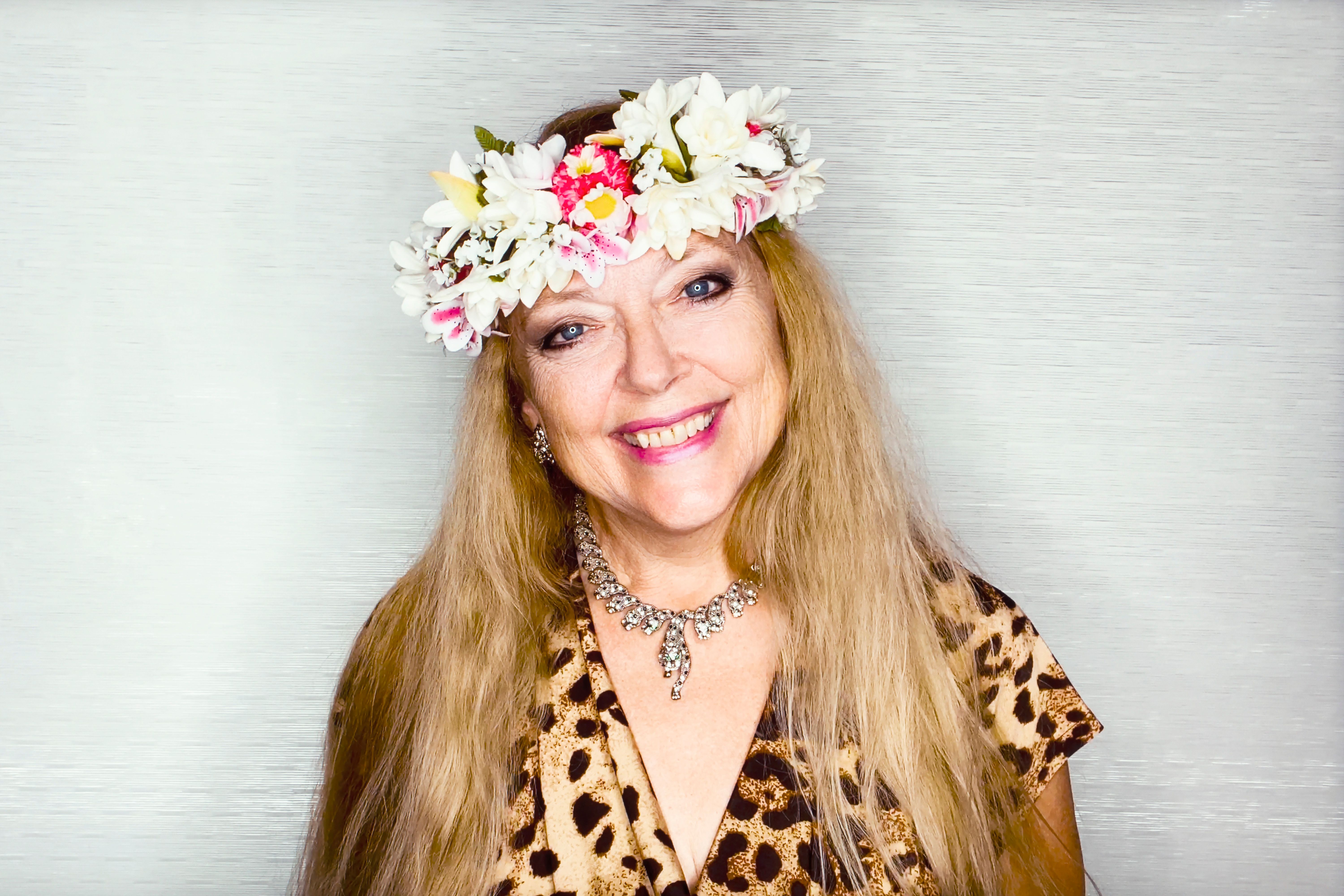 Following her elimination from the show, the "Tiger King" alum has revealed she is hungry for some more reality TV action, but this time it would be more in line with her passion for animal activism. 
Baskin claimed she is determined to expose animal cruelty with her next foray into reality television. In her words:
"[It] will be going after the animal abusers, bringing them to justice and then hopefully getting the animals into accredited sanctuaries."
The Big Cat Rescue CEO displayed her love of big cats throughout her stay on season 29 of "DWTS." On Monday, September 28, during the Disney-themed elimination week, she danced the samba to the "Circle of Life," while wearing a frizzy lion costume.
Unfortunately, her performance lacked fluidity, and she was eventually axed from the show alongside her professional dance partner Pasha Pashkov.
Baskin's plea of innocence was called into question after a 1990 letter written by her was unearthed, where she said she would kill her first husband...
Earlier in the year, Baskin, 59, shot into fame after she was featured in the Netflix documentary series "Tiger King," which detailed her ongoing feud with big cat owner Joe Exotic. 
The documentary also explored her alleged involvement with the disappearance of her second husband, Don Lewis, since August 1997. In the docuseries, Joe also claimed Carole killed Lewis and fed him to her tigers. 
Over the years, Carole has vehemently denied the allegations of her involvement in Lewis' disappearance. However, his family has continued their push for closure, with their fingers firmly pointed at Baskin as the culprit.
Baskin's debut on "DWTS" was nearly overshadowed by a broadcast sponsored by Lewis' family, where they asked for help from the public in unraveling the mysterious disappearance of the millionaire. 
More recently, Baskin's plea of innocence was called into question after a 1990 letter written by her was unearthed, where she said she would kill her first husband, Michael Murdock, to get out of the marriage. 
However, the 59-year-old TV personality quickly clarified that she made the statement because her then-husband was abusive, and she would have only acted in self-defense. She was married to Murdoch from 1979 to 1991.
Although she may appear unhinged by the speculations, it has taken a toll on her life. Unfortunately, the rumors may persist a little longer as the case is still under investigation.