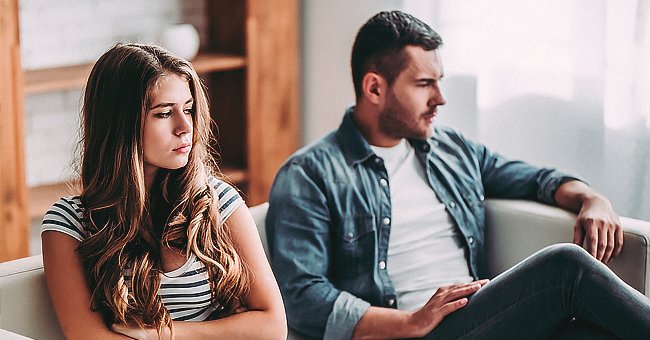 shutterstock.com
Man Refuses to Take His Fiancée's Parents on a Vacation with Them
A man who refused to treat his fiancee's parents to a weekend vacation threw out the AITA question to Reddit users to find out if he did wrong by refusing.
The poster began by explaining how he sold his apartment and added to his savings to buy a house so he could move in with his 25-year-old fiancée.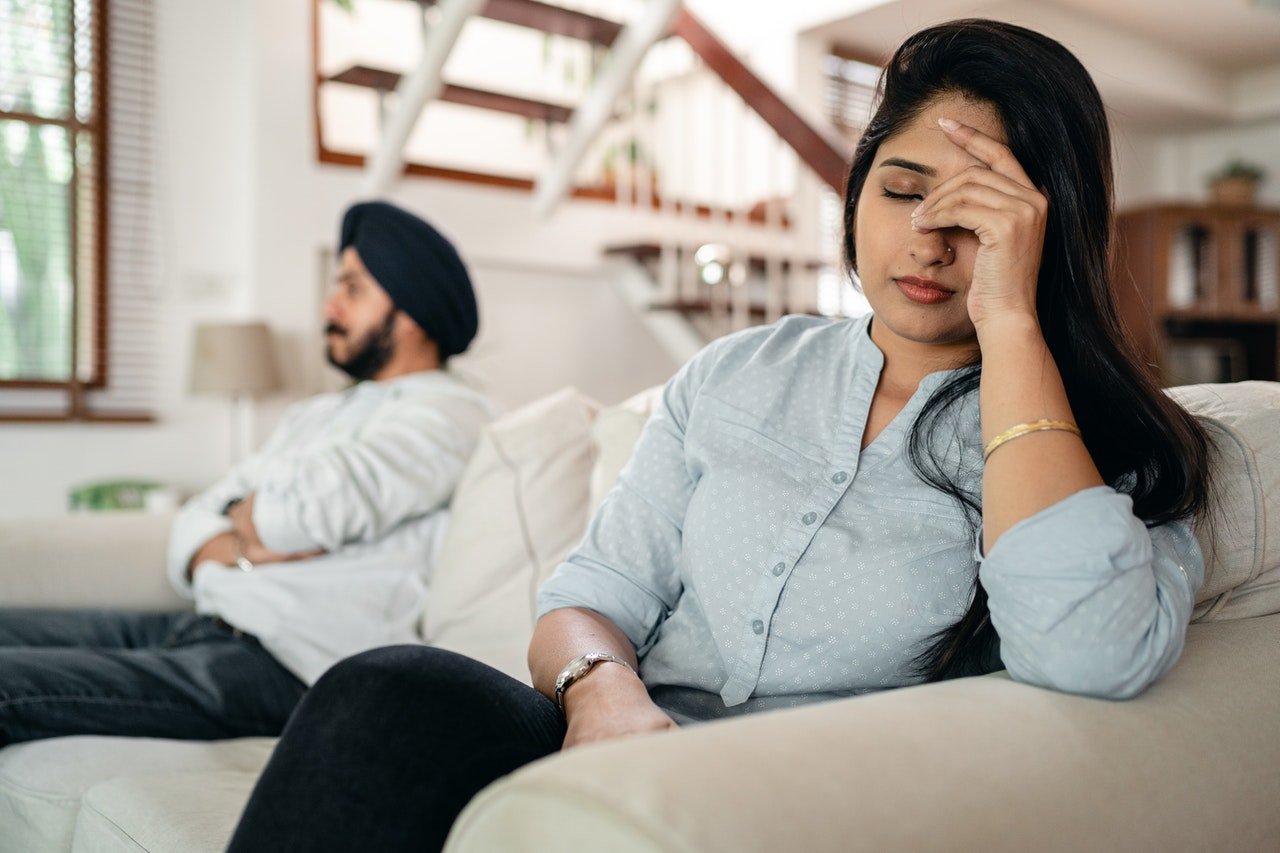 Man and woman sits on couch with woman holding her head in exasperation | Photo: Pexels
His fiancée still lived with her parents and depended on them when making the slightest decision about life and their future together.
The 27-year-old man further explained how his fiancee's incessant demands and attitude of involving her parents in their business was becoming intolerable. Another pressing complaint was her refusal to discuss wedding plans without her mom's consent. The poster noted:
"It's annoying, but I don't wanna look like I was being mean or anything, so I just let her."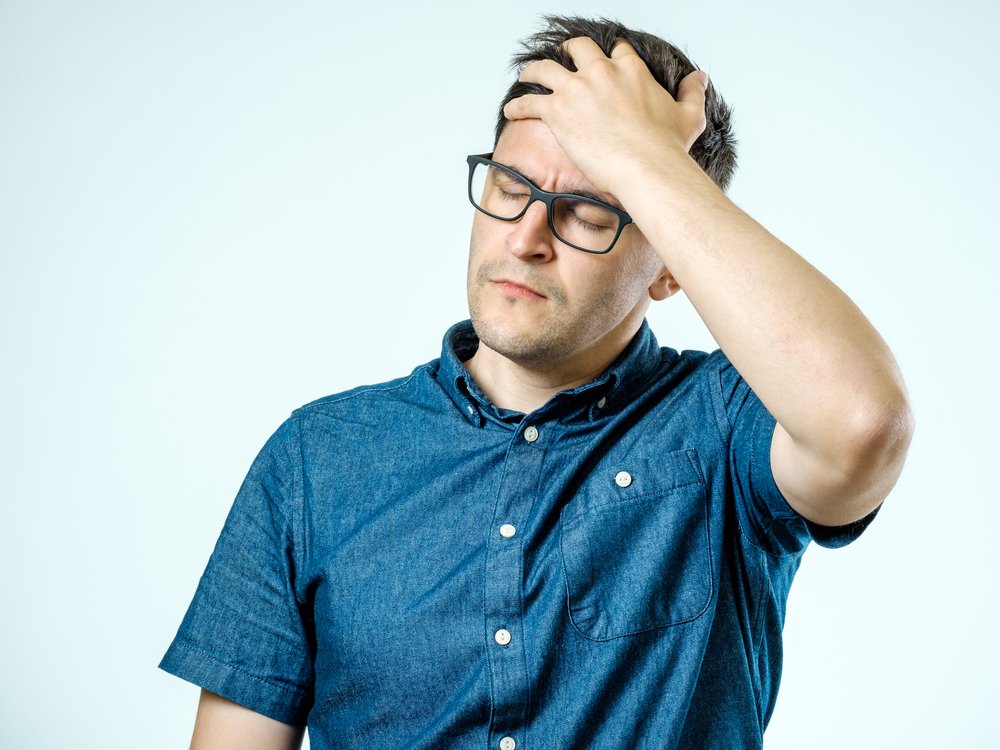 A photo of a frustrated man holding his head. | Photo: Shutterstock
Following the successful sale of his apartment, the man's fianceé kept insisting they went on a weekend getaway. He eventually obliged despite his low earnings from the private company he worked for.
However, after booking a vacation at a resort for the two of them, the 25-year-old woman demanded he included her parents in the vacation plan since they had not been on one in a long time.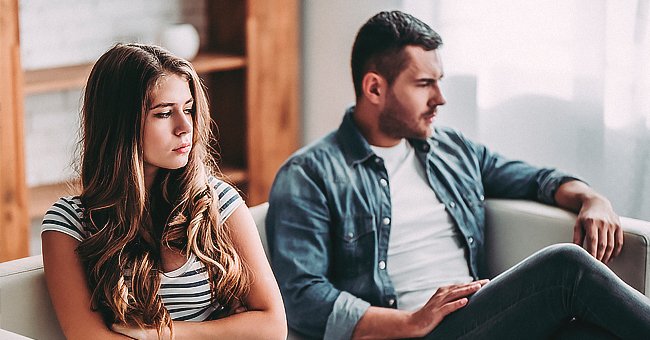 A man and a woman wearing angry looks on their faces | Photo: Shutterstock
The poster explained how tasking it was for him to afford to book for the two of them, but his fiancée wouldn't have it. She eventually informed him that she already invited her parents, and they were excited.
At that, the poster flared up and confronted his fiancée for imposing her parents' vacationing expenses on him without his consent. He then gave her an ultimatum to uninvite her parents or have the vacation canceled. Recalling her reaction to the ultimatum, he said:
"She got upset, tried to get me to change my mind, then told me I'm the one who needs to apologize to her parents. She yelled at me, and we haven't talked since that argument."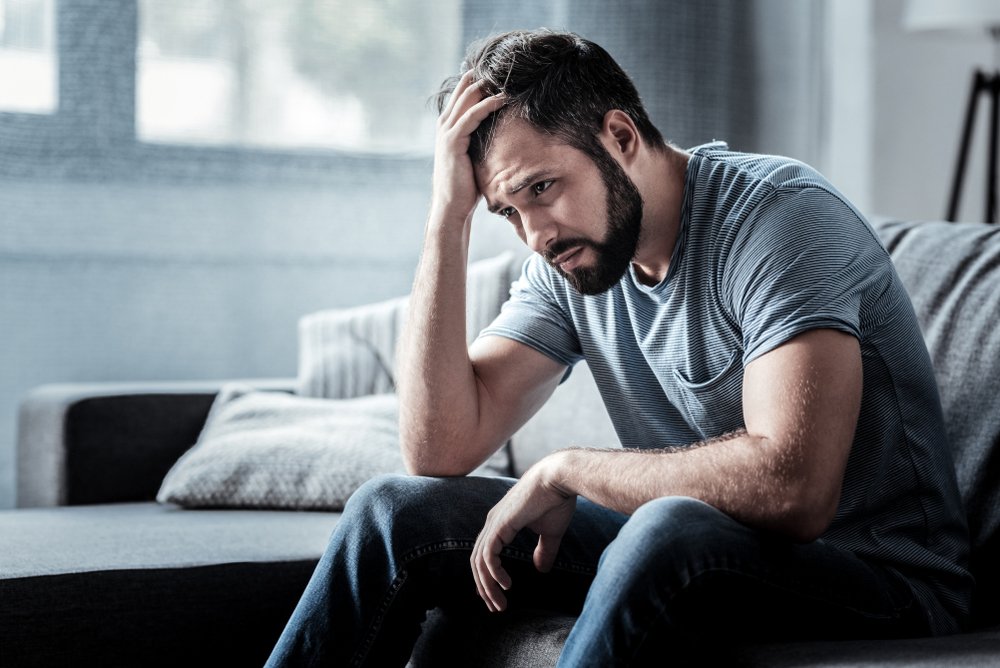 A sad unhappy man sitting on the sofa and holding his forehead. | Photo: Shutterstock
After recounting his ordeal on the Platform, Reddit users flooded the comment section with their various opinions concerning the narrative.
Most tagged him as "NTA," affirming he did no wrong by refusing to sponsor his partner's parent's vacation. Others opined that since his fiancee was 25, she should be able to take care of her parent's expenses.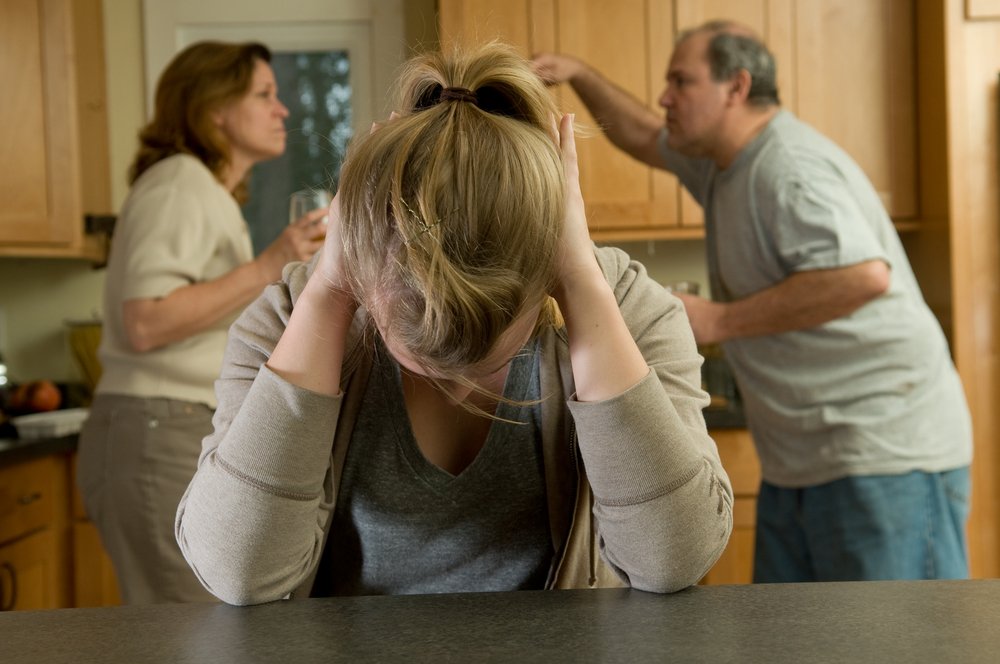 Family members arguing and yelling at each other. | Photo: Shutterstock
Some went on to advise the poster to re-evaluate his potentially-toxic relationship with his partner, urging him to break off the relationship before it stole away his sanity.
Nearly all the opinions agreed with the poster's method of handling the situation, proving beyond doubt that he was in the right. Read another similar story of a man who refused to see his grandchild after cutting his son out of life.
Please fill in your e-mail so we can share with you our top stories!