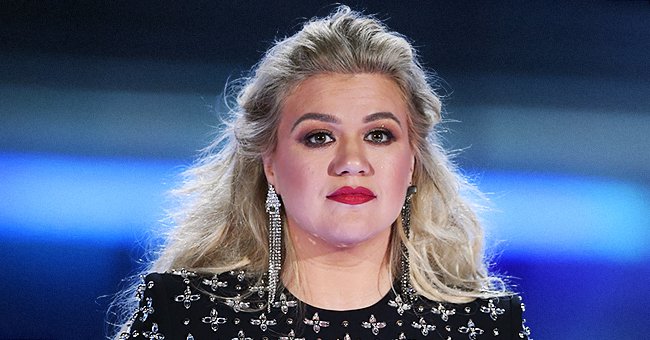 Getty Images
Kelly Clarkson Reportedly Sued by Her Father-in Law's Company 4 Months after Filing for Divorce

Kelly Clarkson is reportedly on the verge of a court battle with the management company that helped her on her path to stardom. The singer is accused of owing millions of dollars.
On Tuesday, documents were obtained that outlined a court case filed against talk show host and singer, Kelly Clarkson. The case follows Clarkson's divorce from estranged husband, Brandon Blackstock.
The situation is indirectly tied to the pair's split as Brandon's father, Narvel Blackstock, is the owner of the claimant company, Starstruck Management Group.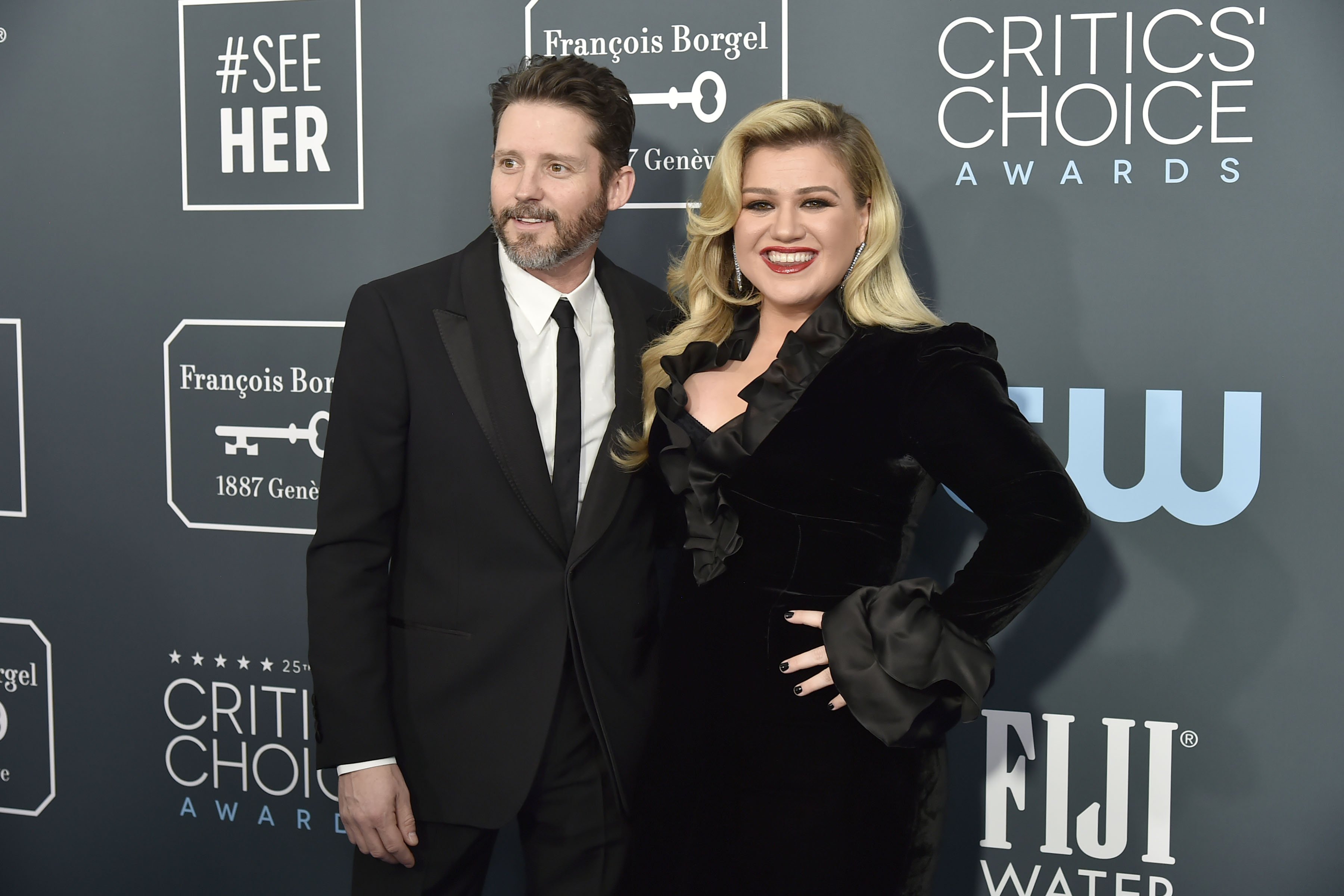 Brandon Blackstock and Kelly Clarkson attend the Critics' Choice Awards in Santa Monica, California on January 12, 2020 | Photo: Getty Images
FATHER-IN-LAW'S COMPANY SUES
According to ET, the company began representing Clarkson soon after she propelled into fame thanks to winning "American Idol" 13 years ago. Starstruck did not understate their role since then. They said:
"[...] Starstruck developed Clarkson into a mega superstar. [...] Despite Starstruck's hard work and dedication, Clarkson has decided she is going to stop paying Starstruck for what is contractually owed."
ET reports that Starstruck is requesting commissions amounting to $1.4 million in addition to the $1.9 Clarkson has already paid this year. They further estimate that Clarkson will owe them $5.4 million by the end of the year.
NOT A WRITTEN AGREEMENT
There is just one problem. The agreement they are relying on is a verbal contract made 13 years ago. Starstruck notes this fact in their allegations, explaining that the terms were expressed to Clarkson's attorney.
They further state that Clarkson discussed it with Narvel. In addition to the money owed, they argue that Clarkson's future earnings from her hosting gig on "The Voice" and her Wayfair deal should be considered.
Clarkson is fresh off of filing for divorce from Brandon, her husband of seven years with whom she shares River Rose, six, and Remington Alexander, four.
MORPHEUS SPEAKS FOR HER
After the news emerged that Clarkson was being sued, the singer took to Twitter and shared a funny GIF from the famous movie, "The Matrix." It sees the character Morpheus making a "bring it on" motion with his hand.
Some might take Clarkson's tweet as a response to the allegations, but none of her representatives have spoken out so far. The star has remained silent.
CLARKSON FILES FOR DIVORCE
In June, fans were shocked to hear that Clarkson was looking to divorce Brandon after months with no warning signs to the public. According to E! News, the star cited "irreconcilable differences" as the reason.
Clarkson requested joint custody for the kids. The "Since You've Been Gone" singer is also stepmother to Brandon's older kids, Seth and Savannah, from a previous marriage.
DIFFICULT TO NAVIGATE
Earlier this month, Clarkson noted that it was tough to navigate her blended family. "We have four kids total together. That's a lot of hearts involved," she candidly explained.
It came amidst the season premiere of her talk show, "The Kelly Clarkson Show." Clarkson also said that she never saw her divorce coming and told viewers that the kids were the number one priority.
Clarkson reassured her concerned fans that she was doing okay and sent them love for their support. Music, she said, is helping her get through it all — as it has since childhood.
Please fill in your e-mail so we can share with you our top stories!